Helping you thrive around the world
As a Premier customer, you're with an international bank - which is why, if anything unexpected happens you'll receive the emergency assistance you need. For example, if your credit cards are lost or stolen, we can replace them within 36 hours. Or if your cash is lost or stolen, we can arrange up to US $2,000 emergency cash transfer.

Apply for HSBC Premier:
To open a Premier account, you must meet certain financial and other criteria.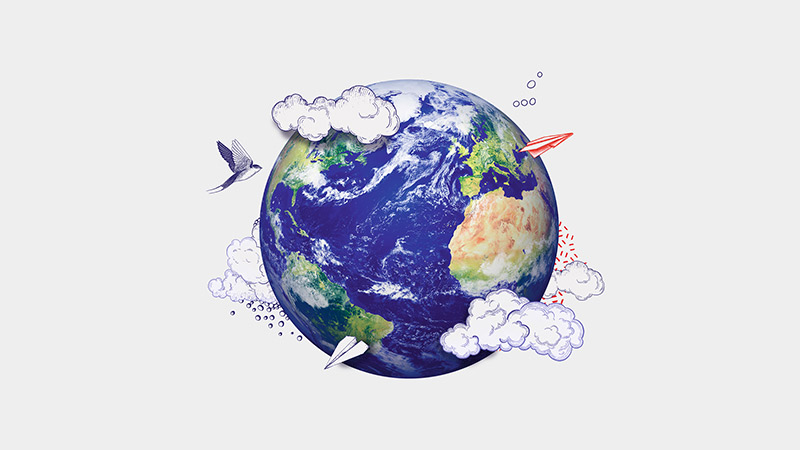 Helping you thrive around the world
As a global bank, we are well placed to help you with your international finances. Whether it's you or your money moving around the world, you can count on us to help make life easier.
If you're calling from abroad, phone:
Our 24-hour telephone banking is subject to scheduled maintenance periods. To help us continually improve our service and in the interests of security, we may monitor and/or record your telephone call with us.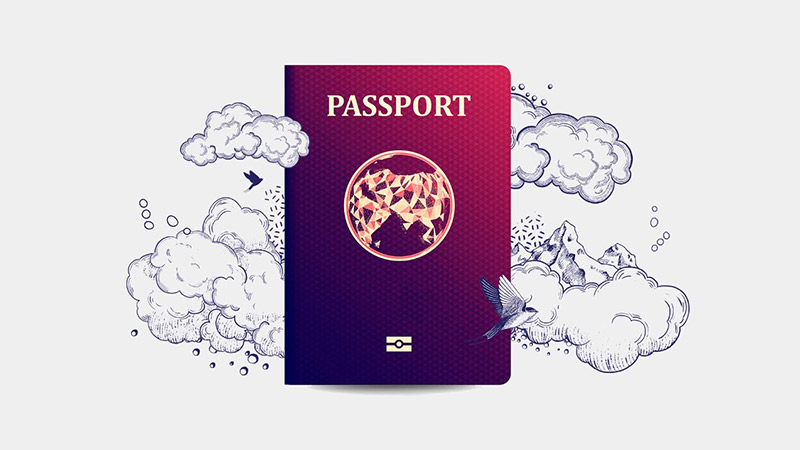 Managing your money internationally
Whether moving overseas, or simply travelling for business or pleasure, HSBC Premier offers worldwide linked-up banking services in over 30 countries around the world.

You can access and manage your worldwide HSBC accounts online with a single log-on using Global View and make transfers (free from transaction charges) between them.
Global View and Global Transfers are not available in all countries.

Before you can make a Global Transfer your accounts will need to be linked.

Foreign currency exchange rates may apply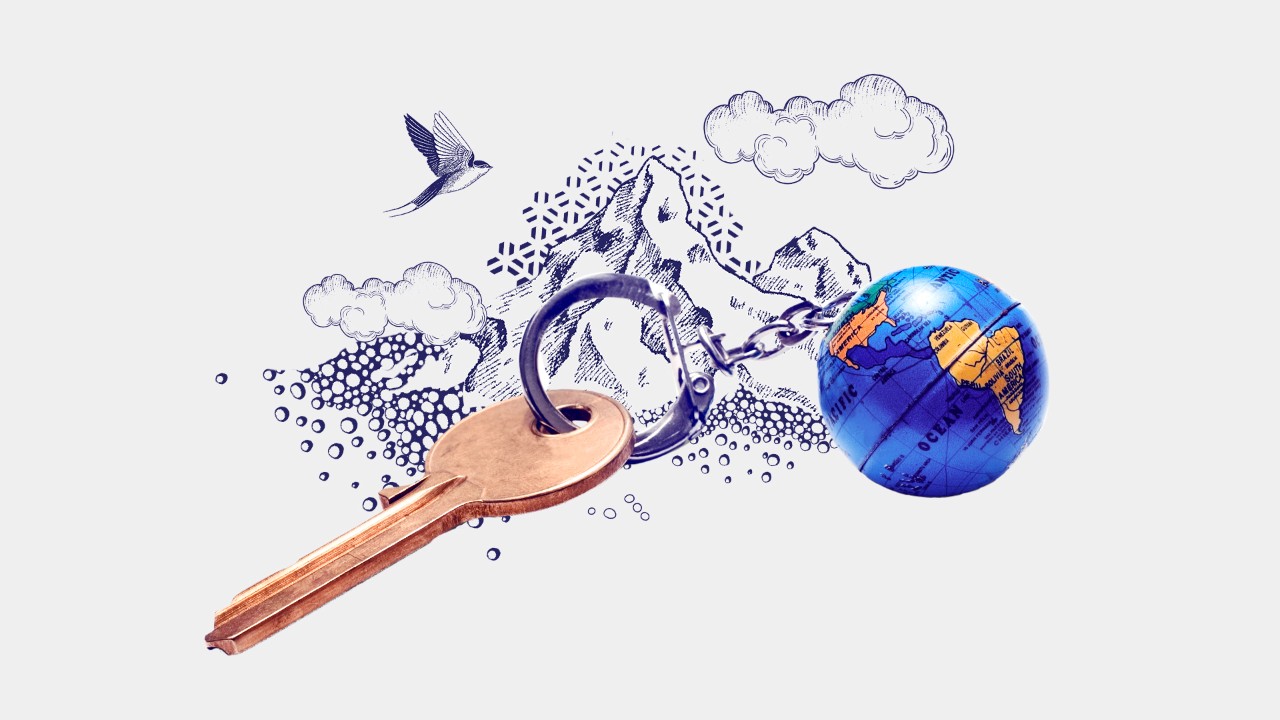 Moving abroad and expat banking
If you're moving abroad, you can get your overseas HSBC Premier account up and running before you leave for your new country.
You can apply for credit cards with similar limits to those you currently enjoy from HSBC in the Channel Islands and Isle of Man. And you can transfer your HSBC credit history so you won't lose your spending power.
All subject to status, local law and Terms and Conditions.
Eligibility criteria
HSBC Premier is available to you, if you pay your annual income into your HSBC Premier Bank Account and have either:
Savings or investments of at least £50,000 with HSBC in Jersey, Guernsey or Isle of Man; or
An individual annual income of at least £75,000 and one of the following products with HSBC in Jersey, Guernsey or Isle of Man : a mortgage;
investment, life insurance or protection product.
Or if you've already qualified for HSBC Premier in another country.

Please review our complete eligibility criteria before applying
Apply for an HSBC Premier Bank Account
Apply in branch
You will need to bring some identification, proof of your address and a recent bank statement.
I already have an HSBC Premier Account
Call us on
03456 00 61 61
From abroad
+44 1470 697139
Lines are open 7am to 9pm every day, subject to maintenance periods.