Helping you reach your financial goals
Our relationship management and advice services are here to help you and your family manage your banking and finances, not only for today but to help you plan for and meet your future hopes, dreams and ambitions.
As an HSBC Premier customer, you will have access to a range of relationship management services designed to help you and your family thrive.
Now you can complete and return documents online. And you don't need to print, scan or bring them into a branch.

Apply for HSBC Premier:
To open a Premier account, you must meet certain financial and other criteria.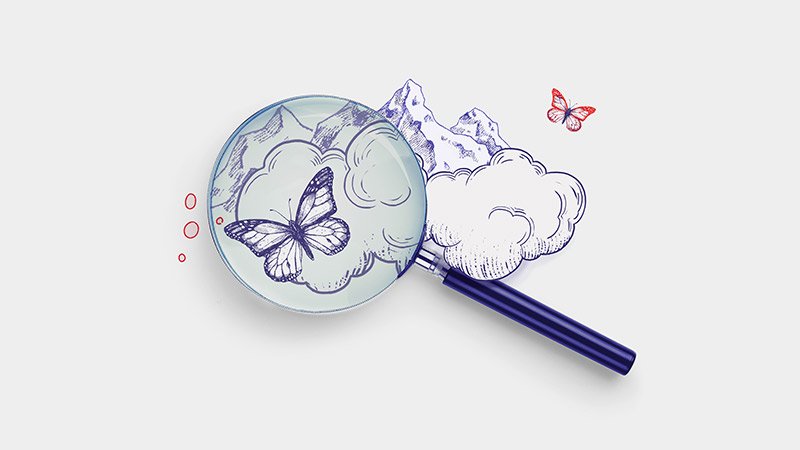 Relationship Management Services
HSBC Premier relationship management services are there to help you manage your banking and finances, to help you make the most of HSBC Premier.
We aim to meet your personal needs and circumstances with the services we provide and can introduce you to a range of HSBC specialists as appropriate.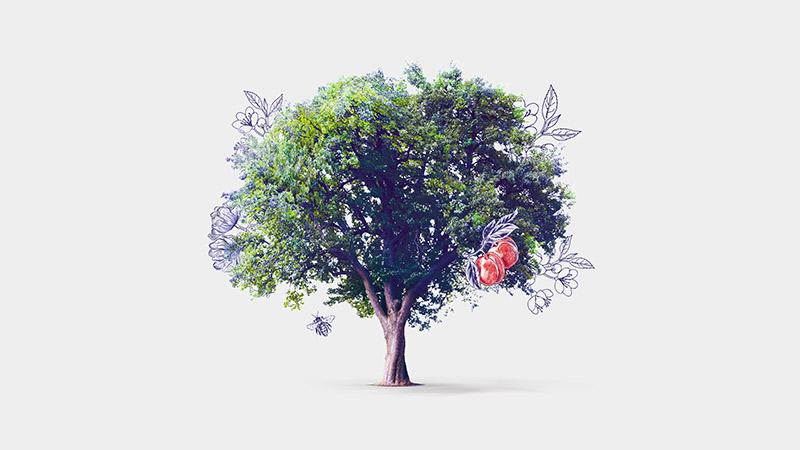 Wealth management expertise
Our Financial Advisers help you plan for your financial goals or aspirations, across all areas including:
protecting your family

your children's future and education
managing and growing your wealth
As a first step, book an appointment with your Premier Relationship Manager. If you have over £50,000 in savings or investments, are age 18 or over and are eligible for our HSBC Premier Financial Advice Service, we can discuss your objectives and goals and recommend solutions to meet your needs. Fees apply for this service and your adviser will clearly explain our fees and the type of advice we offer in your initial, no-obligation consultation.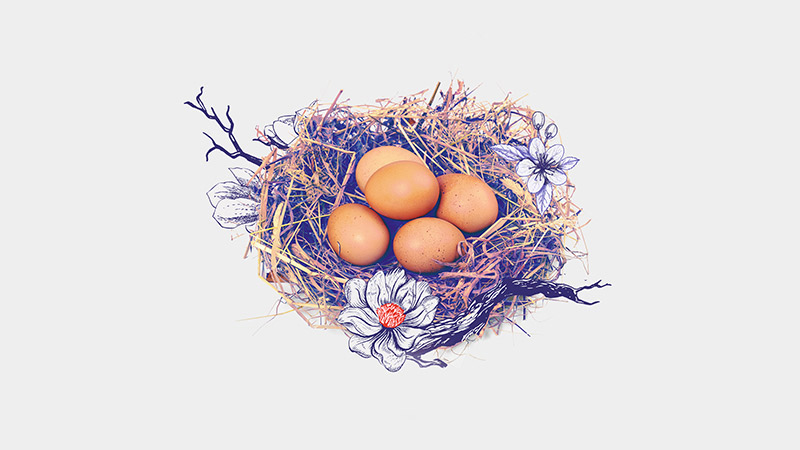 Global investment opportunities
Internationally-minded HSBC Premier customers are increasingly looking for international investment opportunities. So you can take advantage of our global network of market analysts around the world, who will leverage local investment insights and react on your behalf to changing events, with the aim of growing your hard-earned money.
Please remember, the value of investments may fall, as well as rise, meaning you may get back less than the amount you put in. Most investments should be considered as a medium to long-term commitment, meaning you should be prepared to hold them for at least five years. This may be in part caused by exchange rate variations where overseas investments are held.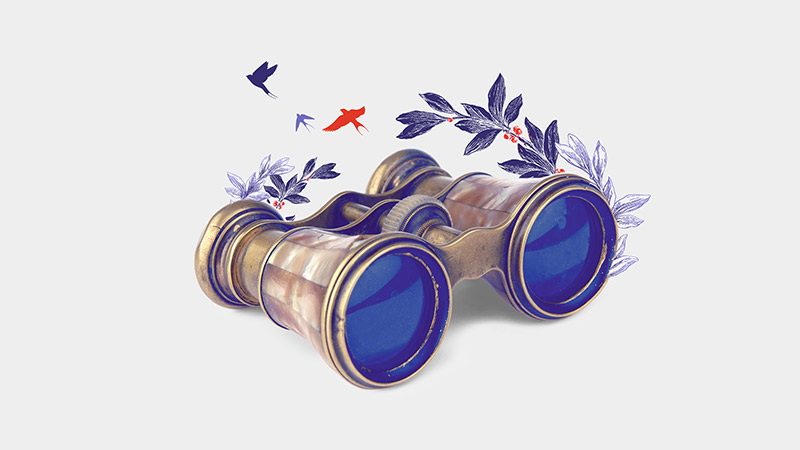 Plan for the future for you and your family
Our range of investment options make it simple to invest, with a range of portfolios and single asset class funds, managed by qualified HSBC investment professionals.
You can benefit from diversification across different geographies and fund types from HSBC and a number of third party fund managers.
HSBC Premier is available to you, if you pay your annual income into your HSBC Premier Bank Account and have either:
Savings or investments of at least £50,000 with HSBC in Jersey, Guernsey or Isle of Man.
An individual annual income of at least £75,000 and one of the following products with HSBC in Jersey, Guernsey or Isle of Man: a mortgage;
investment, life insurance or protection product.

Or if you've already qualified for HSBC Premier in another country.
Please review our complete eligibility criteria before applying
Request a call back
Complete our online form quoting:
'Premier account'
Apply in branch
You will need to bring some identification, proof of your address and a recent bank statement.
I already have an HSBC Premier Account
Complete our online form quoting:
'Wealth enquiry' in the comments section.
Call us on
03456 00 61 61
Lines are open 7am to 9pm every day, subject to maintenance periods.
You might be interested in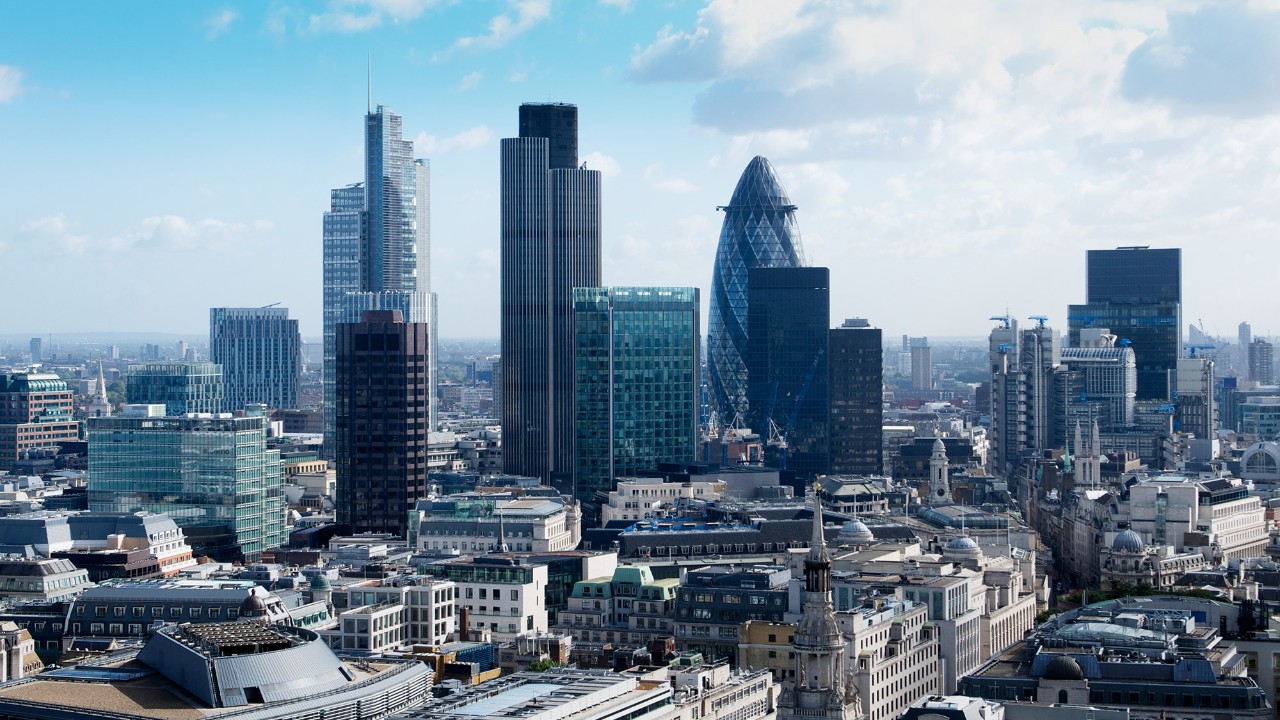 Wealth and Forex insights
This link will open in a new window
Stay ahead of global trends with the latest investment insight and foreign exchange market updates.
This link will take you to the HSBC Expat website.