If you don't recognise or wish to dispute a transaction, you'll find everything you need to know here.
I don't recognise a transaction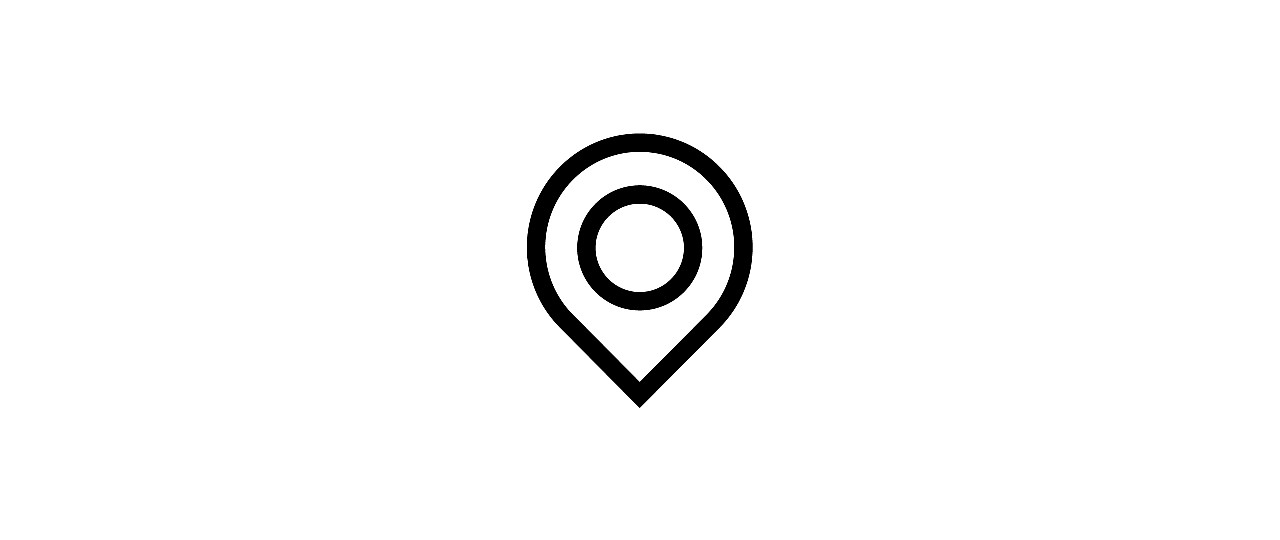 Adjacent transactions
Take a look at other transactions showing on your statement at a similar time. This may remind you of where you were when the transaction that you don't recognise was made.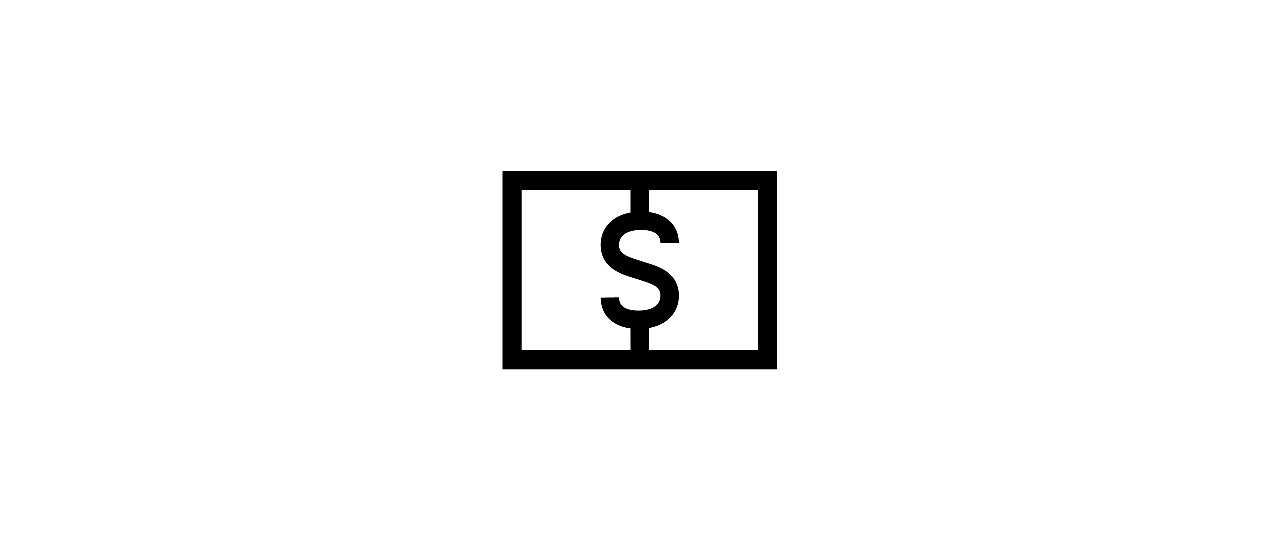 Think about exchange rates
If the transaction you don't recognise was made in a foreign currency, the final amount could be different to the amount at the time of purchase.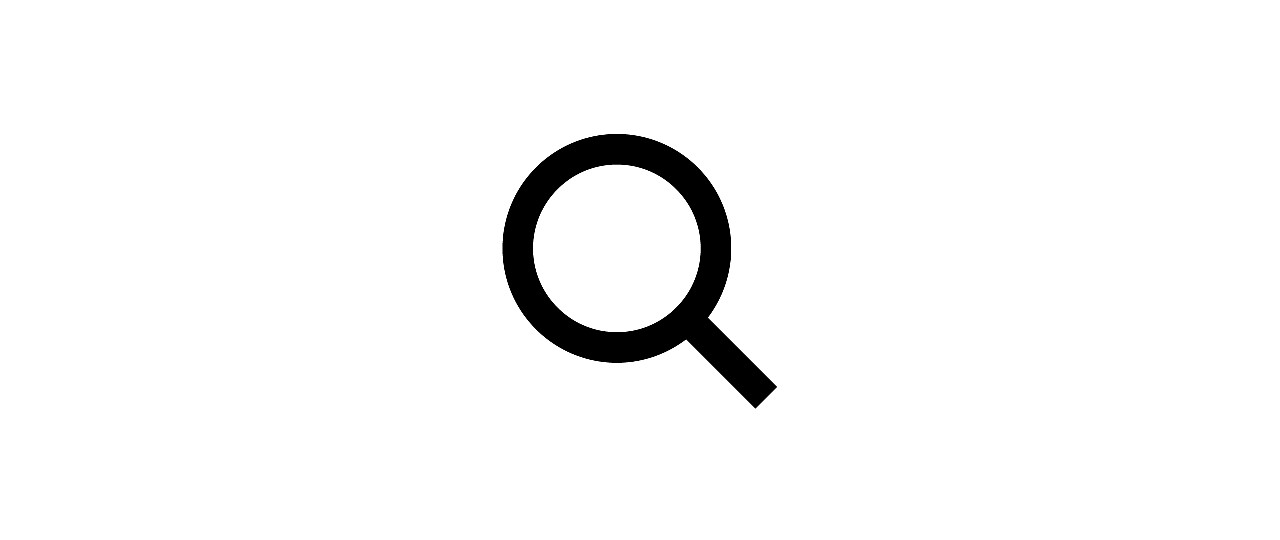 Look out for additional charges
Some retailers, such as hotels, taxis, airlines or hire cars, can add additional surcharges.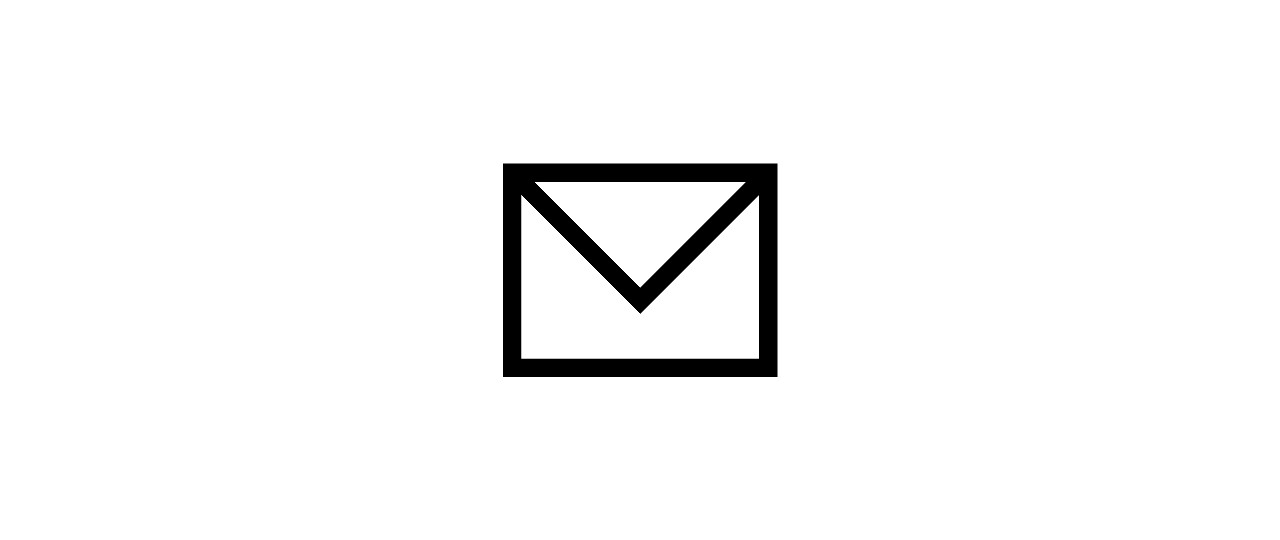 Double-check your receipts and your inbox
Dig out your receipts to see if you have any from the same day and for the same amount but with a different retailer name.
Have a look at your email inbox, as you often get confirmation emails or receipts by email and these might show different retailer names.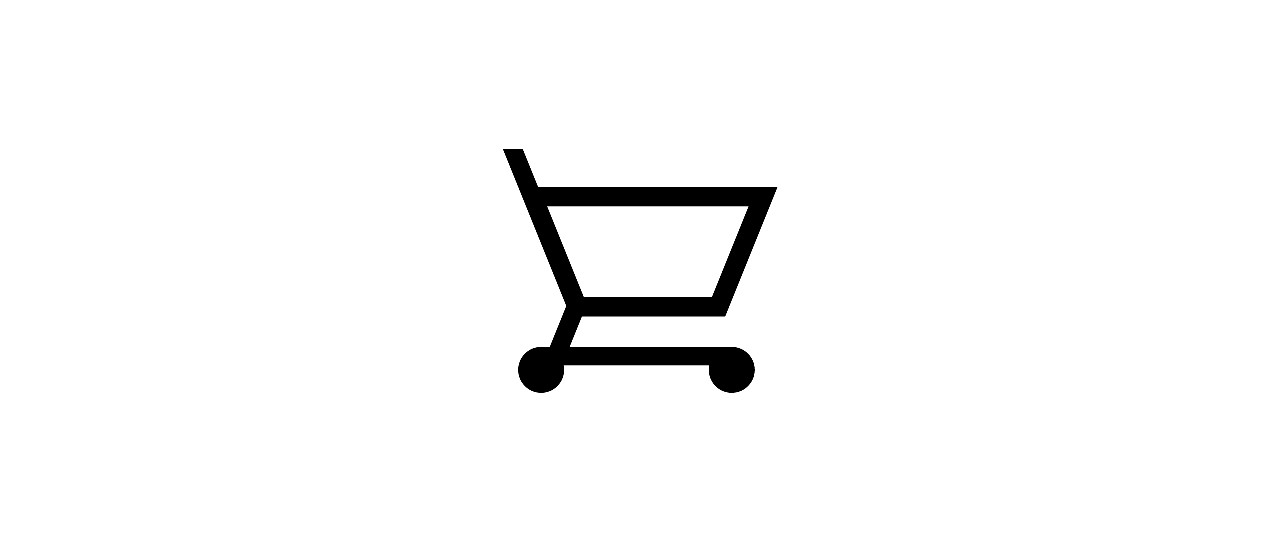 Check the retailer's name
Retailers sometimes trade under different names, so the one on your statement might not be what you expect. Try entering the retailer's name into a search engine to find out more.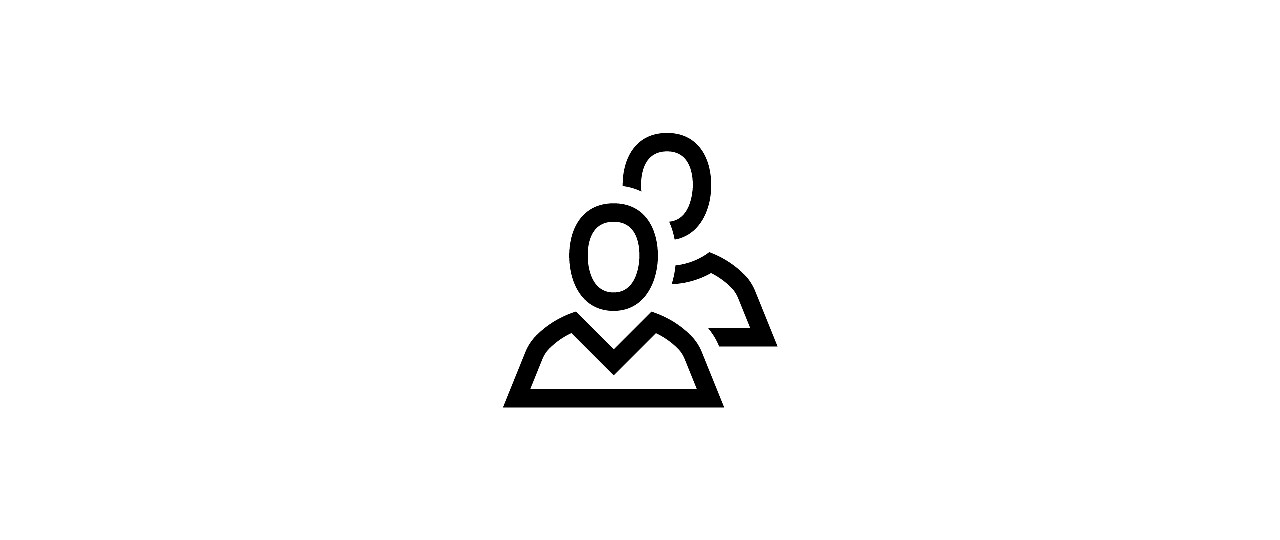 Ask another account holder
If someone shares your account, they may have made the transactions.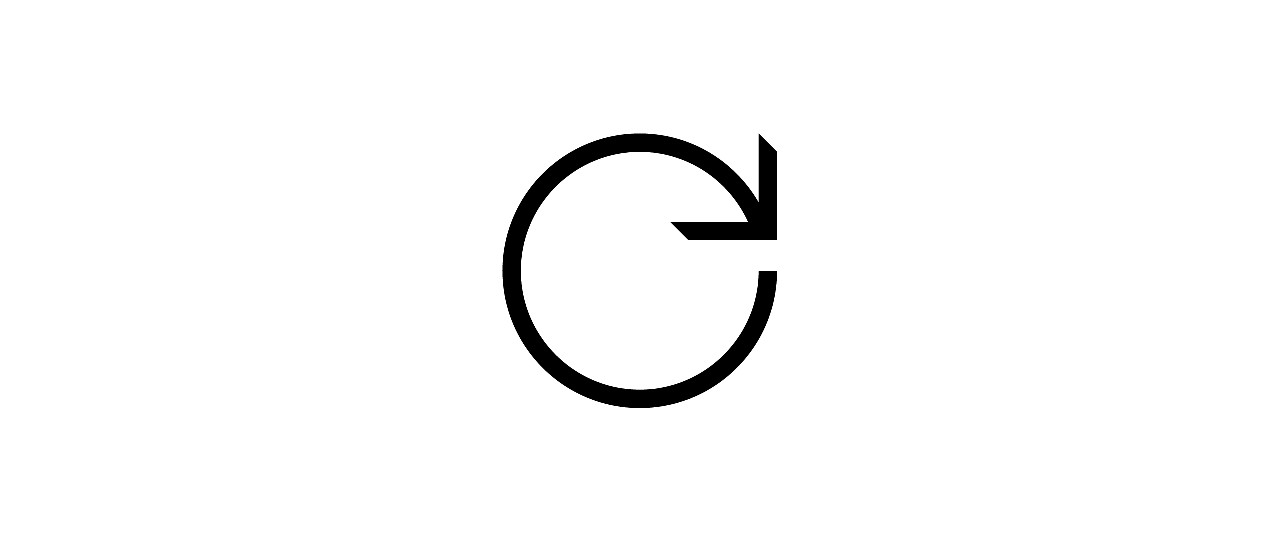 Check repeat payments
If may be that this is an ongoing payment related to something you set up or subscribed to some time ago.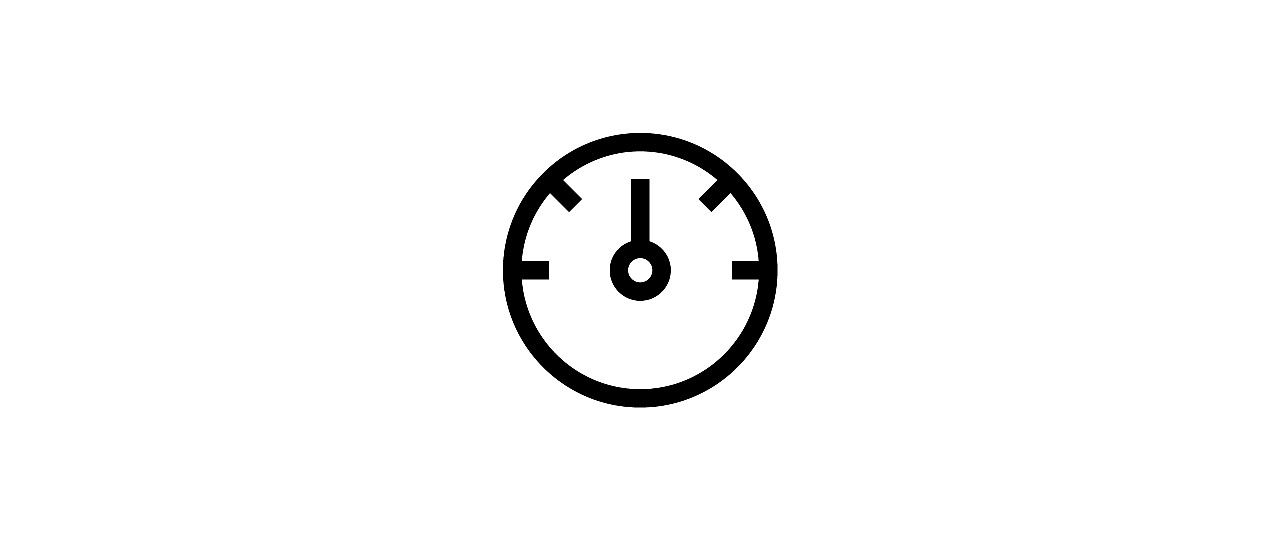 Free trials
If you've signed up for a free trial recently, check the free trial period and terms and conditions of the trial. The free trial may have expired and you may now be paying for goods or services.

I recognise a transaction, but want to dispute it
For guidance on actions you can take in the following scenarios, please see below. If still unable to resolve, you can contact us.
First steps
In most cases you'll need to try to solve the problem by first contacting the retailer.

If that's not successful, you can then contact us to query any transaction on your account.
Travel and holiday disruption
If your travel plans have been disrupted by coronavirus, you can raise a dispute using our online form.
Upcoming ticketed events
Speak to the retailer in the first instance. In most cases, they'll be able to give an update or answer your query.
For further information on transactions you do recognise, review our frequently asked questions.
What are your rights on making a claim?
Debit and credit card
Chargebacks
A chargeback is a way for HSBC to try and recover your money in the event something goes wrong.
There is some useful information below that might help you solve the problem quickly and indicates what information you will need to have ready when you contact us.
Credit card only
Section 75 of the Consumer Credit Act
In some cases, you may have protection under Section 75 of the Consumer Credit Act. This will apply where the transaction was made wholly or in part on a HSBC credit card and your dispute relates to a purchase of over £100 and under £30,000.
Section 75 provides protection for either of the following:
a breach of contract (eg non-receipt of goods/services or goods that don't match the description of what you ordered)
misrepresentation (eg the retailer made false promises to get you to purchase their goods or service)
Find out more about Section 75.
If your dispute is unsuccessful we will automatically review for a Section 75 claim and may be in contact again if we need any further information.
How to dispute a transaction
If there's a card payment which you recognise but wish to dispute:

Log on to online banking.
Select the Live Chat tab to the right of the page.
Speak to one of our advisers.
If you're not yet registered for online banking, contact us to find the best way to get in touch.
You'll need to have the following ready for this type of dispute:
your card/account details
transaction details, including the amount, date and description on your statement
Frequently asked questions
I haven't received something I ordered
I received goods that arrived damaged or not as described
I've already paid for this item
I've been charged the wrong amount
I've been expecting a refund
I wish to cancel a subscription
I've been charged for a subscription I cancelled
I didn't receive cash from ATM
I've been charged by a scam retailer