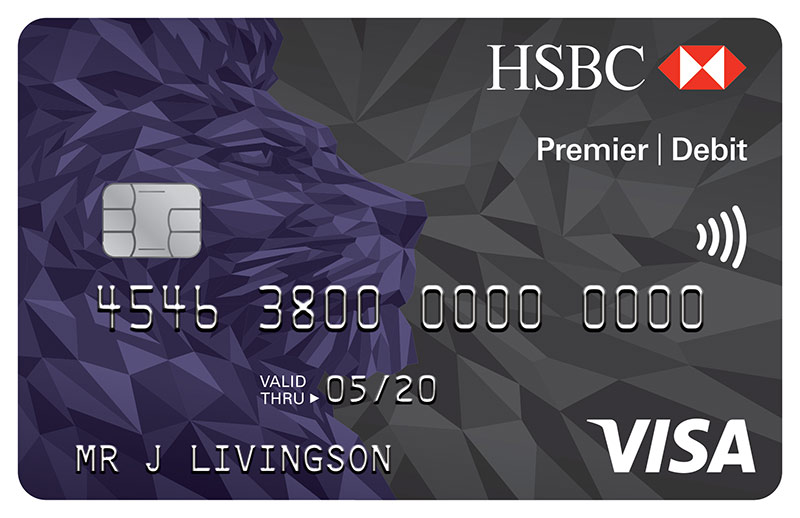 HSBC Premier Bank Account
Worldwide Travel Insurance for you and your family, for Channel Islands and Isle of Man residents aged under 70 provided by Aviva Insurance Limited in the UK

Overdraft rate: 11.9% EAR (Overdraft service available subject to status)

Island Privileges: Access to our rewards programme created exclusively for Premier and Advance customers
Your residential address must be within the Channel Islands or Isle of Man

Switch to HSBC for a welcome bonus of up to £200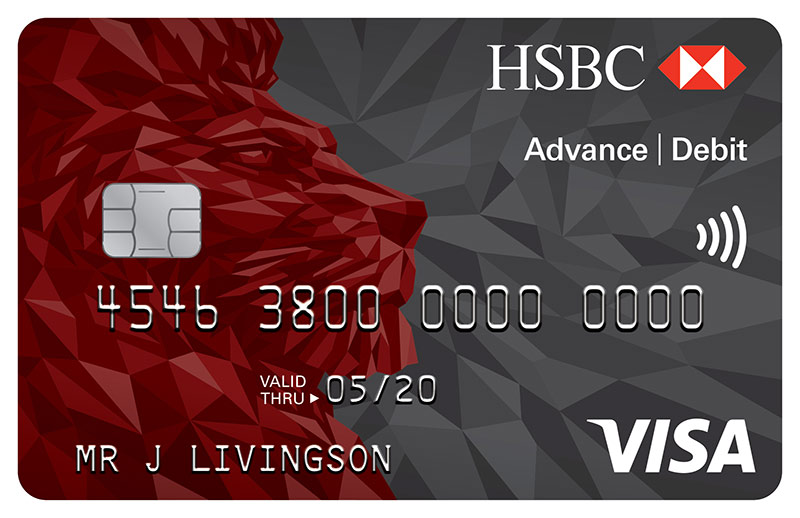 HSBC Advance Bank Account
No monthly account fee

£500 daily ATM cash withdrawals

Island Privileges: Access to our rewards programme created exclusively for Advance and Premier customers
To be eligible for HSBC Advance, customers will need to pay in a minimum of £1,750 per month or £10,500 over 6 months

Switch to HSBC for a welcome bonus of up to £200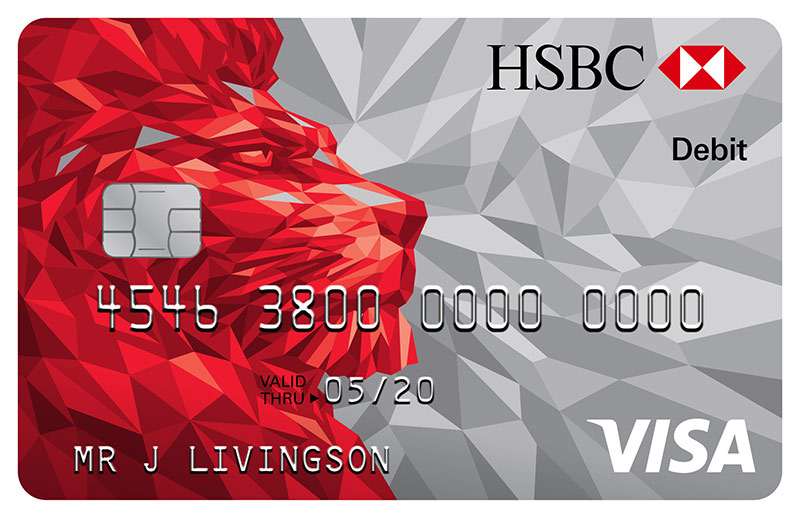 Bank Account
Set up Standing Orders, Direct Debits and payments to friends and family

Available overdraft service, subject to status

Overdraft rate: 19.9% EAR
Your residential address must be within the Channel Islands or Isle of Man

Switch to HSBC for a welcome bonus of up to £200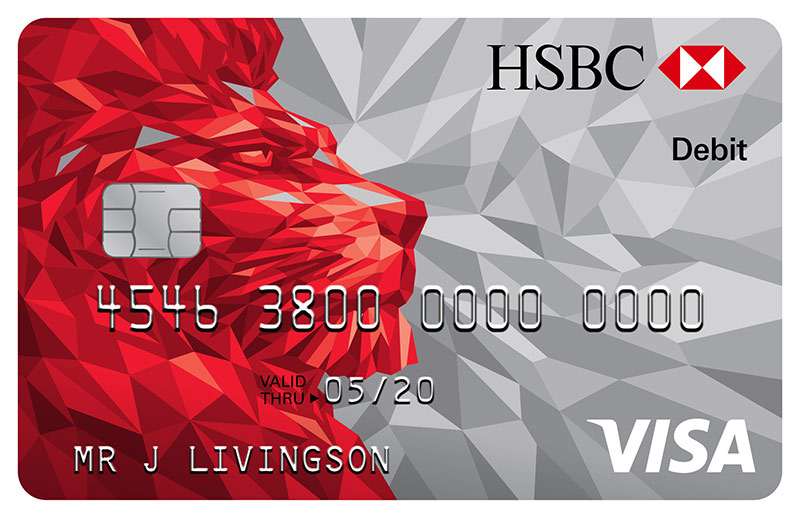 Basic Bank Account
Cash withdrawals up to £300 per day

Set up Standing Orders, Direct Debits and payments to friends and family

24/7 Telephone and Online banking, subject to planned maintenance
Please note you will not have access to any lending facility, including overdraft, credit card, personal loan or mortgage. You will also not have access to certain savings accounts such as Regular Saver, Fixed Rate Saver or Online Bonus Saver. Eligibility criteria and T&Cs apply.
Our Basic Bank Account is designed only for customers who don't qualify for our other accounts (for example because they are insolvent, in financial difficulty or have a poor credit history).
Learn about our Bank Account before applying, it may be more suitable and has some great benefits.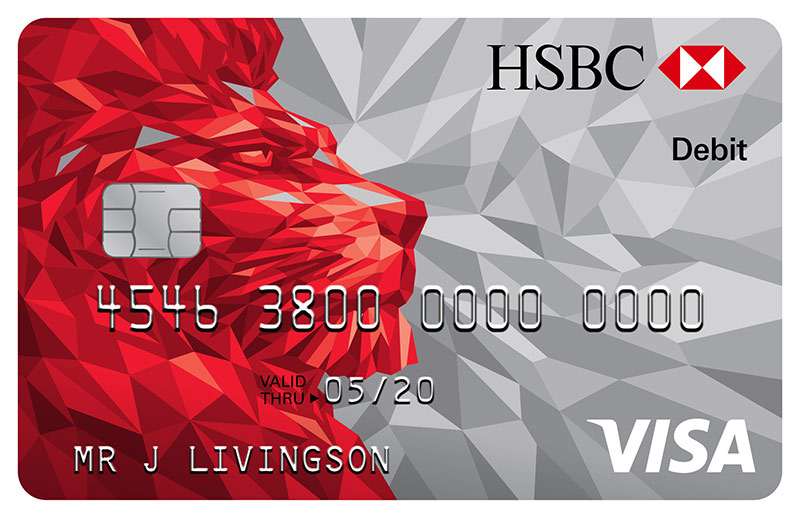 Student Bank Account
No overdraft fees

Student Exclusives for freebies, discounts, tickets and competitions to help your money go further

Option to increase overdraft as your studies progress. Increase of up to £2,000 in year two and £3,000 in year three, subject to status and account conduct
A Student Bank Account can only be applied for when you have a confirmed place to study however you can open a HSBC Bank Account at anytime and upgrade to the Student Bank Account when you have your place to study confirmed.
For students and apprentices.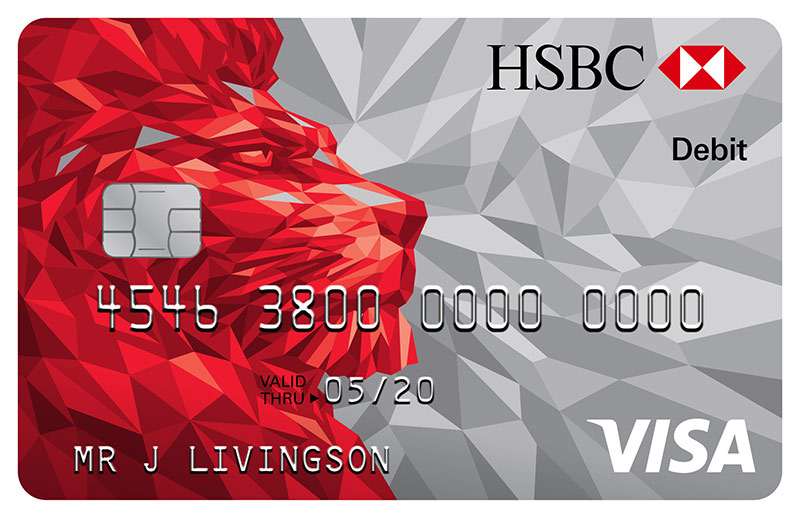 Graduate Bank Account
No monthly account fee

Apply for an interest-free arranged overdraft, subject to status

Enjoy great rates with a Regular Saver, one of our highest earning savings accounts
Eligibility criteria and T&Cs apply
Keep your finances flexible in the first 2 years after graduating from university.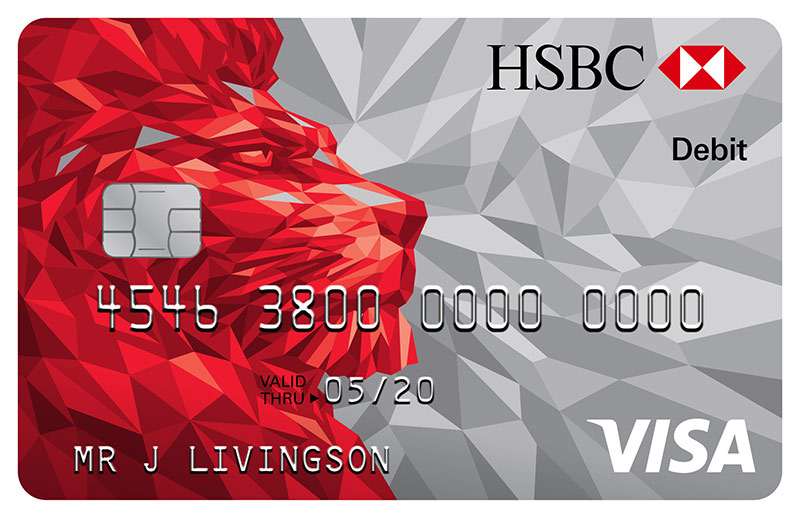 MyMoney
MyMoney is a package of MyAccount and MySavings accounts

Get MyAccount with a HSBC VISA debit card from the age of 11 (subject to parents' permission)*1

Interest is paid monthly on your MySavings account
Eligibility criteria and T&Cs apply
Designed to help children aged 7-17 manage their money, MyMoney helps them learn to save and spend responsibly.

*1 If for any reason you or your parent or guardian does not want a Visa debit card, then please get in touch with us and we can stop one from being sent out to you