When you are focused on the day to day cost of living it can be difficult to see the bigger picture for our long-term financial goals.
Our calculators help you to get a clearer view of how much you should be putting aside each month in order to hit your targets. Select the goal you're working towards and answer a few simple questions to see your results.
Try our wealth calculators
What next?
These calculators are purely for educational purposes and do not represent any kind of guarantee. If you are interested in taking your financial goals further, please request a call back or contact your Premier relationship manager.
Request a call back
Complete our contact form quoting:
'Investments'
Please remember that the value of investments, and any income received from them, can fall as well as rise, is not guaranteed and you may not get back the amount you invested. This could also happen as a result of changes in currency exchange rates, particularly where overseas securities are held or where investments are converted from one currency to another. We always recommend that any investments held should be viewed as a medium to long-term investment, at least five years.
You might be interested in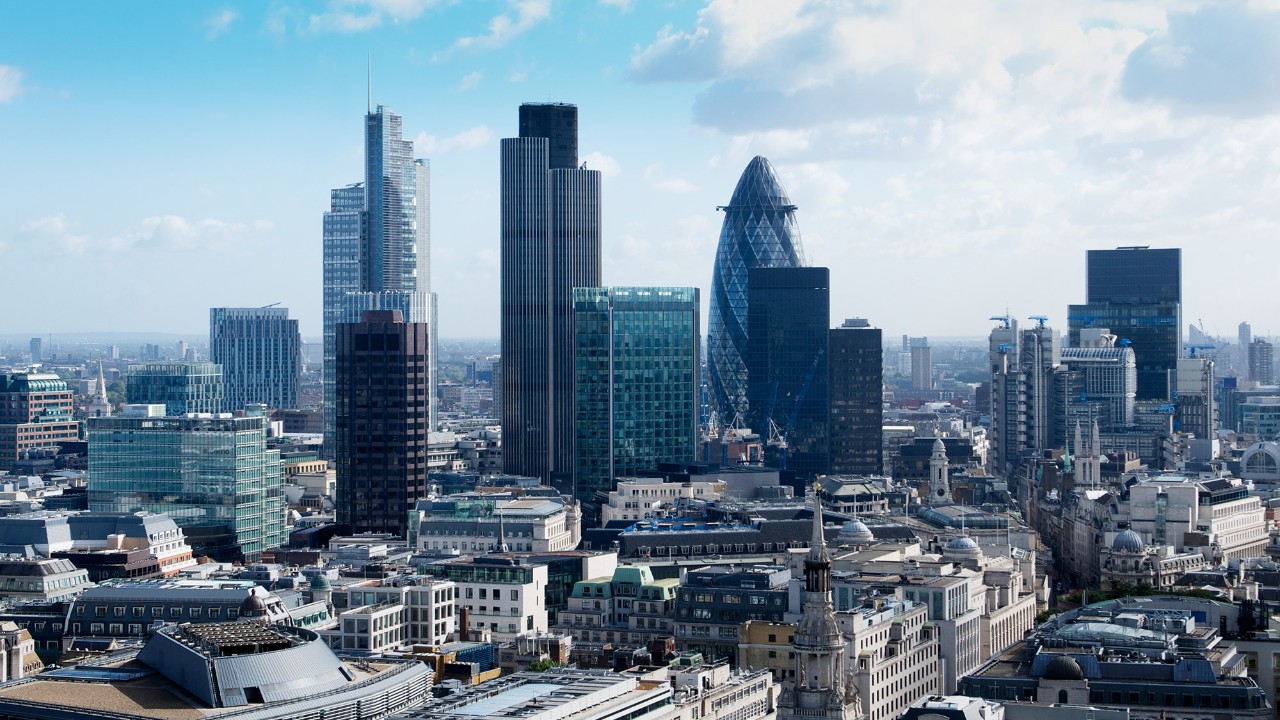 Wealth and Forex insights
This link will open in a new window
Stay ahead of global trends with the latest investment insight and foreign exchange market updates.
This link will take you to the HSBC Expat website.