Helping you stay safe online
We're here to help you protect your finances, all day, every day.
Report a problem

If you notice a problem with your
HSBC account, get in touch with us immediately.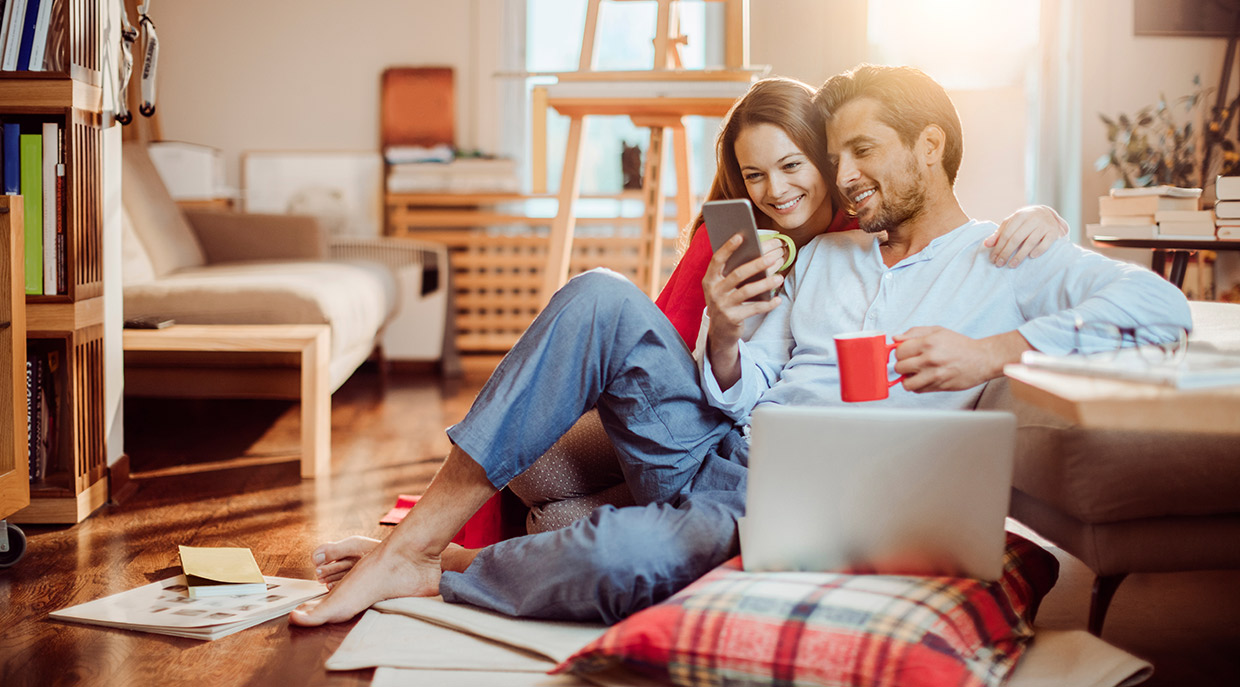 Simple. Safe. Secure.
We're making some important changes to the way you log on to mobile and online banking.