dpws-tools-calculator-creator
The rate is subject to change and the representative APR may not be the rate you'll receive.
APR (annual percentage rate) varies according to the size of the loan. The amount you want to borrow might be close to one of the points where the APR changes.
£50 cashback on green loans

For every approved green purchases such as solar panels, double glazing, or new e-bike.

Borrow from £1,000 to £25,000

Spread your repayments over 1 to 5 years for Personal Loans of £15,000 and less, or over 1 to 8 years for Personal Loans of over £15,000.

Get a quick decision

As an HSBC current account customer, you could get an instant credit decision as part of your loan appointment (subject to planned system maintenance periods).

Quick access to funds

If you're an existing HSBC current account customer and you're applying in a branch, you could receive the money instantly once we've approved your application and you've signed the loan agreement. For phone applications, we'll transfer the money once we receive your signed loan agreement.
Top up your existing loan

If you've already got a Personal Loan with us and your financial needs have changed, borrowing more could be the answer. You can consolidate your existing loan with additional borrowing. You can apply to borrow more money by phone or in a branch. If you've made fewer than 6 repayments on your existing Personal Loan, you won't be eligible for the January holiday or 3-month deferred start option on your new loan if your application is successful. You can also take out a separate loan to your existing one if you prefer.

Make overpayments free of charge

This may reduce the amount of interest you pay. Additionally, you can repay your loan in full at any time by giving us notice in writing, by visiting a branch or by calling us on

03456 00 61 61

.
For loans between £7,000 and £15,000. Only available for HSBC current account customers.
The rate is subject to change and the representative APR may not be the rate you'll receive. We'll offer you a rate based on our assessment of your personal financial circumstances. The maximum APR you could be offered is 24.9%.
Energy Efficiency Loan
We share your passion for the sustainability of our planet. That's why we're proud to offer Energy Efficiency Loans, to help you support your local environmental conservation charities and contribute towards the Island's ambition to become carbon neutral.
For every approved loan for an energy efficiency purchase, such as solar panels, double glazing, or new e-bike, we'll support the planting of ten metres of hedgerow or five trees.
As an extra thank you, you'll receive £50 cashback too.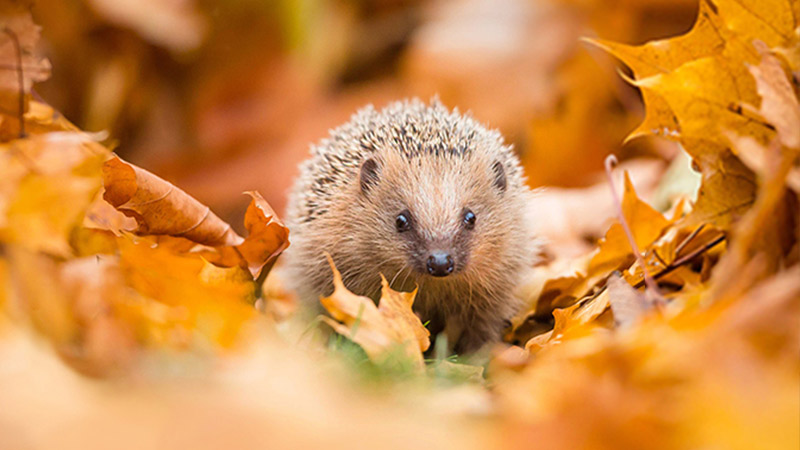 Apply for a Personal Loan
Please ensure you read the important information in the 'Things you should know' section before applying.

Existing customers
Already registered for online banking?
Simply log on, go to Products & Services and select Apply for a Personal Loan.
Applicable for sole accounts only.
Not yet banking with HSBC on your island?
Before you can apply for a loan, you'll need to hold a bank account with us.
Apply by phone
You'll need to check your eligibility above and be calling from the Channel Islands/Isle of Man.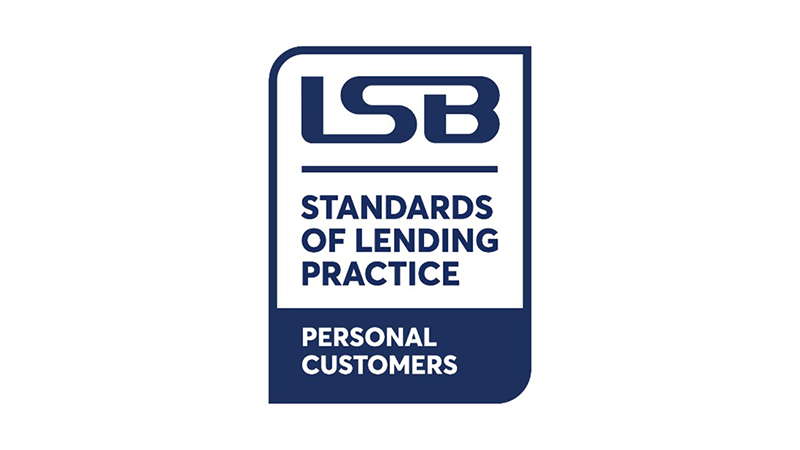 You might also be interested in