The rising cost of living
Energy, food and living costs have been going up. Here, you'll find information on how we can support you and ways to reduce the stress.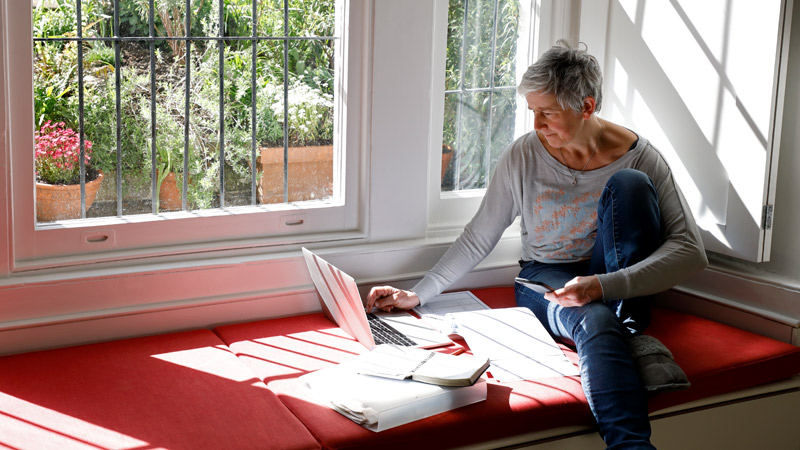 Dealing with the rising cost of living
Many of us are worried about our budgets being squeezed by higher household bills and other everyday costs. So, we've put together a list of resources and services we can offer to help you navigate this challenging time.