Planning for a life full of life
With HSBC Premier, your whole family can thrive, taking advantage of a range of exclusive benefits that allow you to lead your full life. These range from preferential rates on selected mortgage products to children's accounts.
Apply for HSBC Premier:
To open a Premier account, you must meet certain financial and other criteria.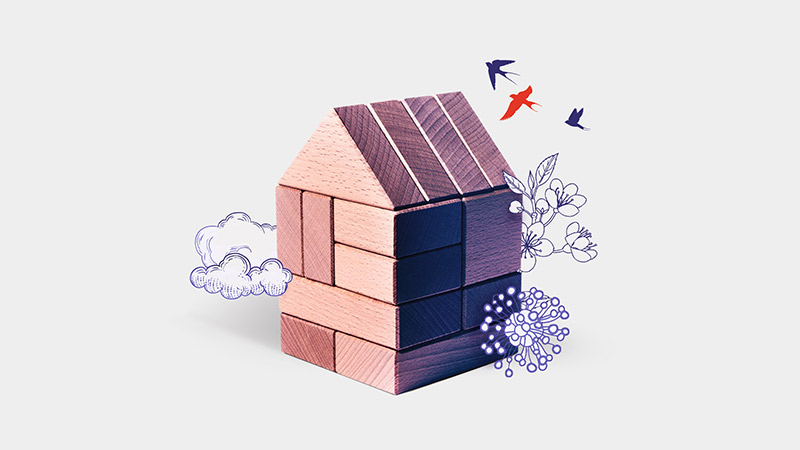 HSBC Premier Family mortgages
The HSBC Premier Family mortgage benefit is a great new way to give your children and grandchildren a helping hand while letting them enjoy their independence.
As an HSBC Premier customer, you can already benefit from preferential mortgage rates and fees. And now your children and grandchildren could take advantage of preferential mortgage fees too.
All credit applications are subject to status, our lending criteria and a financial assessment of the circumstances of the applicant.
Your property may be repossessed if you do not keep up repayments on your mortgage.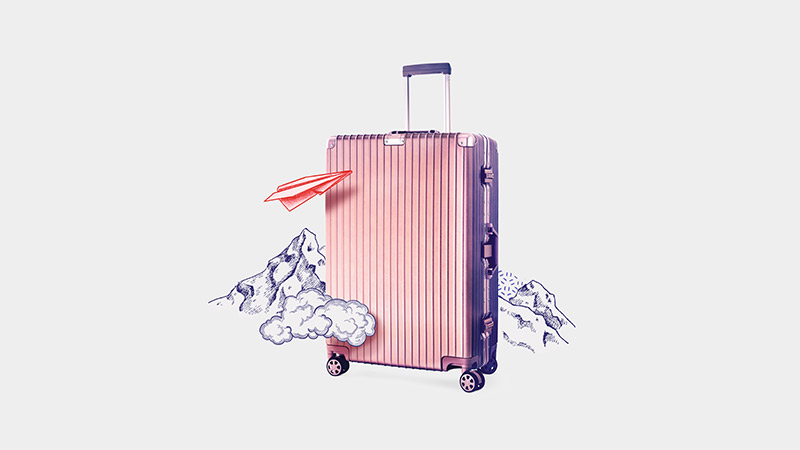 Global safety net
Whether your children are going abroad to study or just for the experience of travelling, it's good to know they're not on their own. With HSBC Premier, your family also benefits from some of the features you enjoy.
If your children are planning to go to university abroad, for example, they can take advantage of the international account opening facility - available in more than 30 countries and regions worldwide - to have an account open and ready for them when they arrive. And if you have an HSBC Premier Credit Card and want to ensure that they're never left wanting for money and they're 18 years old or over, they can, subject to local Terms and Conditions, have an additional credit card.

We won't let them down in an emergency, either. They can take advantage of up to US$2,000 or currency equivalent emergency cash (with your permission), to be collected from up to 245,000 locations worldwide, access the worldwide helpline and get a replacement credit card within 36 hours. Use your Worldwide Travel Insurance that offers protection for you and your family on trips (subject to the exclusions and limits of cover).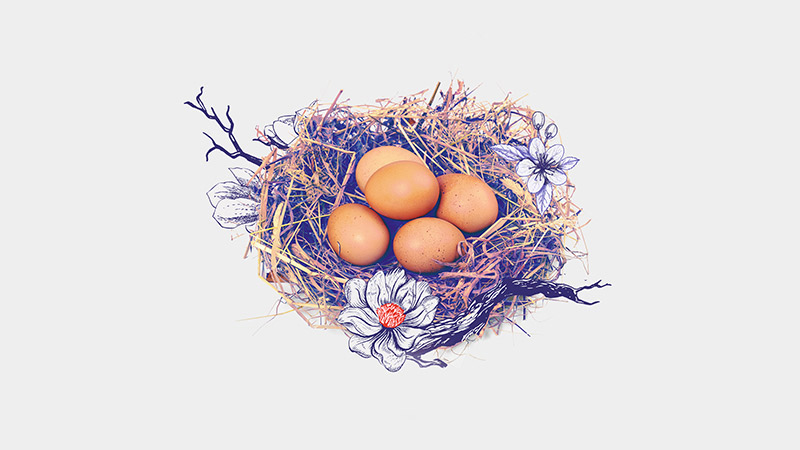 Protecting your family
If you have £50,000 in savings or investments, your Relationship Manager, where appropriate, may introduce you to our HSBC Premier Financial Advice Service.
If you are eligible for this paid-for advice, we can help you understand the options available to save for your children's future. These options could include ensuring that your home or children's education can be provided for in a range of circumstances, should something happen to you. Fees will apply for this service which we will discuss with you at the time.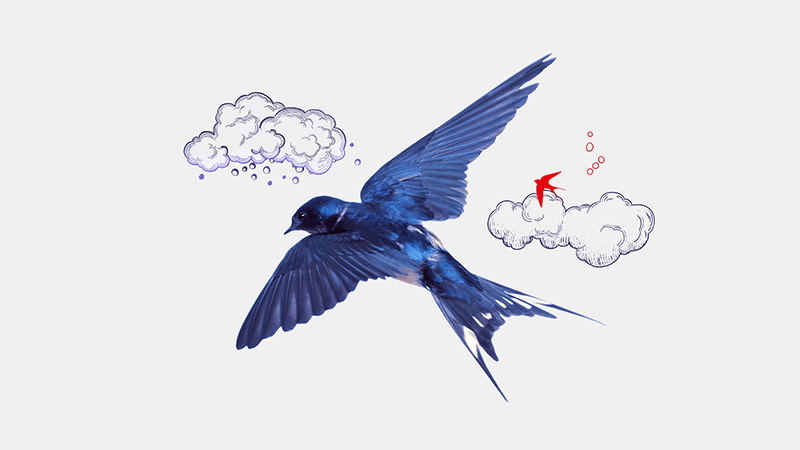 Your children
Includes contactless debit card from age 11.
Worldwide Travel Insurance
HSBC Premier does more than just help with your finances when you're travelling; we can also give you some peace of mind if the unexpected happens.
You and your family will be covered anywhere in the world for up to 31 days per trip. Your trip limit may be extended by calling 0800 328 1562. Winter Sports cover is also provided for a total of 31 days in any consecutive 12-month period. Policy Terms and Conditions apply.
Cover is available to residents of the UK, the Channel Islands or the Isle of Man if you are under 70 years of age at the start date of any trip.
Your partner is also covered if under the age of 70 at the start of the trip and permanently residing with you at the same address. Please note if you or your partner turns 70 whilst on holiday, all cover will cease when you have returned back to the UK, the Channel Islands or the Isle of Man.
Your dependent children are covered if they accompany you or your partner and are under 18 years of age at the start of the trip (or under 23 years of age if still in full time education and live with the Premier account holder outside of term-time). Dependent children are also covered whilst travelling abroad on their own to visit and stay with close relatives for the duration of the trip.
Any pre-existing medical conditions suffered by you, or your domestic partner or any dependent children insured by the policy must be disclosed to the Insurer at the time of opening your Premier account or before booking your trip on 01243 218 424.
Cover is provided for business trips outside the UK, the Channel Islands or the Isle of Man for the purpose of wholly office-based clerical and administrative duties for a maximum of 31 days in total in any consecutive 12 month period.
Your Travel Insurance ceases if you decide to be a resident outside of the UK, the Channel Islands or the Isle of Man.

Eligibility criteria
HSBC Premier is available to you, if you pay your annual income into your HSBC Premier Bank Account and have either:
savings or investments of at least £50,000 with HSBC in Jersey, Guernsey or Isle of Man; or
an individual annual income of at least £75,000 and one of the following products with HSBC in Jersey, Guernsey or Isle of Man : a mortgage;
investment, life insurance or protection product
Or if you've already qualified for HSBC Premier in another country.

Please review our complete eligibility criteria before applying
Apply now for the HSBC Premier Bank Account
If you meet the eligibility criteria above and have read the Important Documents below and are ready to enjoy the benefits of becoming an HSBC Premier customer, take the next step and contact us:
Apply in branch
You will need to bring some identification, proof of your address and a recent bank statement.
I already have an HSBC Premier Account
Call us on
03456 00 61 61
From abroad
+44 1470 697139
Lines are open 7am to 9pm every day, subject to maintenance periods.