Banking in the palm of your hand
From payments to statements, mobile banking is the most convenient way to manage your money. Download the HSBC CI & IoM Mobile Banking app from your app store, today.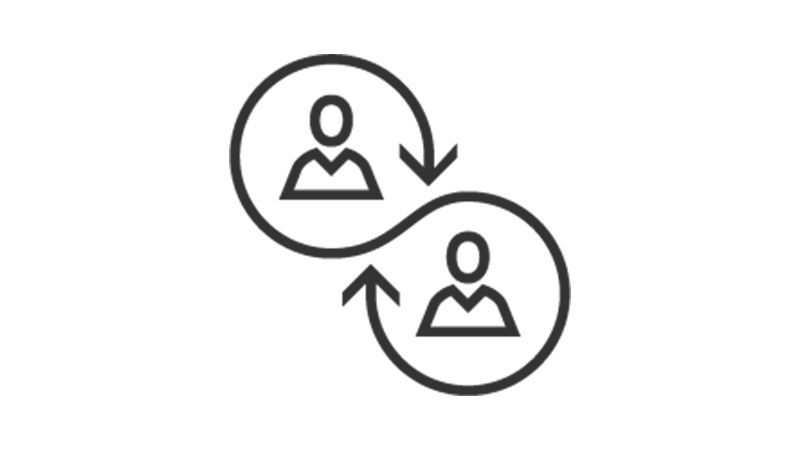 The quickest way to pay bills or send money to family and friends.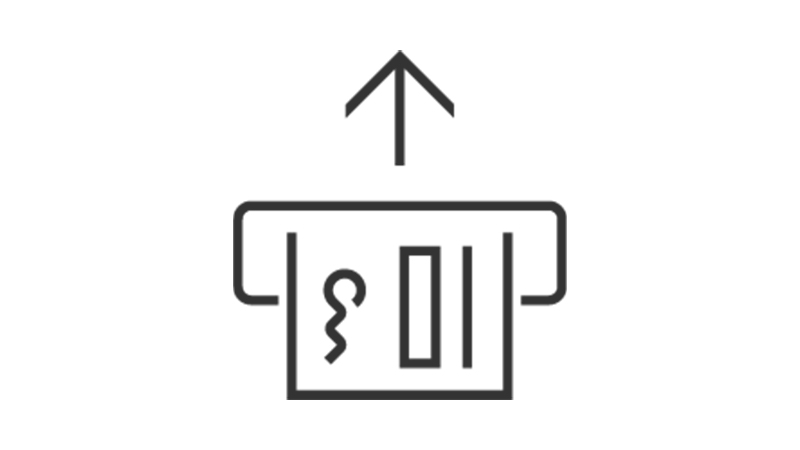 Pay in cheques worth up to £2,000, with a total daily limit of £2,000.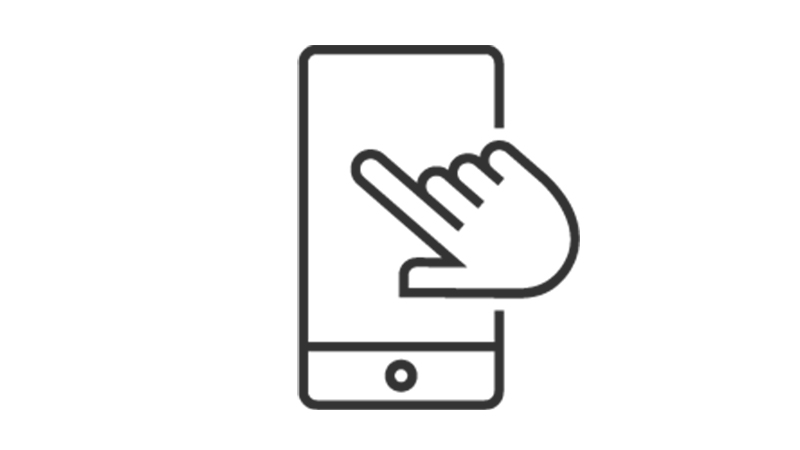 Get a Digital Secure Key - the quickest and safest way to log on to online or mobile banking.
Ready to get started?
Simply download the HSBC CI & IoM Mobile Banking app from the Apple App Store or Google Play™. Open the app on your phone and follow the on-screen instructions to get set up.
Frequently asked questions
How do I register for mobile banking?
Which devices can I use the app on?
Where can I find accessibility features in the app?
Can I access my international HSBC accounts using the app?
Which e-Statements are available on the app?
What should I do if my phone is lost or stolen?
I have updated my communication preferences to paper statements, will the preference be updated for my joint accounts too?
Manage your accounts 24/7 with our online banking services.
Check your balance, make payments or update your details over the phone.
For those times when you want to speak to someone in person.