Step towards a greener future
Tackling climate change is a responsibility we all share. By working together, we can have a greater impact. Take steps with us to protect our environment, support green charities and initiatives, and help us achieve our ambition of a carbon neutral future. Discover how we're committed to the sustainability of our islands, and ways for you to get involved. Let's make a difference together.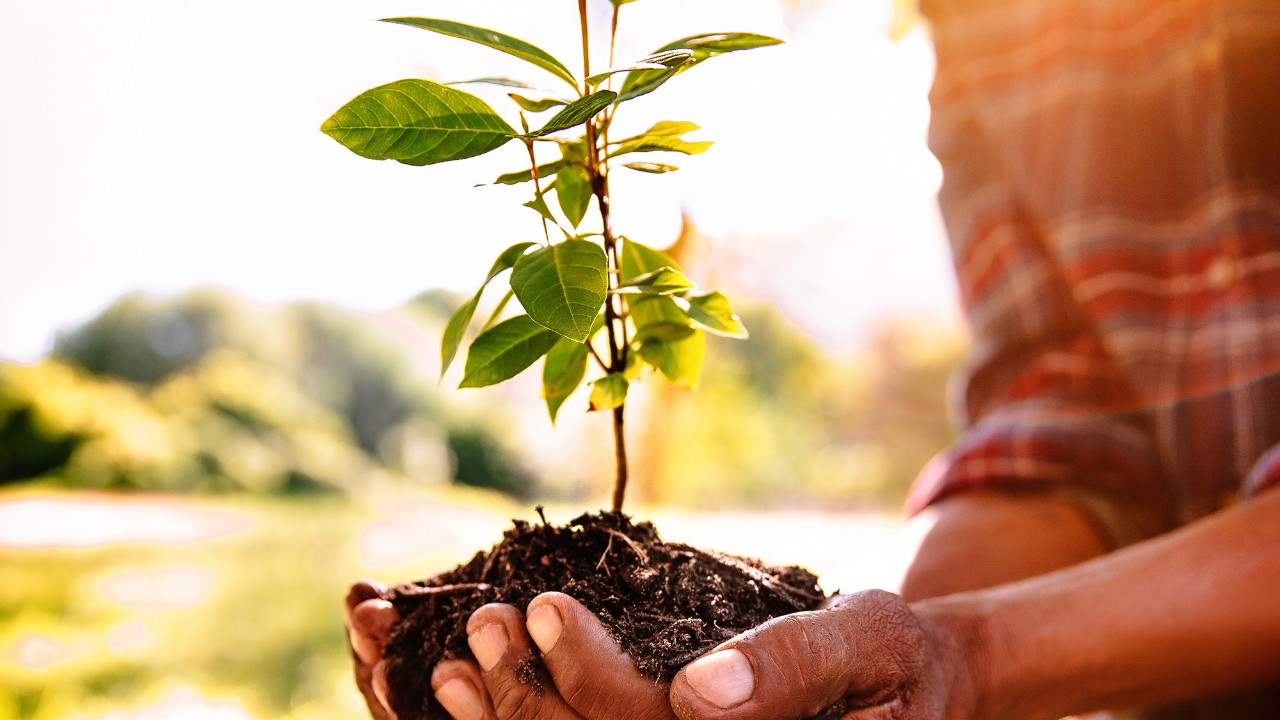 Learn about our ambitious plan to become carbon net zero in our operations by 2030.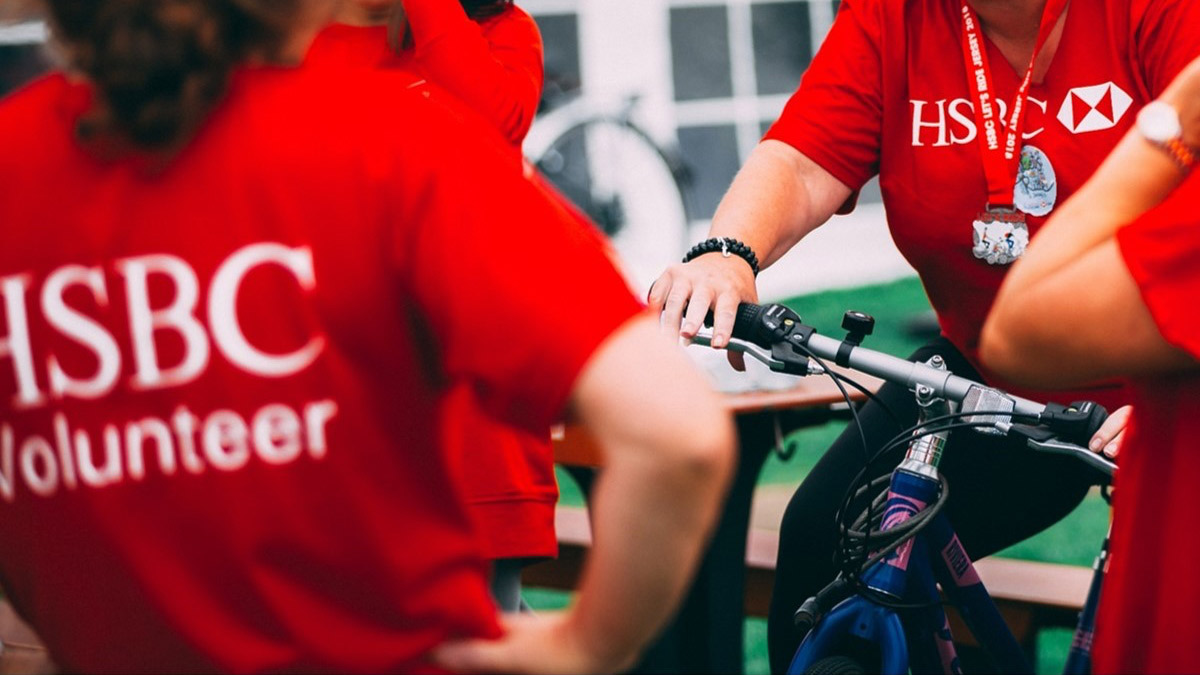 We're supporting community initiatives that encourage and inspire future generations.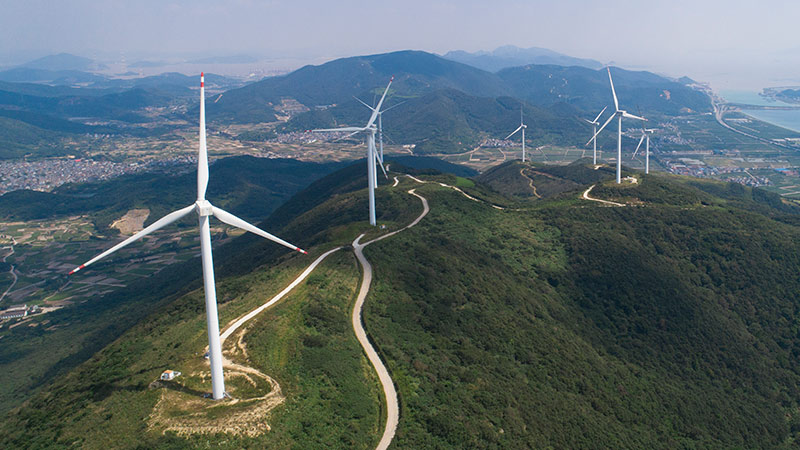 We help businesses meet their environmental goals. Learn more about our green business products and services.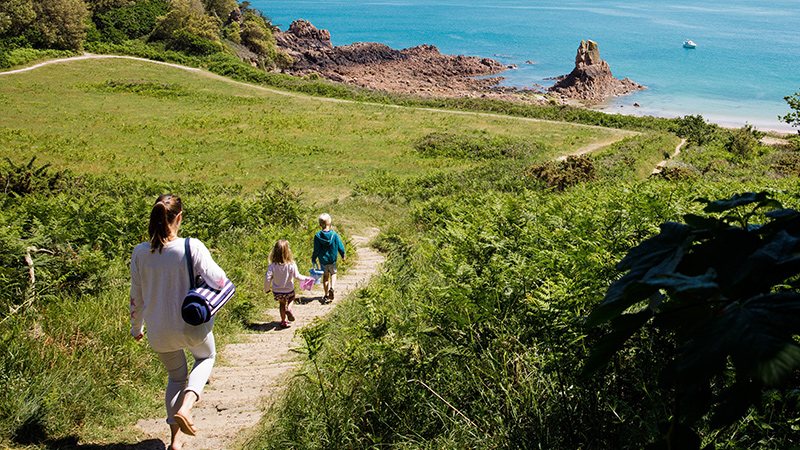 Making everyday banking greener
We're constantly evolving our products and services to make them greener, so you can bank with us with confidence.
Here's just some of the ways we're improving online access to our products and services, and developing a range of green initiatives.
Local community support
We're proud of the contribution we make to our local communities and we're equally proud of the work, time and dedication given by our people in the Channel Islands and Isle of Man.
We actively encourage our employees to volunteer in the community, and our dedicated website connects employees to local volunteering opportunities.
Learn more about what we're doing to support our customers and communities.
Our Charity Partners
Find out more about our charity partners on your island.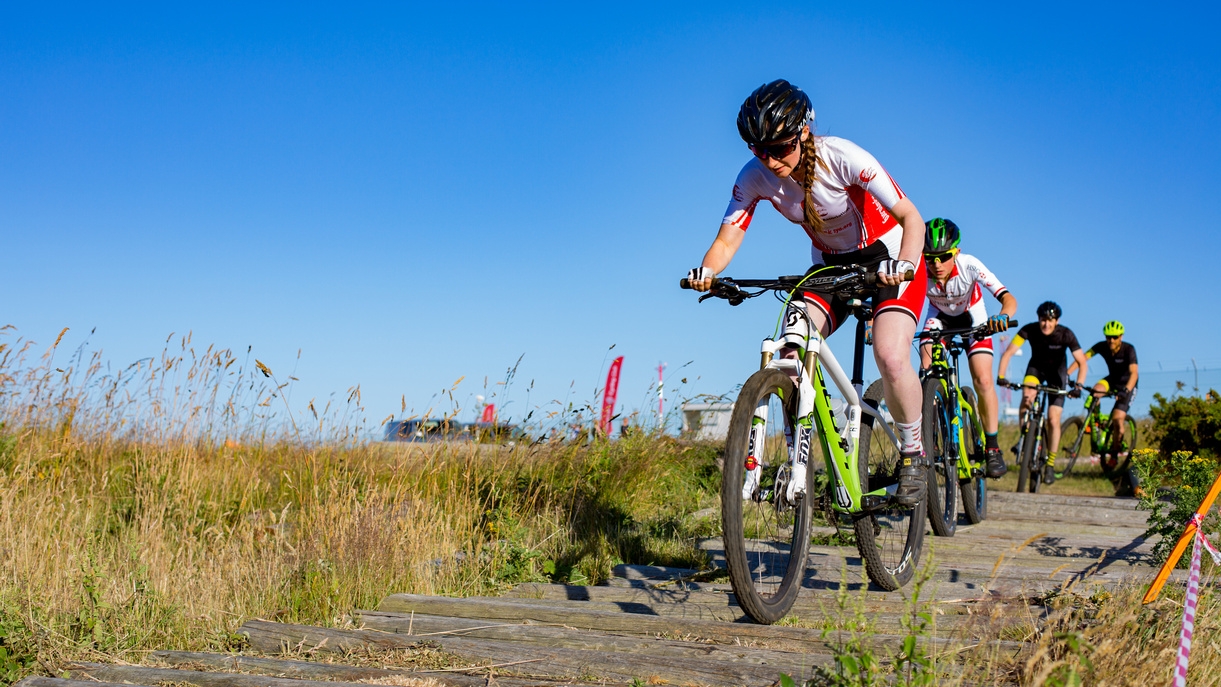 Guernsey Velo Club Academy, Guernsey
We're proud to sponsor Guernsey Velo Club Academy, who help talented young riders take their racing to the next level.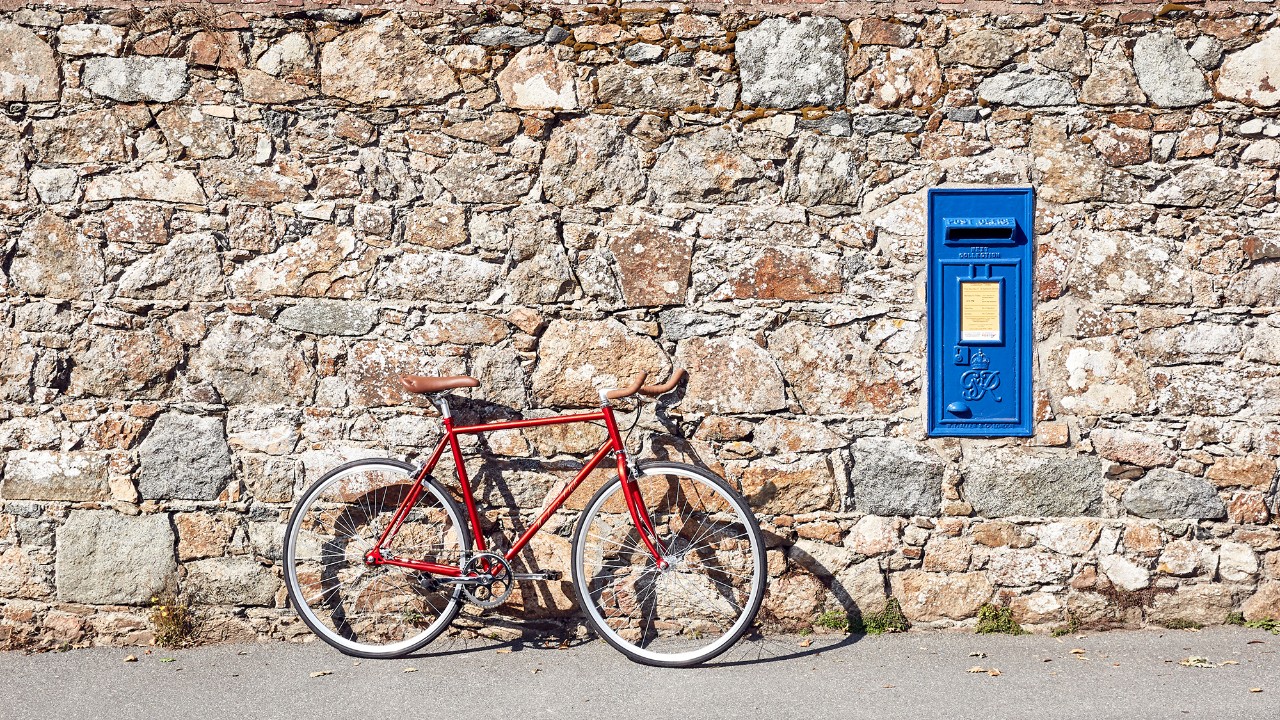 Jersey Youth Cycling, Jersey
We're a corporate sponsor of Jersey Youth Cycling, who encourage young people across the island to participate in cycling and reach their maximum potential.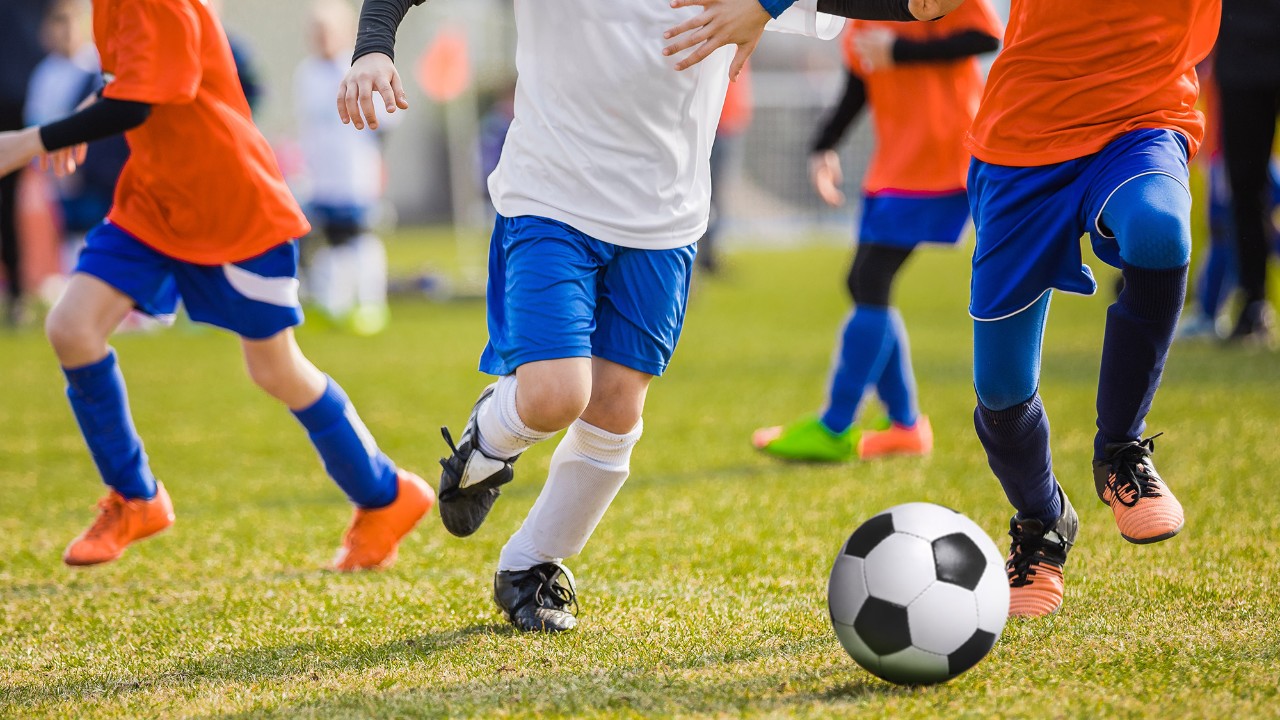 Manx Youth Games, Isle of Man
HSBC continues to be the headline sponsor of the Manx Youth Games. Since 2001, we've supported healthy living from the grassroots by helping more than 1,000 children take part in the biggest multi-sport event in the Isle of Man.
Inspiring future generations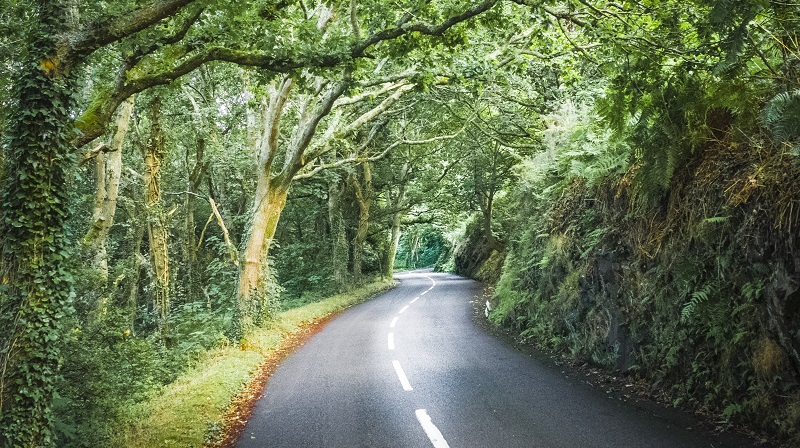 HSBC sets out net zero ambition
Find out how we plan to help build a thriving low-carbon economy.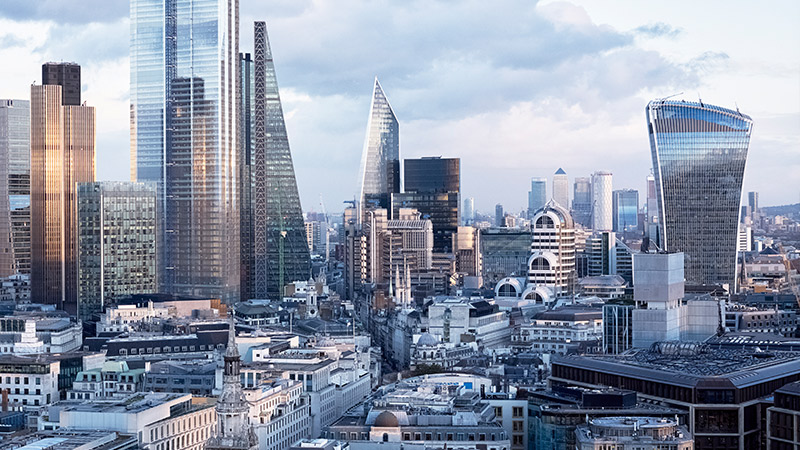 HSBC named best investment bank for sustainability
The Banker recognises our work on sustainable finance and support for communities.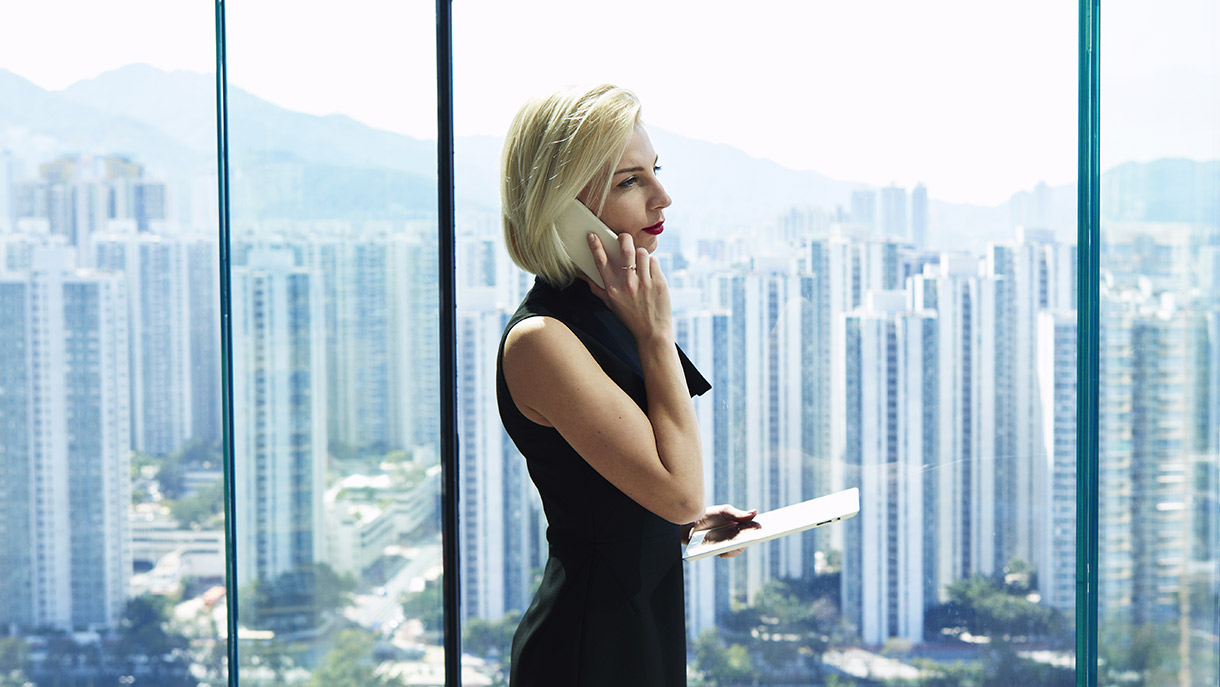 How we do business
Learn more about the action we are taking to meet our wider responsibilities towards the customers and communities we serve.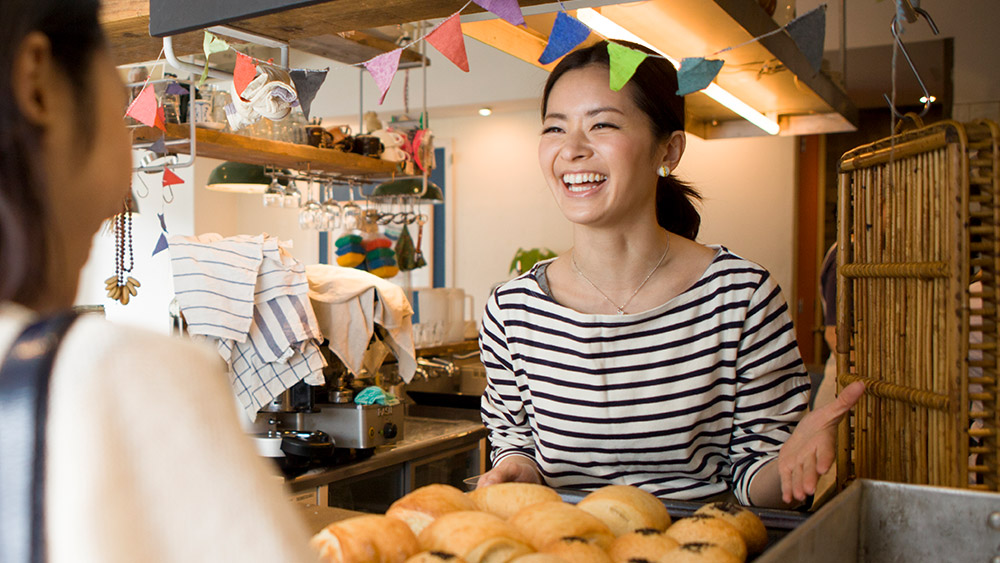 HSBC Navigator – Now, next and how for business
Digital adoption, sustainability and employee empowerment key for island businesses as world faces two-speed recovery from Covid-19.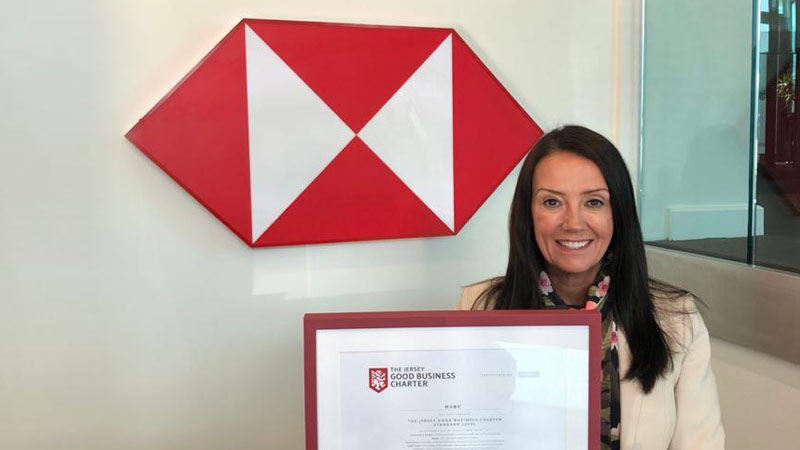 HSBC awarded Jersey Good Business Charter
HSBC Channel Islands and Isle of Man has been awarded a Jersey Good Business Charter after demonstrating a strong and ethical business attitude across a variety of areas in and out of the workplace.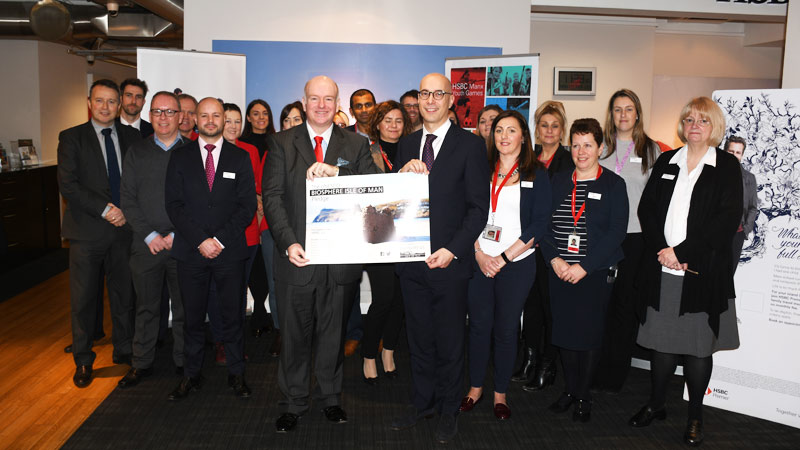 HSBC first Isle of Man bank to receive UNESCO Biosphere status
HSBC is proud to have become the first bank in the Isle of Man to be accepted as a partner into the UNESCO Biosphere Isle of Man project. The project is centred on protecting the island as a special place to live, work and visit. The Bank was accepted as a partner thanks to its strong commitment to sustainability in the island.
You may also be interested in: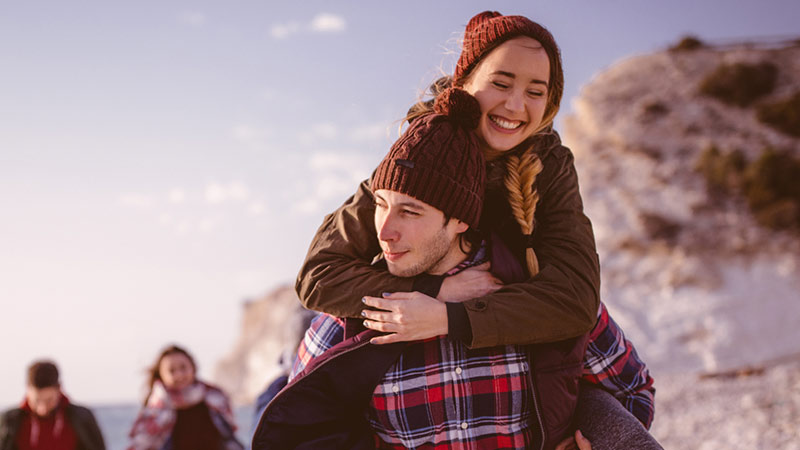 Discover the latest offers, discounts and competitions from local businesses with our rewards programme.