Day-to-day banking with added benefits
Your hard work has resulted in a life full of choices and challenges. So, when it comes to managing your financial needs, you deserve that same hard work from us. That's why the HSBC Premier Bank Account includes exclusive access to a range of preferential banking services and rewards to help you manage your day-to-day banking. All for no monthly fee.

Apply for HSBC Premier:
To open a Premier account, you must meet certain financial and other criteria.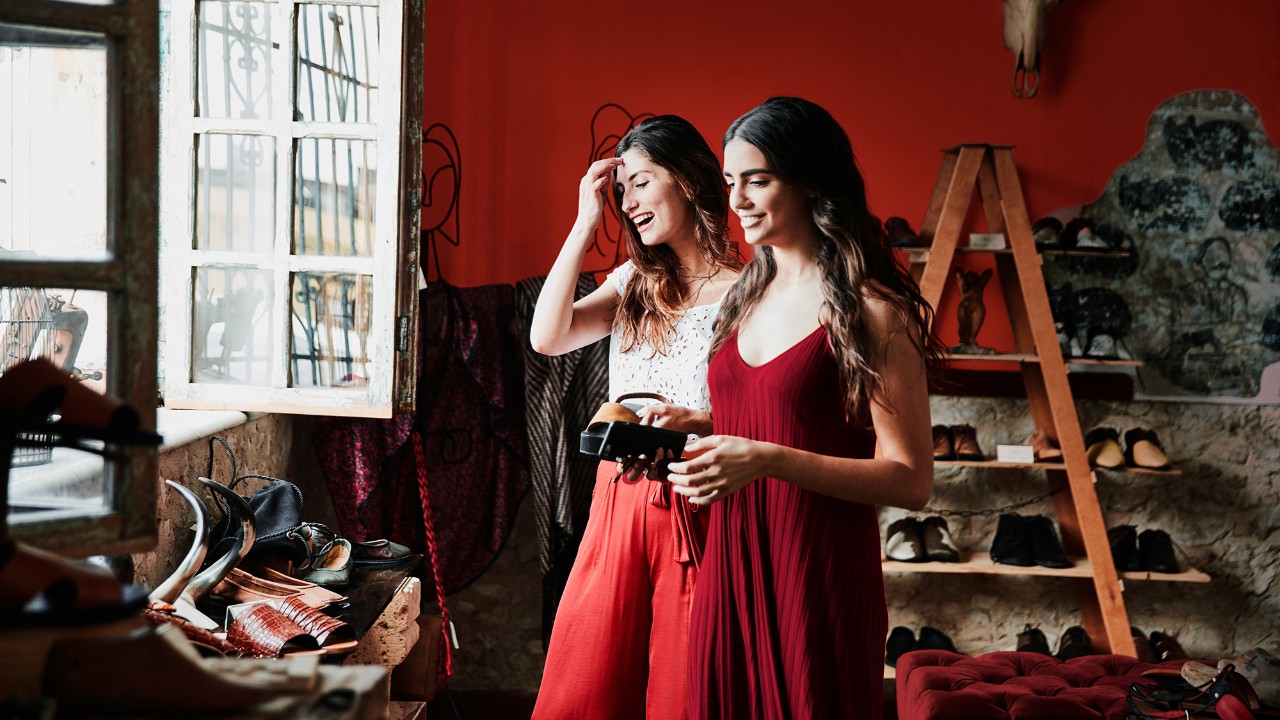 HSBC Premier Credit Card
Representative 18.9% APR variable
Rewarding you every time you use it, the HSBC Premier Credit Card is one of the key features of the HSBC Premier experience. With no annual fee and a low rate, it's your passport to a world of benefits.
Reward points
Earn 1 point for every £1 you spend on the card within the UK and earn 2 points for every £1 spent outside the UK. Choose from many different ways to redeem them. UK includes the Channel Islands and Isle of Man.
More details can be found in the Rewards Points Brochure (PDF)
Rewards for Miles
Every 2 points are worth the equivalent of 1 frequent flyer mile. These Reward points can be redeemed for airline frequent flyer miles. So, every time you spend using your HSBC Premier Credit Card you'll get a little closer to your chosen destination.
View our Premier Credit Card Rewards and Benefits* for full details.
Extended warranty
Receive up to two years extended warranty cover on many pieces of equipment bought with your card.
Register for extended warranty*
Worldwide support
Get an emergency replacement within 36 hours if your card is lost or stolen when abroad.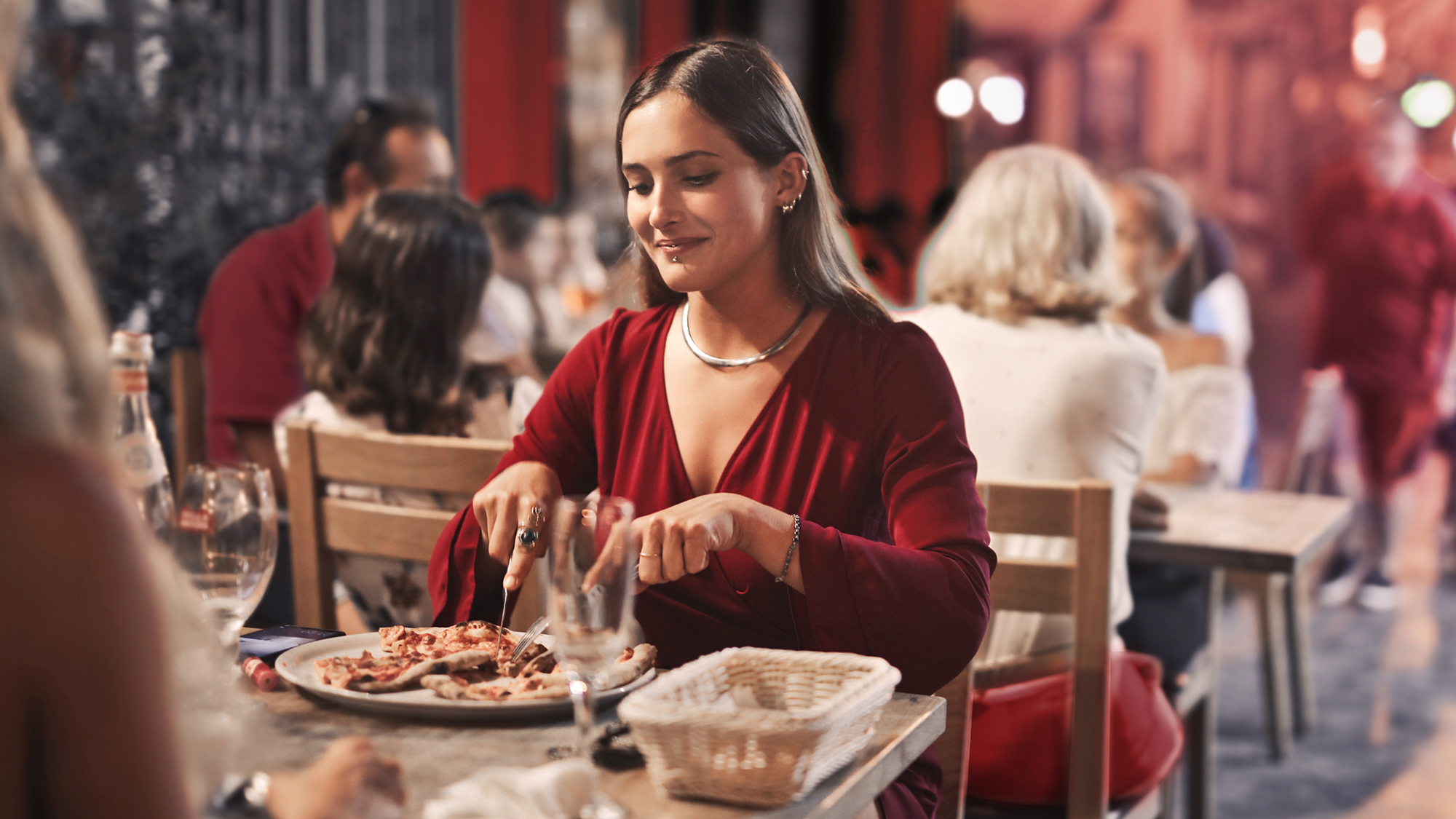 A fully flexible bank account
Your HSBC Premier Bank Account gives you all the everyday banking essentials you need - plus some useful additional benefits to make it easier to manage your money.
Visa Debit Card
Get instant access to your money whenever you need it.
Interest-free overdraft
Apply for a £500 interest-free overdraft facility with no overdraft fee, subject to status and meeting HSBC's Channel Islands and Isle of Man proof of address requirements.
24/7 telephone banking
Call our 24 hour Direct Relationship Management service any time, day or night. 2
Online banking
Make payments, pay bills and transfer money quickly, easily and securely online.
Mobile banking
Keep an eye on your account with alerts sent straight to your mobile.
Premier customers can receive representative 5.4% APR for Premier Personal Loans between £7,000 and £30,000
The representative APR may not be the rate you'll receive. We'll offer you a rate based on our assessment of your personal financial circumstances
Premier customers can benefit from preferential terms on our mortgage products.
Your home or property may be repossessed if you do not keep up repayments on your mortgage
Our exciting new rewards programme, Island Privileges, has been created exclusively for our Premier and Advance customers. Find out how to register and start enjoying a range of fantastic rewards and experiences from local businesses across the Channel Islands and Isle of Man.
Worldwide Travel Insurance available to the UK, the Channel Islands or the Isle of Man residents under the age of 70, to give you some peace of mind if the unexpected happens.
As part of your HSBC Premier experience, you enjoy the benefit of Premier Worldwide Travel Insurance at no extra cost. Our cover gives you, your partner and any dependent children worldwide protection, so we're here to help whether you're having a long weekend in the UK, skiing in the Alps or travelling overseas.

Premier Worldwide Travel Insurance is provided by Aviva Insurance Limited in the UK. Policy Terms and Conditions apply.

Please note: holidays in the UK, Channel Islands and Isle of Man will only be covered if they include two or more consecutive nights stay in pre-booked holiday accommodation.

Eligibility criteria
HSBC Premier is available to you, if you pay your annual income into your HSBC Premier Bank Account and have either:
savings or investments of at least £50,000 with HSBC in Jersey, Guernsey or Isle of Man; or
an individual annual income of at least £75,000 and one of the following products with HSBC in Jersey, Guernsey or Isle of Man : a mortgage;
investment, life insurance or protection product
Or if you've already qualified for HSBC Premier in another country.

Please review our complete eligibility criteria before applying
Apply now for the HSBC Premier Bank Account
Apply in branch
You will need to bring some identification, proof of your address and a recent bank statement.
I already have an HSBC Premier Account
Call us on
03456 00 61 61
From abroad
+44 1470 697139

Lines are open 24 hours a day, subject to maintenance periods.

1Some other cash machine operators may apply a direct charge for withdrawals from their cash machines and this should be advised on screen at the time of withdrawal. These transactions are subject to a non-sterling transaction fee, currently 2.75% of the amount of the transaction.
Using your Debit Card abroad: The exchange rate that applies to any foreign currency debit card payments (including cash withdrawals) is the Visa scheme exchange rate used by VISA on the day the conversion is made plus a Non-sterling transaction fee, which is currently 2.75% of the transaction amount (and for cash withdrawals a Cash Fee of 2% of the cash withdrawal (minimum: £1.75, maximum: £5)). We will make the conversion and deduct the payment from your account once we receive details of the payment from VISA, at the latest the next working day. Details of the current Visa scheme exchange rates are available at www.visaeurope.com.

Our telephone, online and mobile banking services are open 24 hours a day subject to scheduled maintenance periods. During busy periods calls may be transferred outside the UK. To help us continually improve our service, and in the interests of security, we may monitor and/or record your calls with us.

2 Lines are open 8am to 9pm weekdays, 9am to 6pm during weekends and are closed on Bank Holidays. Calls may be monitored or recorded.

If you're calling from abroad, phone +44 1226 260 260. Our 24-hour telephone banking is subject to scheduled maintenance periods.
To help us continually improve our service and in the interests of security, we may monitor and/or record your telephone call with us.
*Some of these links may allow you to access a non-HSBC website. HSBC Bank plc has no control over the linked website and is not liable for your use of it.