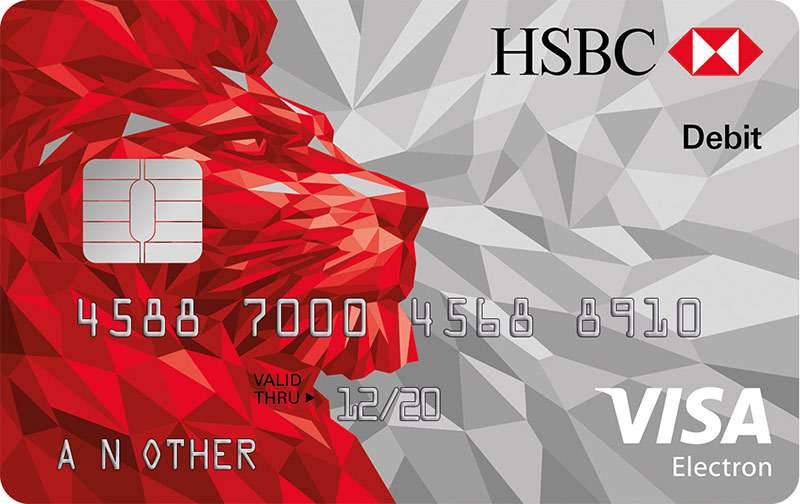 Children's Bank Account
With MyMoney you can get a children's bank account and savings account as well as debit cards for children aged 7-17.
Apply for HSBC Children's Bank Account today:

With the HSBC Children's Bank Account you'll get:
Earn interest with MySavings

From the age of 7 you can open a MySavings account from as little as £10 and watch your money grow with monthly interest.

Separate spending money with MyAccount

From the age of 11, we also have a MyAccount current account so you can learn to manage your money responsibly.

Regular statements

These show what has been paid in and taken out of your account(s).
HSBC Visa Debit Card

When you turn 11, we'll send you an HSBC Visa Debit Card and PIN to use in shops, online, at cash machines or wherever you see the Visa logo*.
Please ensure you can answer YES to the following questions:
Are you aged between 7 and 17 years old and a Channel Islands or Isle of Man resident?
Can you provide proof of your identity and address? (if your parents already bank with us you don't need to provide proof of address)
If you're under 16, you will also need to get your application signed by a parent or guardian.
Apply in branch
Prefer to complete your application with one of our team? You'll need to bring identification, proof of address and a recent bank statement.
Or, book an appointment over the phone on:
Our lines are open 07:00 to 21:00 every day.
Frequently asked questions