Discover all the ways you can bank with us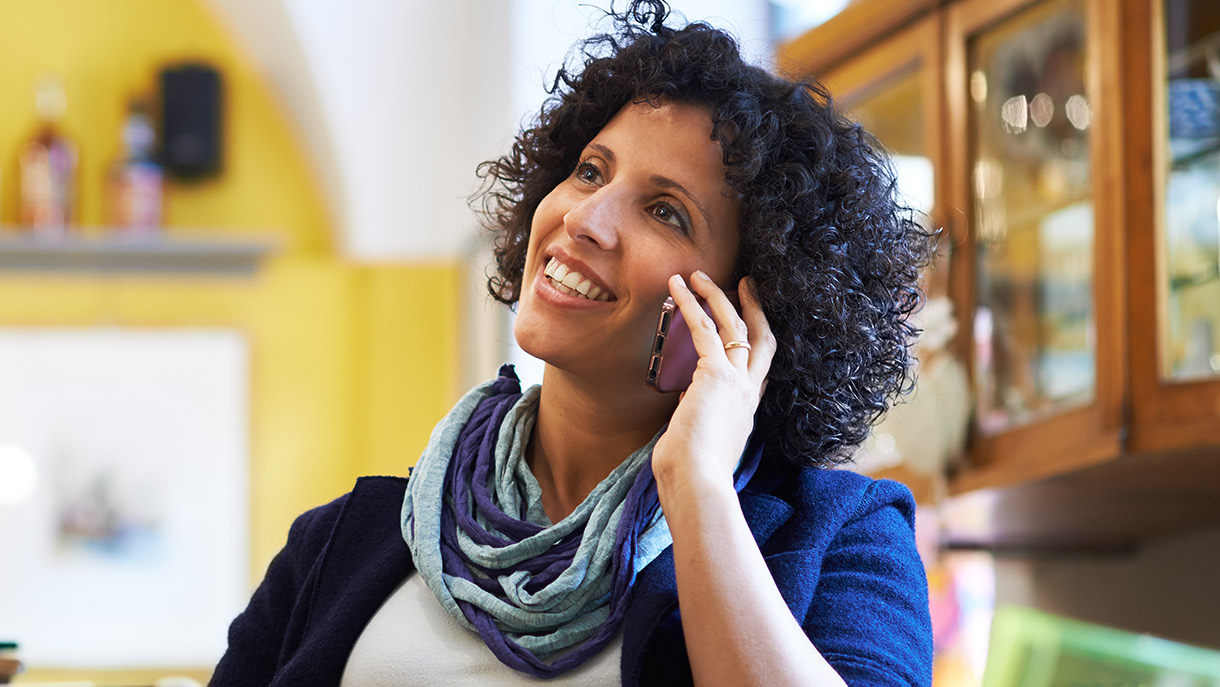 Telephone banking
We offer a 24 hour automated service which allows you to check your balance, make payments and transfer money.

Pay securely with your phone
Add your HSBC card to Apple pay and make fast, easy and secure payments with your iPhone or Apple watch.

Did you know, you can use your HSBC card to make payments with Google Pay in store or in app at no extra fee.

For a secure and simple way of making payments, why not use your HSBC card with Samsung pay.