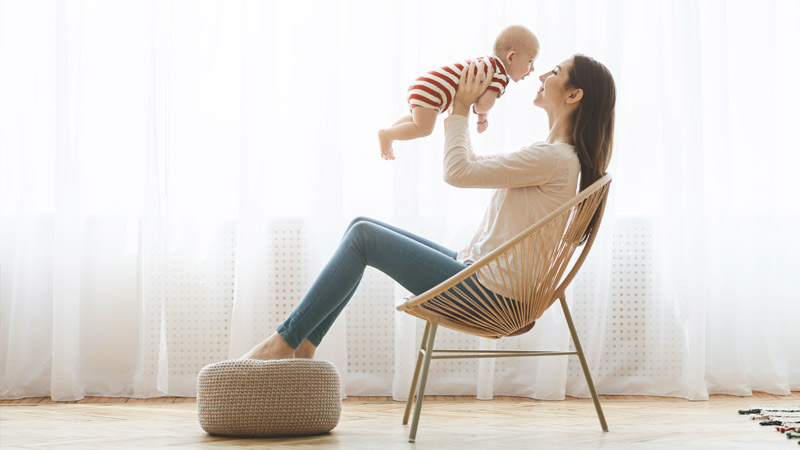 50% off mortgage booking fees
Start your next chapter now.
Limited offer ends 30 April. Terms and conditions apply.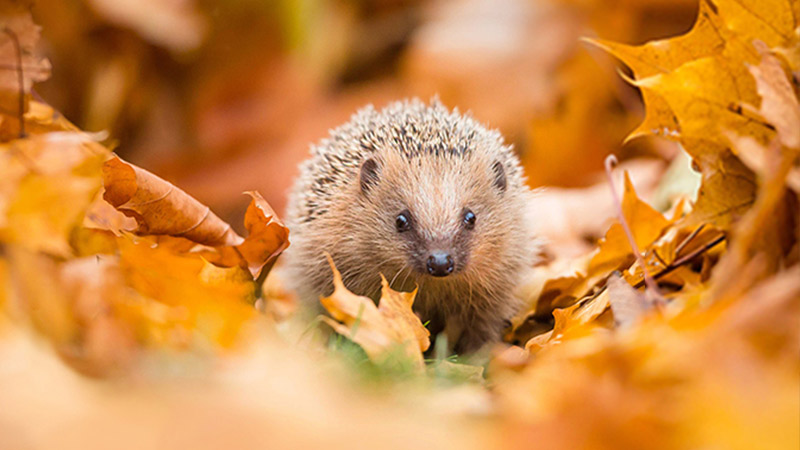 Green loans
Get £50 cashback for every approved loan for a green purchase, plus we'll support the planting of ten metres of hedgerow or five trees.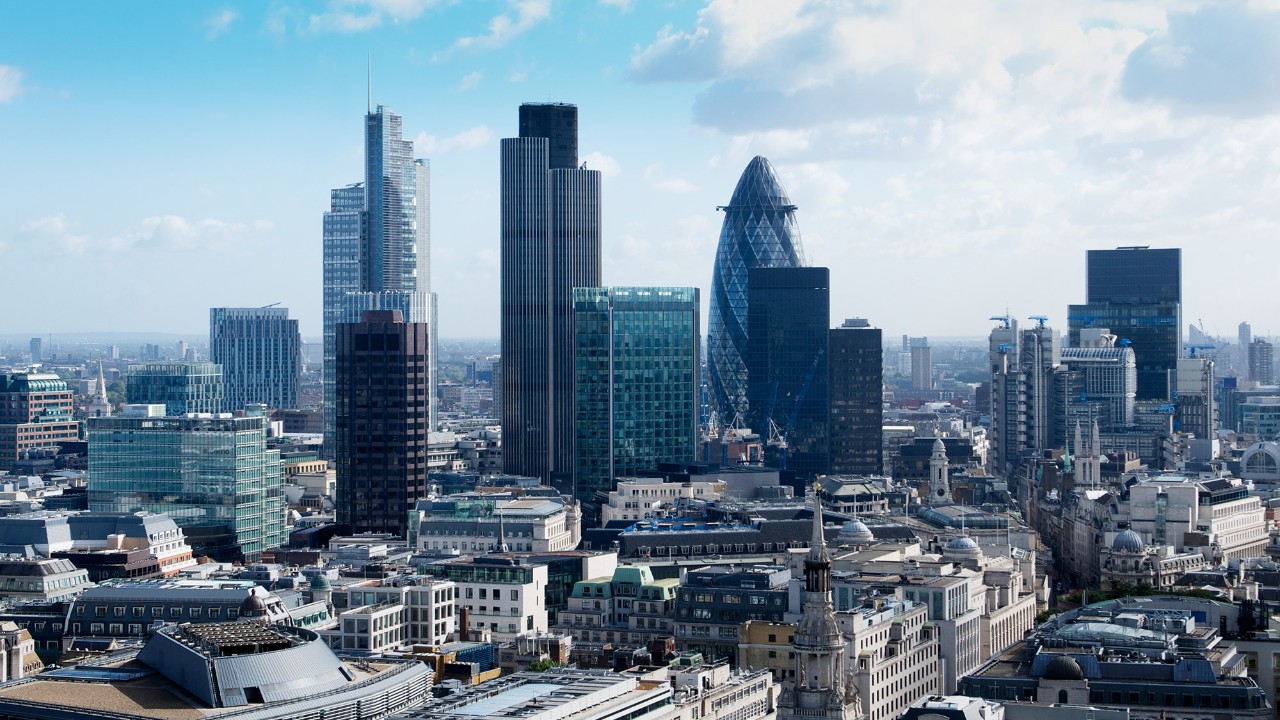 Wealth and Forex insights
Stay ahead of global trends with the latest investment insight and foreign exchange market updates.
This link will take you to the HSBC Expat website.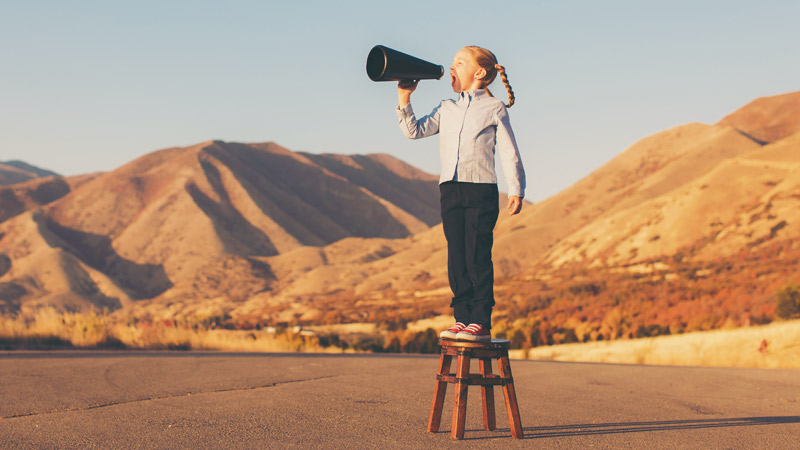 Have your say!
This link will open in a new window
Join our growing group of customers helping us to shape the future of HSBC Channel Islands & Isle of Man.
This website is designed for use in the Channel Islands and Isle of Man. The products and services represented within this website are intended for the Channel Islands and Isle of Man customers.
This website is provided by HSBC Bank Plc. HSBC Bank plc, Jersey Branch is regulated by the Jersey Financial Services Commission for Banking, General Insurance Mediation, Fund Services and Investment Business. HSBC Bank plc, Guernsey Branch is licensed by the Guernsey Financial Services Commission for Banking, Insurance Intermediary and Investment Business. In the Isle of Man HSBC Bank plc is licensed by the Isle of Man Financial Services Authority.
If you are outside of the Channel Islands or Isle of Man, we may not be authorised to offer or provide you with the products and services available through this website in the country you are located or resident in.
This website is not intended for distribution or use by any person in any jurisdiction or country where the distribution or use of this material is restricted and would not be permitted by law or regulation.
Think carefully before securing other debts against your property.
Your property may be repossessed if you do not keep up repayments on your mortgage.