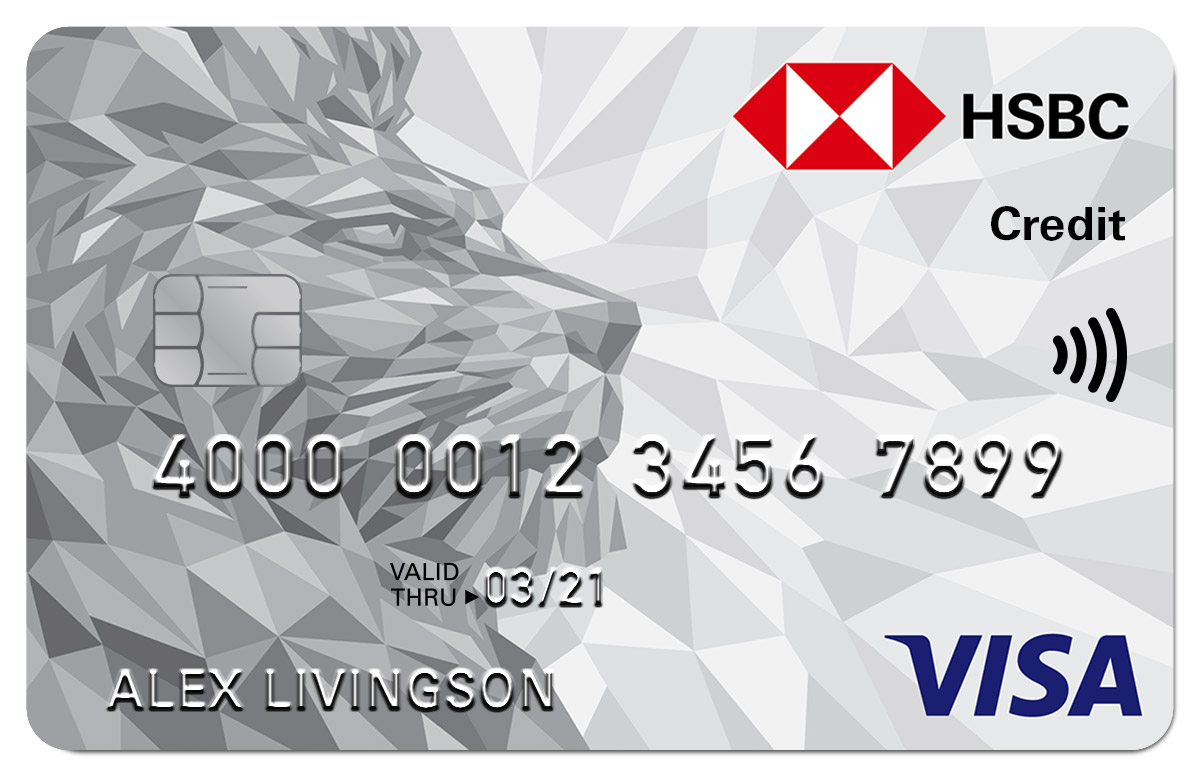 Purchase Plus Credit Card
Whether you're transferring a balance or making a big purchase, an interest-free period can give you the flexibility you need.
Credit is subject to status, affordabililty and applicable terms and conditions.
Based on an assumed credit limit of
£1,200
Card details
0% interest for 18 months

1

on balance transfers made within the first 60 days of account opening

A 2.9% fee applies (minimum £5).

0% interest on purchases for 18 months1 from account opening
Using your card
Make contactless transactions

Manage your card online

Online banking is a convenient way to manage your card. It lets you check your credit card balance, make payments and stay in control.

Get additional card

As long as they're over 18, you can add your partner or a family member to your account.

Bank anywhere with the HSBC Mobile Banking app

Make payments to existing beneficiaries and manage your personal acounts easily and securely with the HSBC Mobile Banking app.

Use your card abroad

You can use your HSBC Credit Card at any retailer or cash machine that displays the logo on your card. Fees apply and non-HSBC cash machines may also charge a fee. Find out more about

credit card fees abroad

.

Enjoy 24/7 worldwide assistance

Day or night, help is always at hand if your card is lost or stolen. Wherever you are in the world, you can speak to our dedicated support team about getting an emergency cash advance.
Who can apply?
To be eligible for a Purchase Plus Credit Card you need to:
have an annual income / pension before tax of £6,800 or more
be a resident of the Channel Islands and Isle of Man
be over 18
Please read the important information in the Things you should know section before you apply.
Introductory rates may only apply if you haven't held an HSBC credit card within the last 6 months. Balances can't be transferred from cards issued by other members of the HSBC Group including first direct, M&S Financial Services plc and John Lewis Financial Services Ltd.
All HSBC credit cards are provided by HSBC Bank plc in the United Kingdom. HSBC Bank plc credit cards are governed by English law and your credit card account is maintained in the United Kingdom.
How to apply
If you foresee changes in your circumstances that may affect your ability to repay your credit card, such as changes in your income, outgoings or employment situation, or if you're a temporary or zero hours contract worker, please apply by phone or in branch.
Already an HSBC customer?
If you're registered for online banking, you can apply online and get a decision in less than a minute.
If you're applying for a second HSBC credit card you won't be able to do it online. You'll need to come into a branch.
New to HSBC?
You can open a Purchase Plus Credit Card even if you don't have a current account with HSBC.
Simply fill out the online enquiry form and a member of staff will contact you within 48 hours regarding the next steps.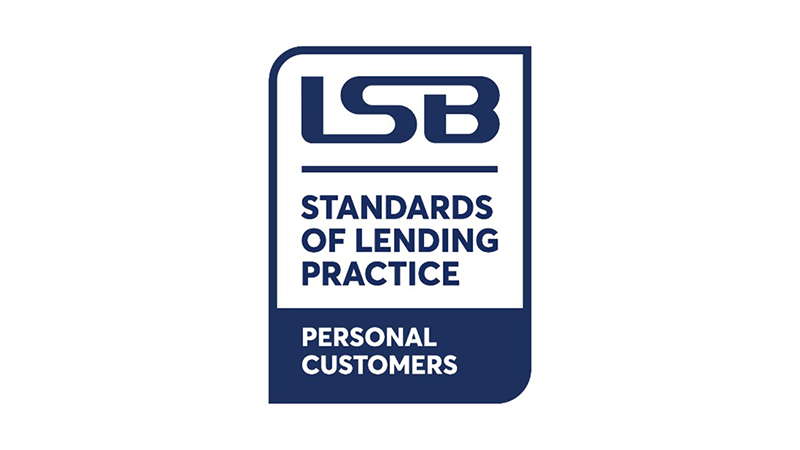 You might also be interested in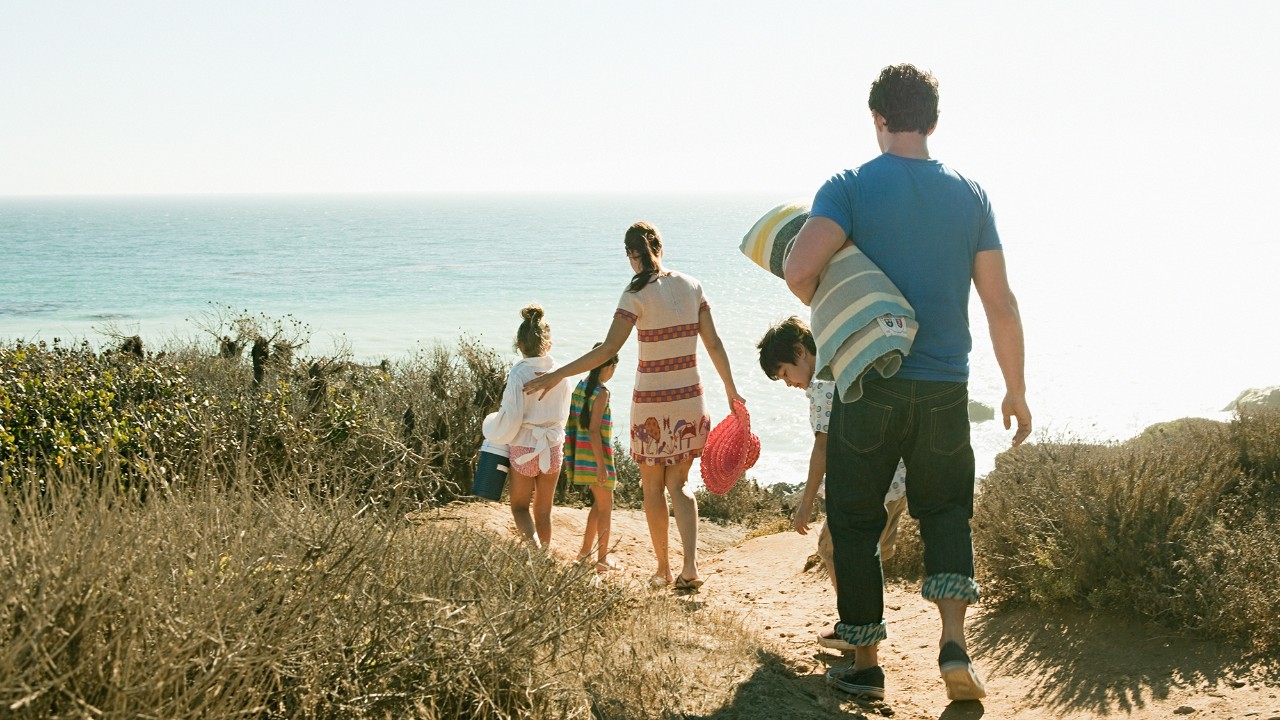 HSBC Balance Transfer Card
Get 0% interest for 32 months1 on balance transfers made within the first 60 days of account opening.
A 1.5% fee applies (minimum £5).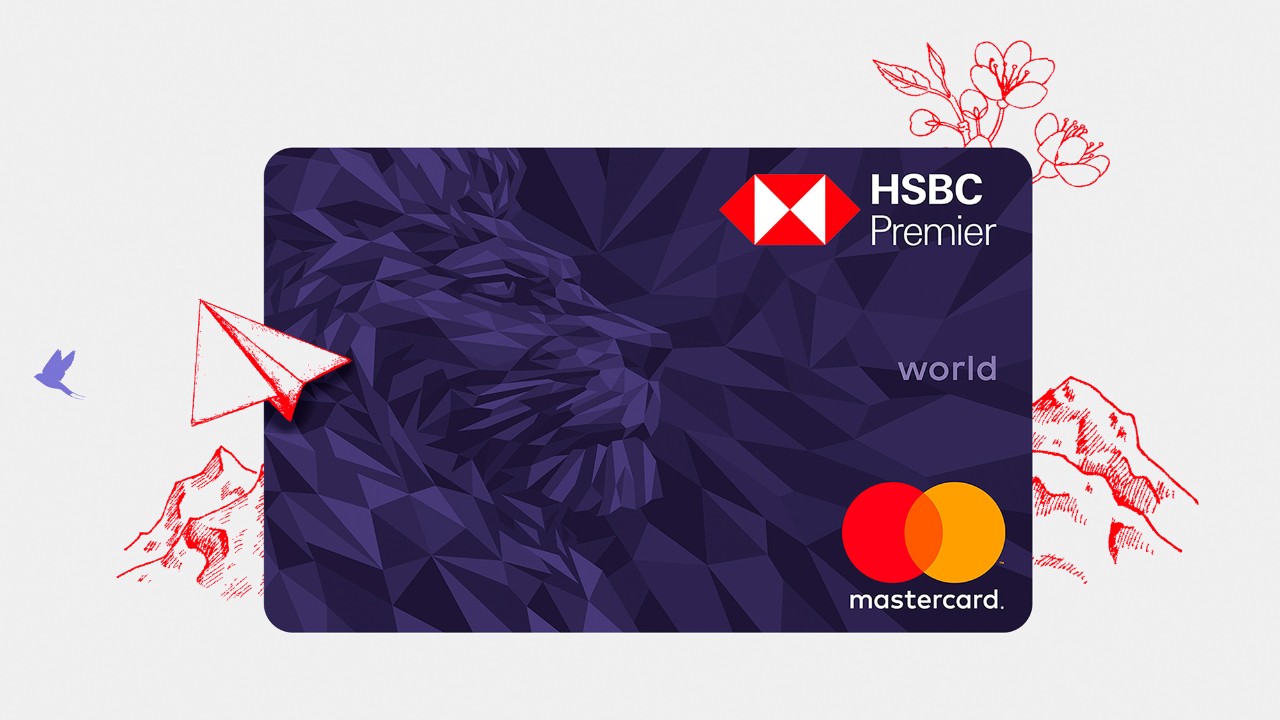 Premier Credit Card
Exclusively for HSBC Premier customers, with a Rewards Programme and travel benefits.