The fastest way to pay in cheques
You can now deposit cheques into your account by scanning them. All you need is your phone and our Mobile Banking app.
No need to go to a branch.
Up to £2,000 per cheque, with a daily limit of £2,000.
Deposit until 22:00 on working days for clearance the next working day.
How to deposit a cheque with the Mobile Banking app
1. Log on to the app
Select 'Pay and transfer' followed by 'Deposit a cheque'.
2. Select account & value
Choose the account you'd like to deposit your cheque into and enter the value.
3. Scan
Scan both sides of the cheque with your phone camera, review the details, then select 'Deposit cheque'.
4. You're finished
Cheques deposited before 22:00 on a working day will clear by 23:59 the next working day. Always keep hold of the cheque until the money is in your account.
Frequently asked questions
What is the mobile cheque deposit limit?
How long does it take for mobile cheque deposits to clear?
How will I know if there's a problem with my mobile cheque deposit?
Are there charges for using mobile cheque deposit?
How do I get the best image of a cheque when using mobile cheque deposit?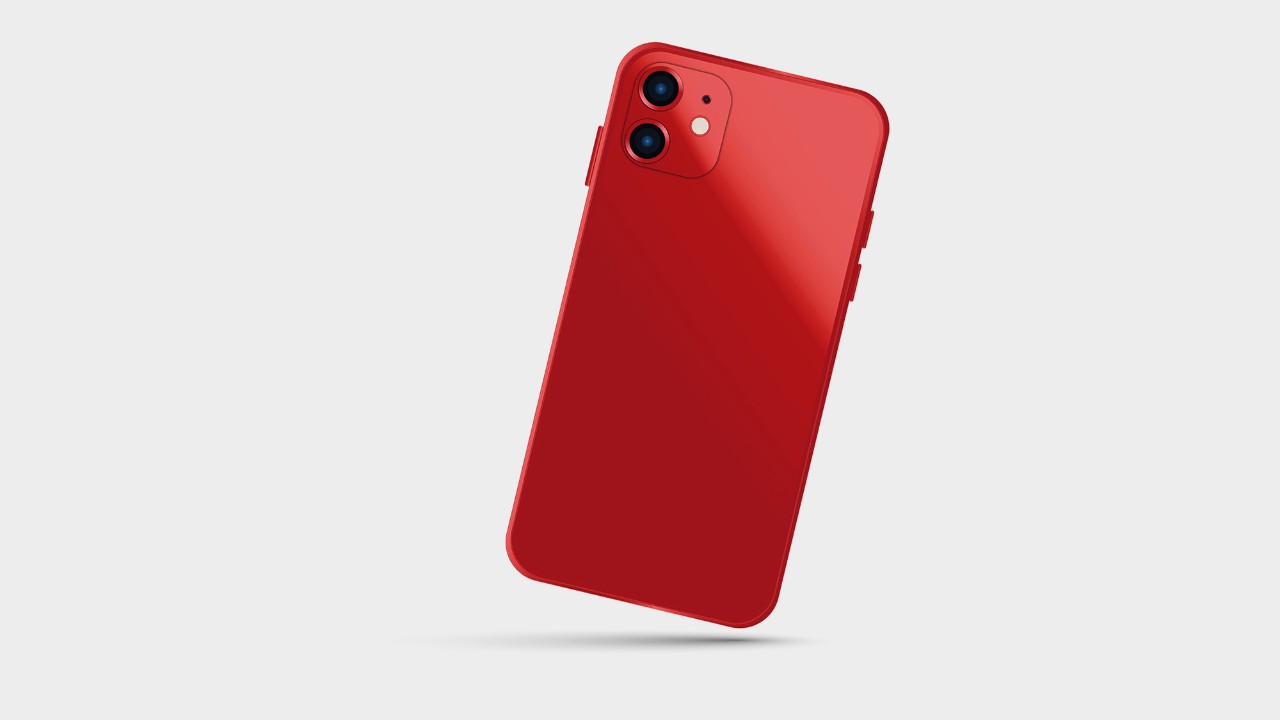 Download the app
Tap into a smart way of managing your accounts with our Mobile Banking app. Discover an ever-growing range of features that make banking more convenient.
You might be interested in
If you use online or mobile banking, our Secure Key gives you added protection against the threat of fraud.
It's fast, secure and intuitive. So you can get more done, wherever you are.
Helping you make sure your payee is a perfect match.
Additional information
You can use our CI & IoM Mobile Banking app on devices running iOS 14 or higher, or Android 8.0 or higher.
If you're using an older operating system, check if you can update it in your device settings.
iPhone, iPad, iPad mini, iPod Touch and Touch ID are trademarks of Apple Inc. App Store is a service mark of Apple Inc.
Android is a trademark of Google LLP.