Created especially for Premier customers, our personal loans can be used for multiple purposes, including big purchases, energy efficiency products or debt consolidation. Get an instant credit decision, quick access to funds and no arrangement fee.
dpws-tools-calculator-creator
The rate is subject to change and the representative APR may not be the rate you'll receive.
APR (annual percentage rate) varies according to the size of the loan. The amount you want to borrow might be close to one of the points where the APR changes.
For every approved energy efficiency purchase such as solar panels or double glazing.

Borrow from £1,000 to £50,000

Spread your repayments over 1 to 5 years for loans of £15,000 or less, or over 1 to 8 years for loans over £15,000.

Quick decision

Whether you're applying in a branch or by phone, you should get an instant credit decision.

Fixed repayment terms

You always know how much you need to repay each month.

Repayment holidays

You could have the option of a repayment holiday for the first 3 months or every January for the life of your loan. More interest will be payable overall.

Early repayments

You can repay your loan in full at any time. Once you've given us notice, we'll give you a settlement figure. It's necessary to pay all the amounts owed if you wish to close the loan. Where you make an early repayment, there may be a reduction in the amount of interest you'll have to pay and this will be reflected in the settlement figure. Please note, there is a penalty of one month's interest for repaying your loan early.
Funds transferred same day

If approved in a branch, you'll receive the money in your account the same day

1

.

Apply for additional borrowing

You can apply to borrow more money either in a branch or over the phone. If you've made fewer than 6 repayments on your existing Premier Personal Loan, you won't be eligible for the January holiday or 3-month deferred start option on your new loan.

Make overpayments

You can make overpayments without charge, which may reduce the amount of interest you pay.

Responsible lending

We work with you to try to make sure you don't borrow more than you can afford to repay. Personal loans are available from £1,000 to £50,000 in £10 increments.

Overpayments

If you take out a loan, you'll be able to make overpayments or lump sum repayments to your loan. These payments may reduce the amount of interest you pay over the term of the loan.
For loans between £7,000 and £30,000.
Our HSBC Premier Personal loans are available exclusively to HSBC Premier current account customers.
The rate is subject to change and the representative APR may not be the rate you'll receive. We'll offer you a rate based on our assessment of your personal financial circumstances. The maximum APR you could be offered is 24.9%.
Using your loan for debt consolidation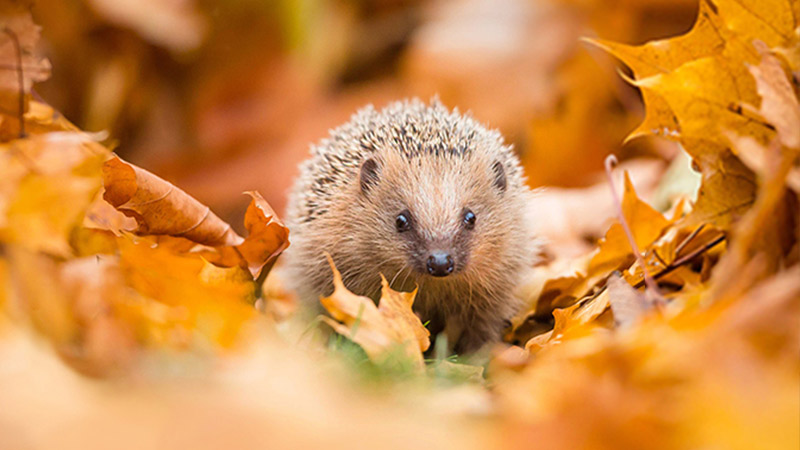 £50 cashback on Energy Efficiency loans
For every approved loan for an energy efficiency purchase such as solar panels or double glazing, we'll support the planting of 10 metres of hedgerow or 5 trees. As an extra thank you, you'll get £50 cashback too.
1In some cases, we may need more information to approve your loan. You might need to complete the paperwork in a branch or by post.
Apply for a Premier Personal Loan
Please note: Premier Personal Loans are only available to HSBC Premier customers.
Before you apply, take a look below to see if you're eligible. Here's what you'll need:
details of your annual income
full details of your monthly outgoings, including your household bills and any amounts for mortgage or rent
full details of any existing lending that you hold outside HSBC, including all loans, hire purchase agreements and credit cards with other providers

Already an HSBC customer?
If you're registered for online banking you can apply online.
Simply log on, go to 'Our products', select 'Borrowing', then 'Apply for a Loan'.
This only applies to sole accounts and loans up to £25,000.
New to HSBC?
Before you can apply for this loan, you'll need to have a Premier Bank Account with us.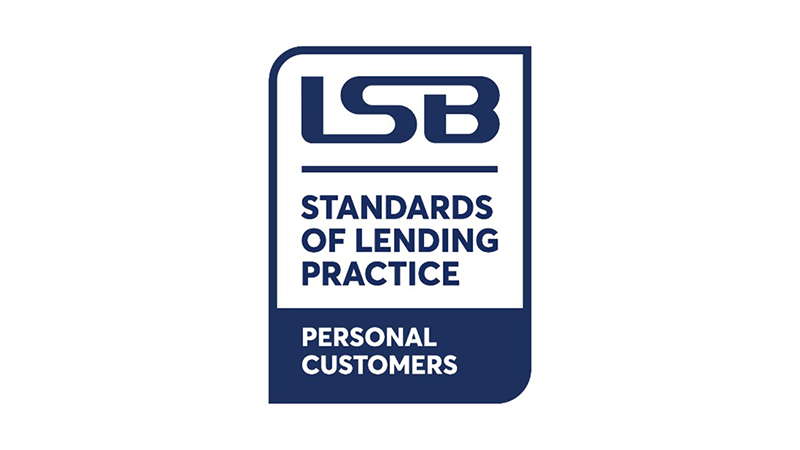 You might also be interested in