Switching to HSBC
The Current Account Switch Service is a simple, stress-free way to switch your current account to us in just 7 working days.
If your bank isn't part of the Current Account Switch Service, we'll help you manually switch and we'll contact your current bank for you at no extra cost.
Our current accounts offer a range of great benefits including:
Island Privileges rewards programme for Premier and Advance customers
How the Current Account Switch Service works
If your bank is part of the Current Account Switch Service you'll be able to choose a date to switch at least 7 working days after your account with us is open.
Day 1 – We'll tell your old bank you want to switch
Day 2-6 - We'll take care of moving all your payments
Day 7 – We'll close your old account and transfer any balance to your new account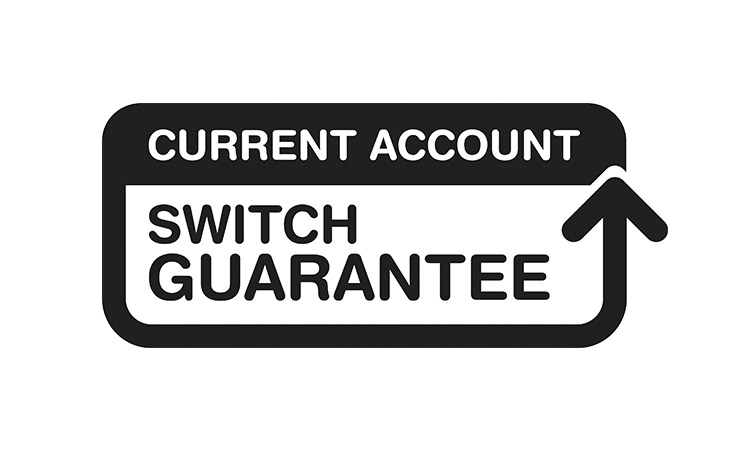 Find the current account that's right for you:
Book an appointment to apply by phone or in branch:
If you can't visit a branch, you can start your application over the phone with a member of our branch staff. To complete your application, you'll need to provide your documentation by post or drop it in to a branch.
Current Account Switch Guarantee
As your new current account provider we offer the following guarantee:
The service is free to use and you can choose and agree your switch date with us

We'll take care of moving all your payments going out and those coming in

If you have money in your old account, we'll transfer it to your new account on your switch date

Any payments accidentally made to your old account will be redirected to your new account. We'll contact the sender and give them your new account details

If there are any issues in making the switch, we'll contact you before your switch date

If something goes wrong, we'll refund any interest (paid or lost) and charges on your old or new accounts, as soon as we're told.
Not all banks in the Channel Islands and Isle of Man offer the Current Account Switching Service. Please check whether your existing bank supports the service.