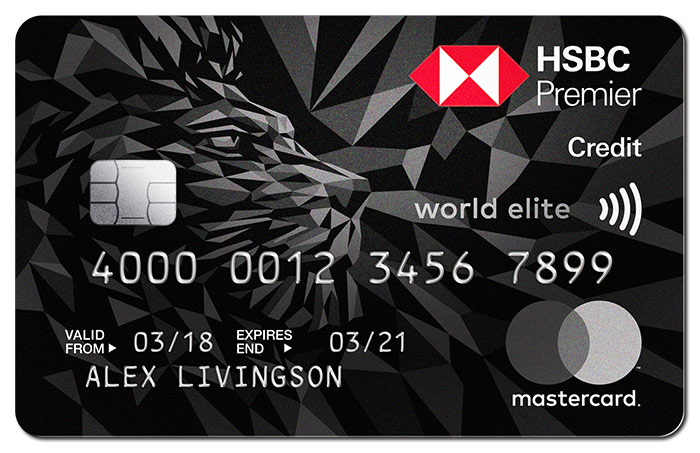 Premier World Elite™ Mastercard®
Whether you're a frequent flyer or just planning a dream holiday, a credit card that's been designed with travelling in mind could be right for you. This card is available exclusively for existing HSBC Premier customers.
Credit is subject to status, affordability and applicable terms and conditions.
59.3% APR (variable)
Representative APR
18.9% p.a. (variable)
Purchase rate
Based on assumed representative credit limit of:
£1,200
With an annual fee of:
£195
Rewards
Welcome points boost

Receive 40,000 reward points when you spend £2,000 in the first 90 days of card membership.

Anniversary points boost

40,000 reward points when you spend £12,000 or more on your card within the first 12 months of card membership.

Enhanced rewards programme

For every £1 of eligible spend

1

on your credit card: you'll earn 2 HSBC Premier Reward points if it's in Sterling currency

2

, or 4 HSBC Premier Reward points if it's in non-Sterling currency. Redeem your points against vouchers for top retailers and frequent flyer miles .

Terms & Conditions apply (PDF, 1MB)

.

HSBC Premier Rewards for Miles

Every 2 points are worth the equivalent of 1 frequent flyer mile.
Travel
Complimentary airport lounge access

With membership in the

Priority Pass

programme, you get complimentary access to over 750 airport lounges worldwide. Both primary and additional cardholders simply need to swipe their card at the Lounge entrance and state they are travelling with Priority Pass. Additional guests can access lounges at £24 per person per visit

Free unlimited secure Wi-Fi

With iPass gain secure access to millions of Wi-Fi networks at key business and travel venues in more than 120 countries. Just redeem your code, and download the iPass SmartConnect app on a compatible device.

Hotel discounts

Receive a 10% discount on selected hotels booked with your HSBC Premier World Elite Credit Card through

Expedia

or a 10% discount on over 180,000 hotels booked with your HSBC Premier World Elite Credit Card through

www.agoda.com/HSBCPremier

. Cardholders also benefit from 12 months' complimentary Expedia+ Gold Membership.

Additional cardholders

For an annual fee of £60, you can get an additional credit card for up to 3 members of your family or friends to your card account. They'll earn points and enjoy unlimited airport lounge access, too. Please note that if you are a Jade customer, the £60 annual fee for any additional cardholder will be refunded.

24-hour worldwide assistance

Receive round-the-clock support and an emergency cash advance if your card is lost or stolen.
Find out how to convert your points for airmiles
How to redeem your points
Apply for a Premier World Elite Credit Card™
Please note that HSBC Premier Credit Cards are only available to HSBC Premier customers.
All HSBC credit cards are provided by HSBC Bank plc in the United Kingdom. HSBC Bank plc credit cards are governed by English law and your credit card account is maintained in the United Kingdom.
Please ensure you read the important information in the 'Things you should know' section before applying.

Prefer to complete your application with one of our team? You'll need to bring identification, proof of address and a recent bank statement.
Contact your Premier Relationship Manager or call us on:
Our lines are open 07:00 to 21:00 every day.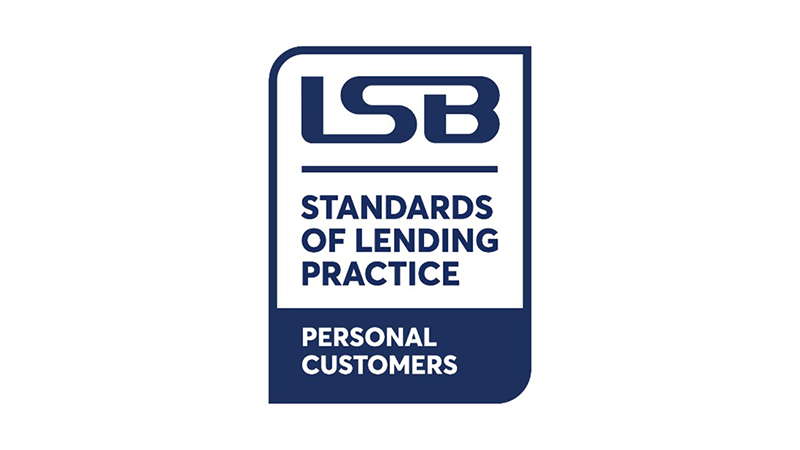 What you can expect when you transfer to the HSBC Premier World Elite™ Mastercard®
1 Eligible spend excludes cash advances, fees, balance transfers, cheques, refunds, interest or any other charge.
2 Sterling currency includes transactions made in the UK, Jersey, Guernsey and Isle of Man, as well as transactions overseas where you choose to pay in Sterling rather than local currency.
* Lines are open 8am to 10pm everyday (except Christmas Day, Boxing Day and New Year's Day).

You might be interested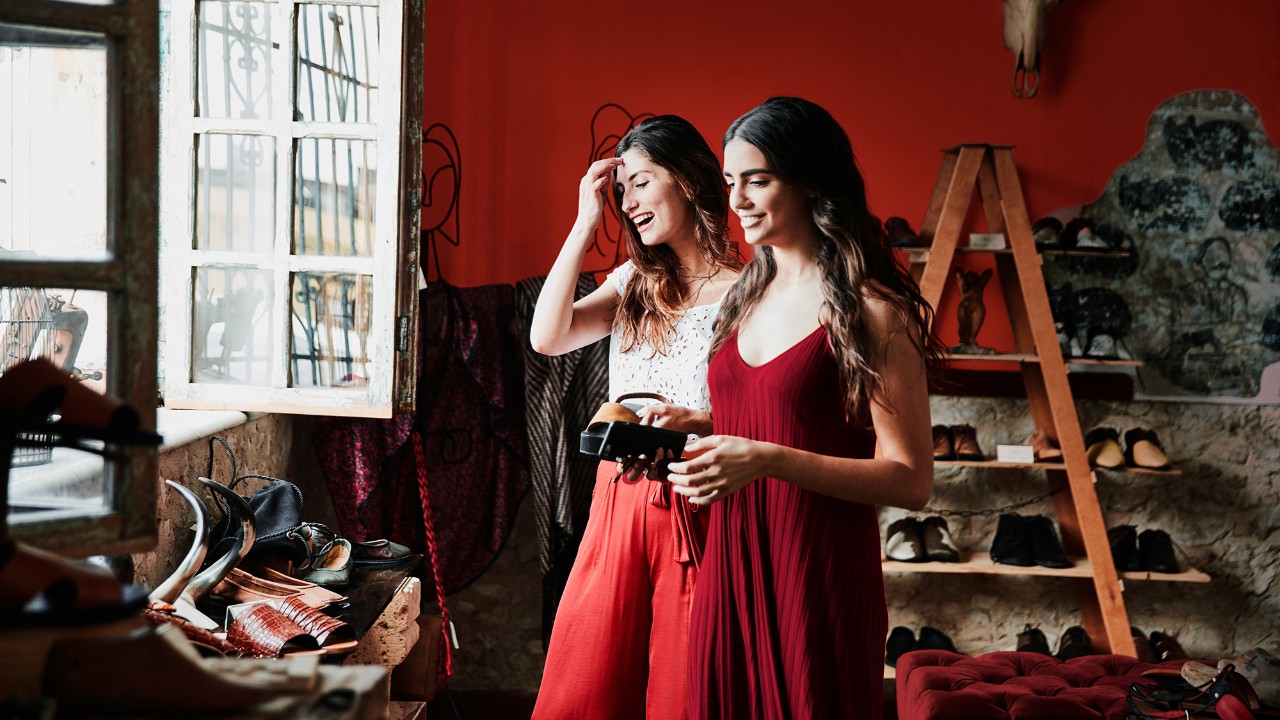 Premier Credit Card
Exclusively for HSBC Premier customers, with a Rewards Programme and travel benefits.