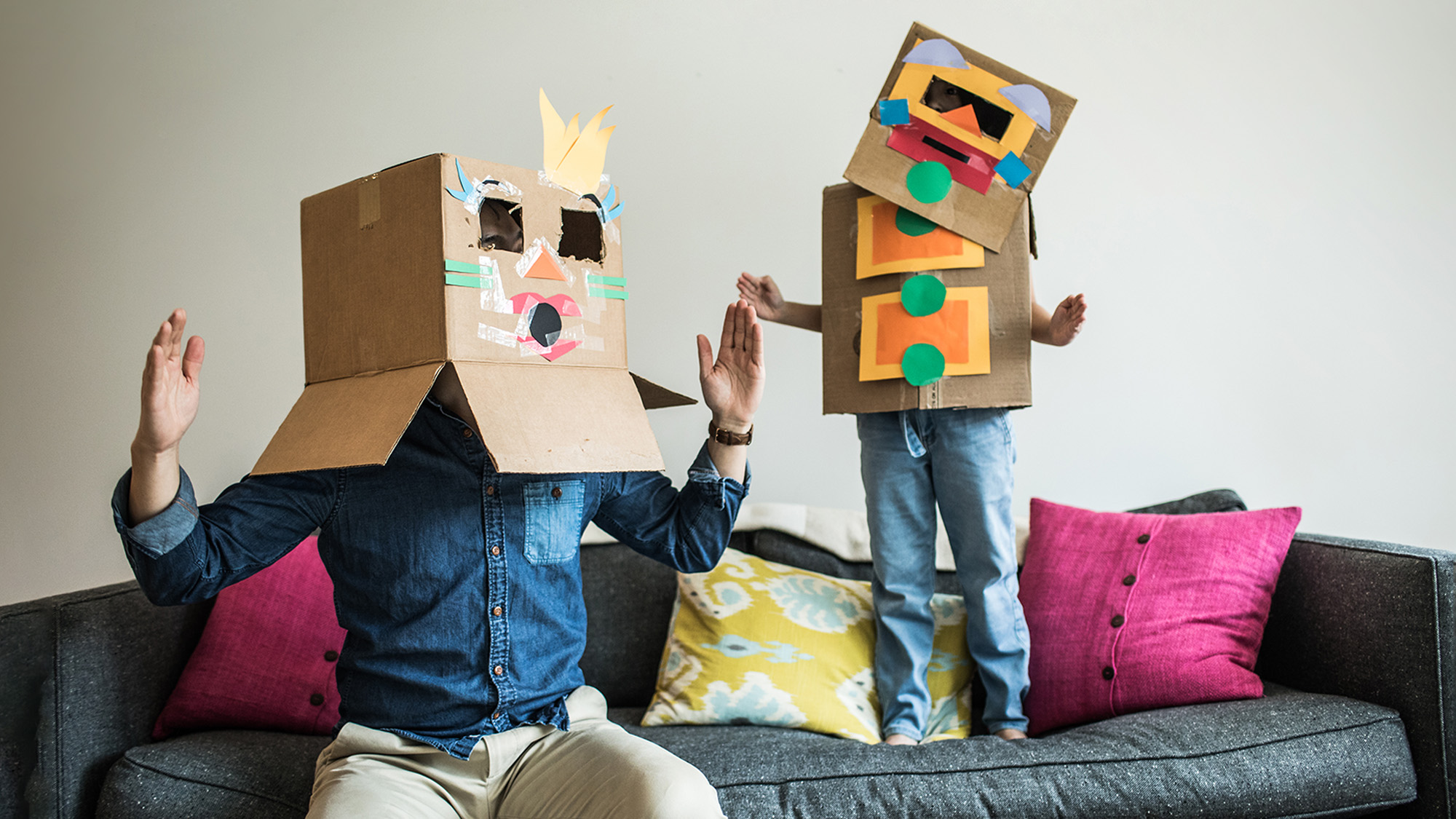 Get 50% off upfront investment fees
With hundreds of funds to choose from, grow, manage and invest your way with our International Investment Centre. T&Cs apply. Offer ends 30 November 2023.
Start investing today, because it all adds up
Whether you're just starting out or a seasoned investor, our International Investment Centre helps you to make your own investment decisions. With our 24/7 online investment platform, you can log on to online banking to explore, buy and sell your investments all in one convenient place.
Open an HSBC Channel Islands & Isle of Man Bank Account to get the most out of our wealth and investment products.
Why invest with our International Investment Centre?
Choose from hundreds of funds from a range of providers

Get fund information, such as pricing or past performance

Buy new investments or sell existing ones whenever you like
Start regular contributions into any available fund

See the valuation of your investments and track your investment performance 24/7

Start investing with as little as £50 a month for regular investments or a lump sum of £500
How it works
Open an investment account
You could use our research tools to help decide what and when to invest
Once you've invested, you can log on to online banking to view and track your investment's value and performance
Keep in mind that the value of investments, and any income they generate, may go down as well as up. This means you may get back less than you originally invested.
Your investments are paid for straight out of the current or savings account you choose, so you don't need to worry about transferring money into a separate investment account.
We don't offer investment advice through our International Investment Centre. If you're new to investing, read our Financial planning guide.
International Investment Centre guide
Find out how to view your account balances, buy or sell funds, and how to set up regular investments.
New to investing? Explore the investment terms to know before you get started.
Things to know
Available funds
We offer funds from hundreds of open-ended investment companies (OEICs) and unit trust funds. You can choose from HSBC funds and a wide range of other fund providers.
Once you've opened an account, our research tools can help you find funds that could meet your financial goals.
Investments costs
Before you buy a fund, keep in mind that fund providers apply an annual management charge.
The charge for a new investment is 1% of the value of the investment. This applies to:
a lump sum purchase
each monthly contribution when setting up regular savings
a new fund purchase involved when selling and repurchasing
This charge is taken from your account, in addition to the investment value. There's no charge to use the International Investment Centre, and no charge to surrender your investments.
Learn more about our charges on our Investment and wealth services and terms page.
Who can apply?
You can open an investment account if you:
are at least 18 years old
live in Jersey, Guernsey or the Isle of Man
are not a US national, citizen or resident (eg a US passport or Green Card holder)
have an HSBC Channel Islands & Isle of Man bank account or savings account (this doesn't include the Fixed Rate Saver and the Online Bonus Saver)
already hold a joint bank account in the same names - if you're looking to open a joint investment account
And looking to invest a minimum of £50 per month for regular investments, or a lump sum of £500.
You'll also need to keep the joint bank account throughout your investment. If the joint bank account is closed during this period, you won't be able to trade with the investments you hold.

Apply for an investment account
Already bank with HSBC Channel Islands & Isle of Man?
You can apply online in just a few minutes. Once you've logged on, select International Investment Centre from the Investments header.
Not sure which investments are for you? Speak to one of our Wealth Managers
Not yet banking with HSBC on your island?
You can start investing once you've opened a Bank Account with us.
Frequently Asked Questions
What's the minimum amount I can invest?
How can I access my money?
Can I get any investment advice?
How do I use the International Investment Centre?
Remember, the value of investments is not guaranteed - you may not get back the amount you invested, and any income received from them can fall as well as rise. This could also result from changes in currency exchange rates, particularly where overseas securities are held or where investments are converted from one currency to another. We always recommend that any investments should be considered as medium to long-term holdings of least 5 years.
You might also be interested in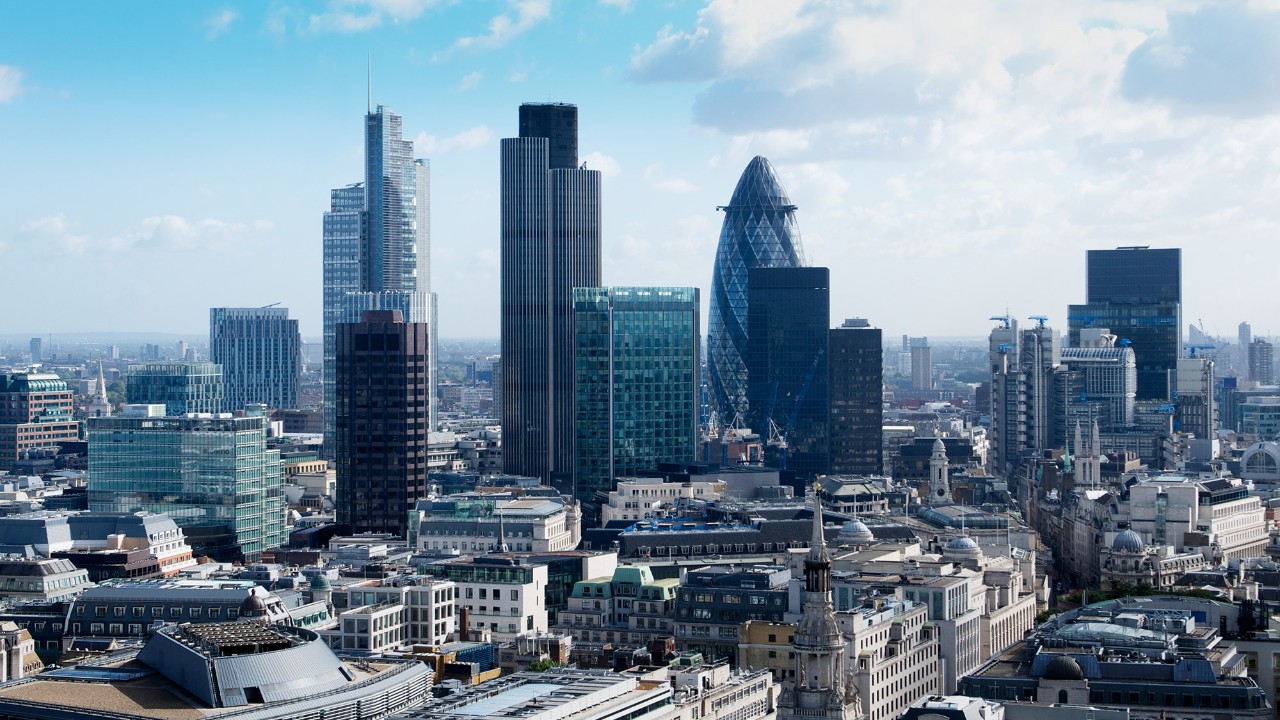 Wealth and Forex insights
This link will open in a new window
Get the latest market updates and investment insights to stay on top of global trends and events.
This link will take you to the HSBC Expat website.