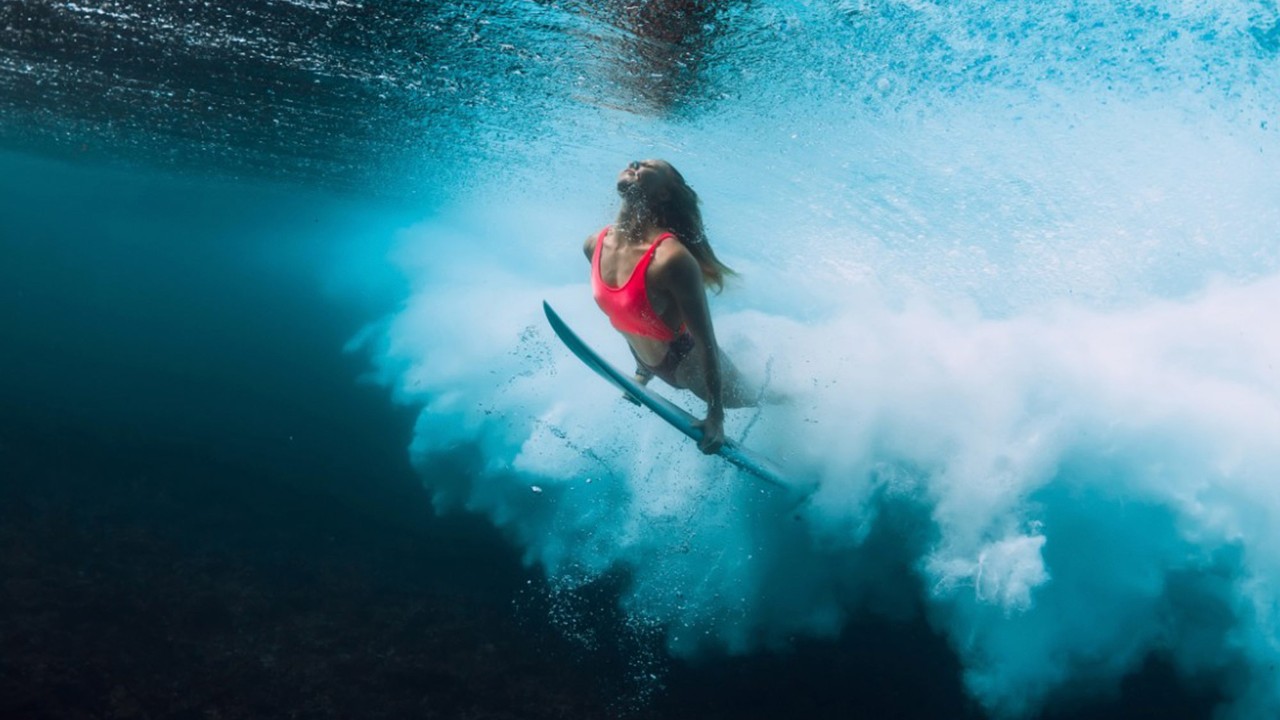 0.50% cashback on investments
When you invest through our advisory service
Eligibility and T&Cs apply. Offer ends 31 March 2022.
Choose from our range of ready-made investment portfolios
If you choose to invest through our financial planning service, we'll help you decide on an investment strategy – and we'll recommend portfolios that reflect the level of risk you're comfortable with.
HSBC World Selection Funds
HSBC World Selection portfolios make it simple to invest at your preferred level of risk, with a range of portfolios, managed by qualified HSBC investment professionals.

minimum lump sum investment of £25,000 or £250 per month
a ready-made portfolio will be managed by our team of qualified investment professionals, hand picking diverse assets, to maintain your chosen risk level
top up whenever you like
benefit from a range of asset classes, geographies and currencies
More about investing with us
Who manages my portfolio?

The World Selection portfolios are run by HSBC's qualified investment professionals. As part of HSBC Global Asset Management (UK) Limited, our team will closely manage the portfolio, hand-picking assets that are right for your chosen level of risk. They will monitor the portfolio daily (with the exception of bank holidays, Saturdays and Sundays), to make sure it stays at the level of risk you've chosen and to capitalise on market opportunities.
The World Selection portfolios are invested predominantly in HSBC funds.
Investment risk
Each of our portfolios has a different risk profile and involves taking investment risk. If you would rather take no investment risk, you might want to consider our Savings Accounts.
Investing for Growth
When picking a portfolio, you should consider whether you want growth or a regular income from your investment. All share classes within our World Selection portfolios are accumulation share classes which means any income generated within the portfolio's is retained to increase the share price. Therefore the portfolio's are designed for investors wanting growth.
Eligibility
In order to make investments with HSBC, you will need to hold a Premier Bank account.
Complete and sign documents online
Use our digital tool to complete and return documents online, without needing to print or scan them.

Request a call back
Complete our contact form quoting:
'Investments'
Book an appointment
To book an appointment with an advisor, please call:
All fees and charges will be clearly explained during your appointment.

Please remember that the value of investments, and any income received from them, can fall as well as rise, is not guaranteed and you may not get back the amount you invested. This could also happen as a result of changes in currency exchange rates, particularly where overseas securities are held or where investments are converted from one currency to another. We always recommend that any investments held should be viewed as a medium to long-term investment, at least five years.

You might be interested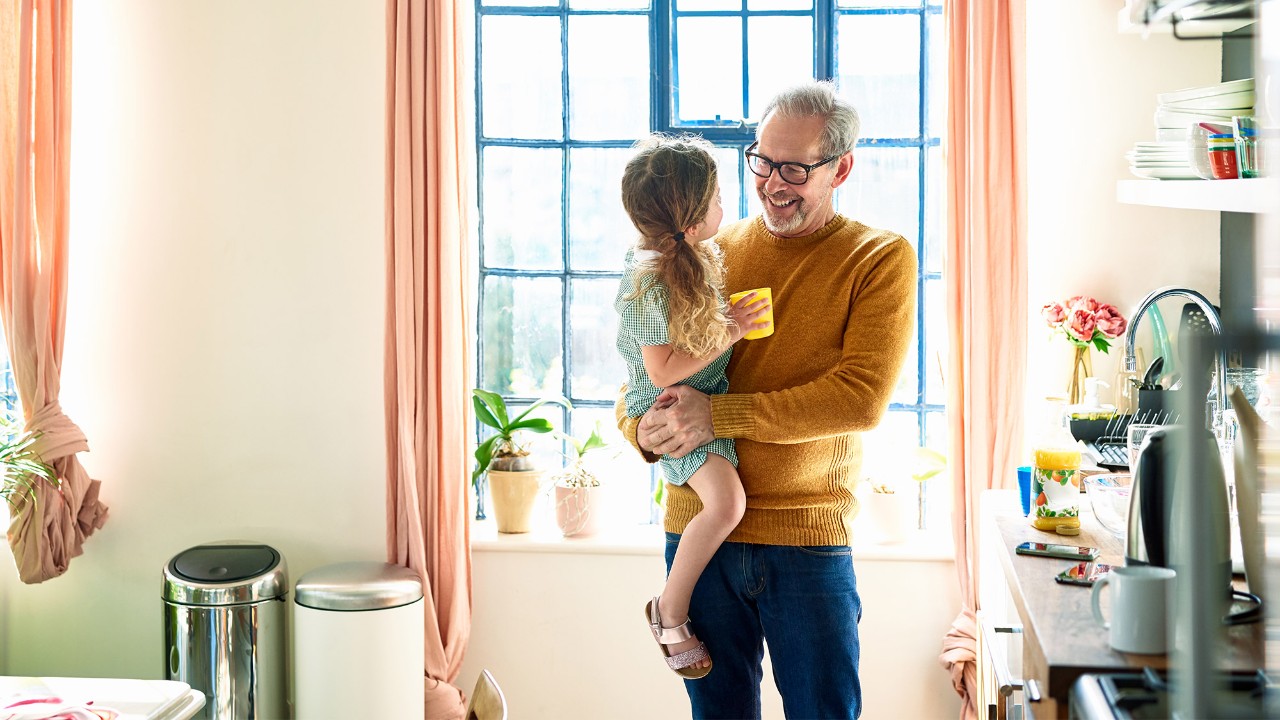 Guides to investing
Explore our guides to help you get more from your money and develop your understanding of savings and investments.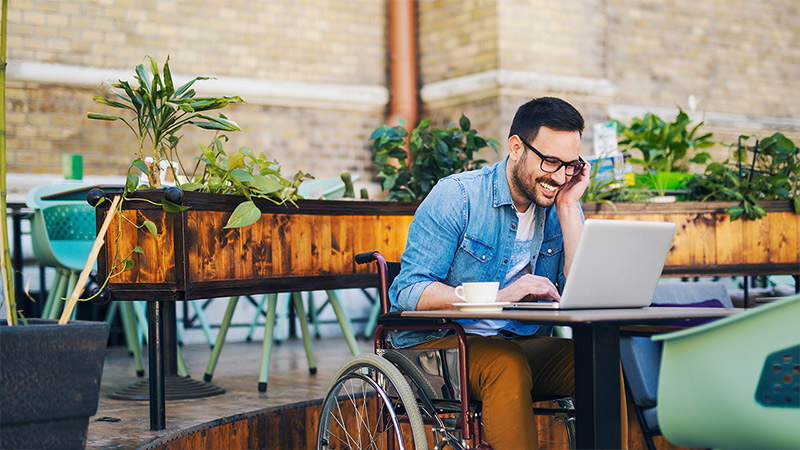 Wealth and savings calculators
Get a clearer view of your financial goals with our easy to use calculators.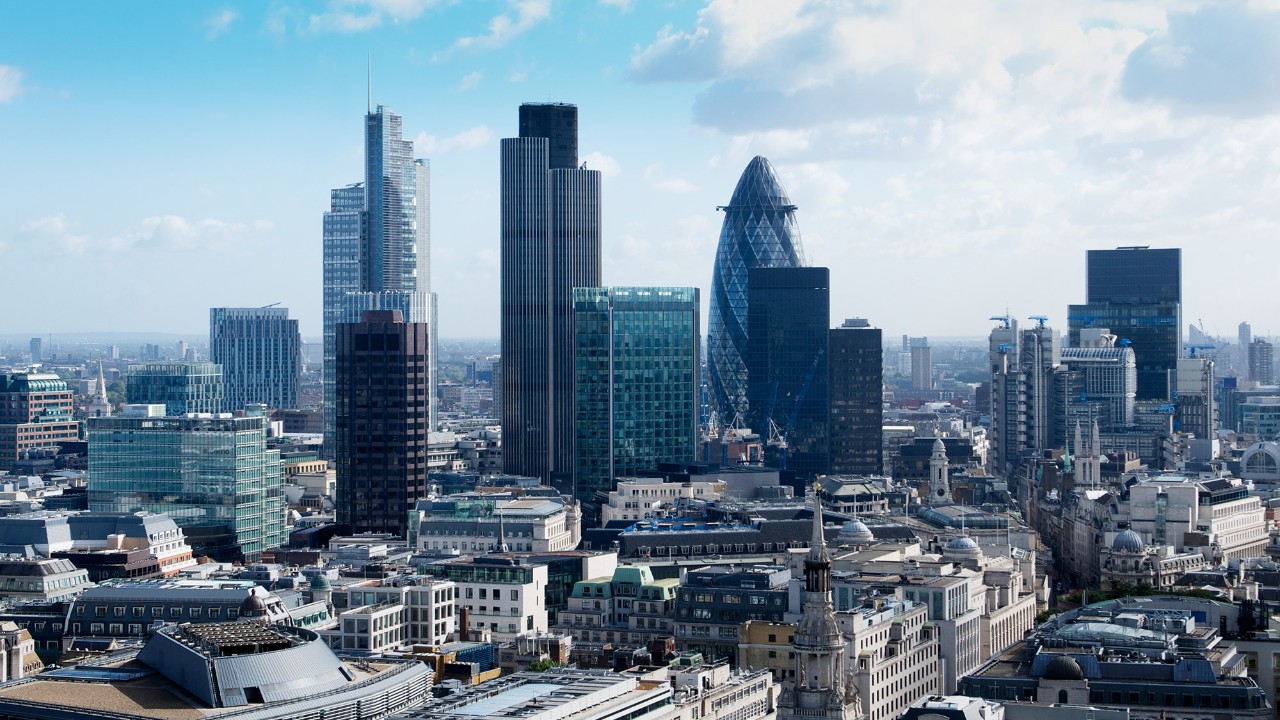 Wealth and Forex insights
This link will open in a new window
Stay ahead of global trends with the latest investment insight and foreign exchange market updates.
This link will take you to the HSBC Expat website.