Investments
However much you are looking to invest, we offer a range of investment options. Whether you are a first-time or experienced investor, we could help you take the next step in your investment journey.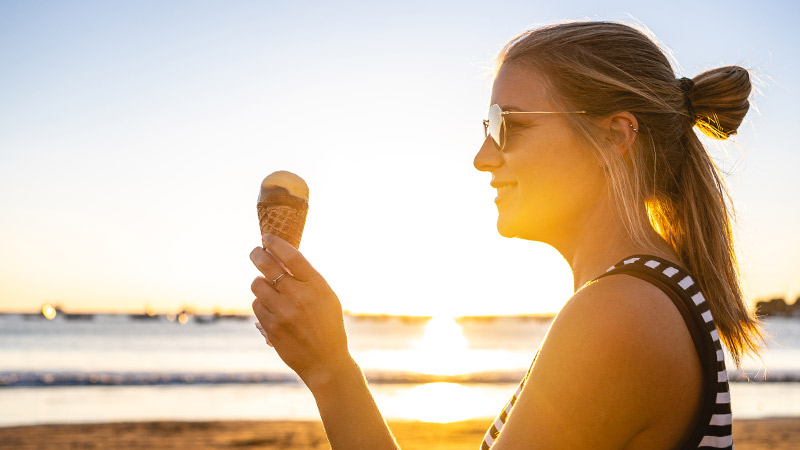 Discover the benefits of saving and investing with HSBC Channel Islands & Isle of Man.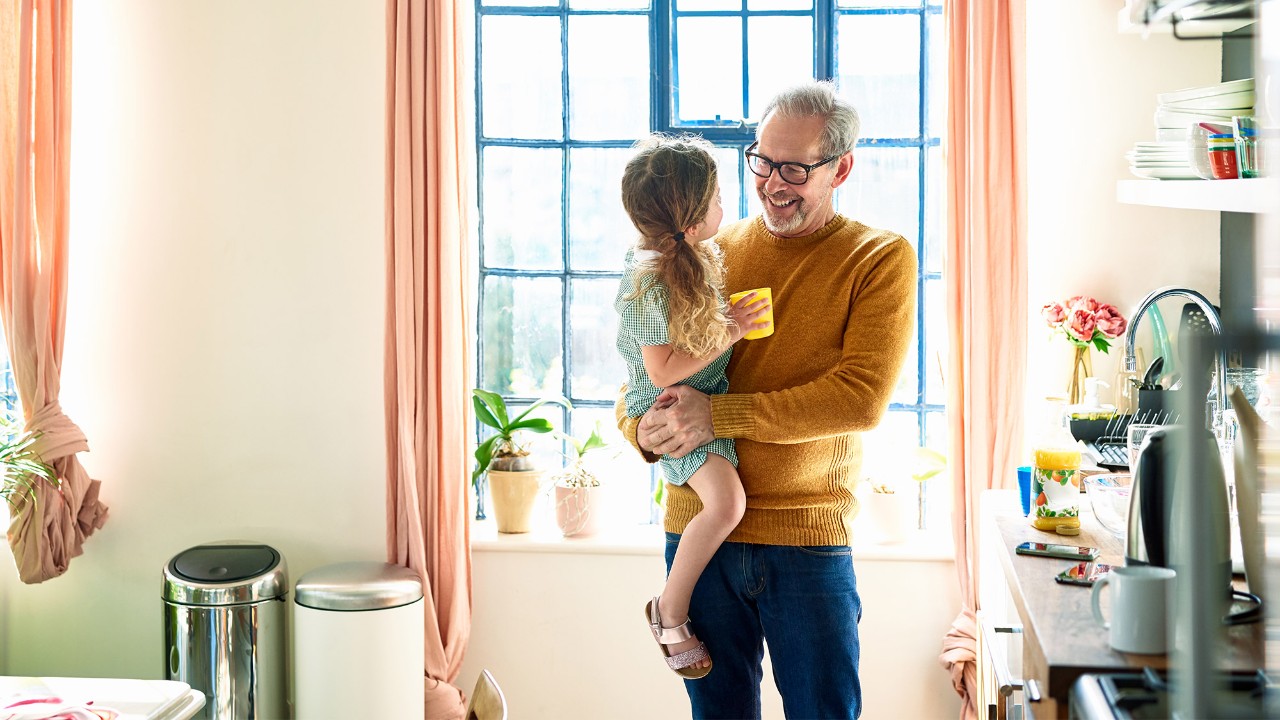 Explore our guides to help you get more from your money, and improve your financial knowledge of savings, investments and forex options.
Investment options
Whether you're looking for personalised investment advice, or to invest without advice in a range of individual investment funds we have got a range of investment options to suit your needs.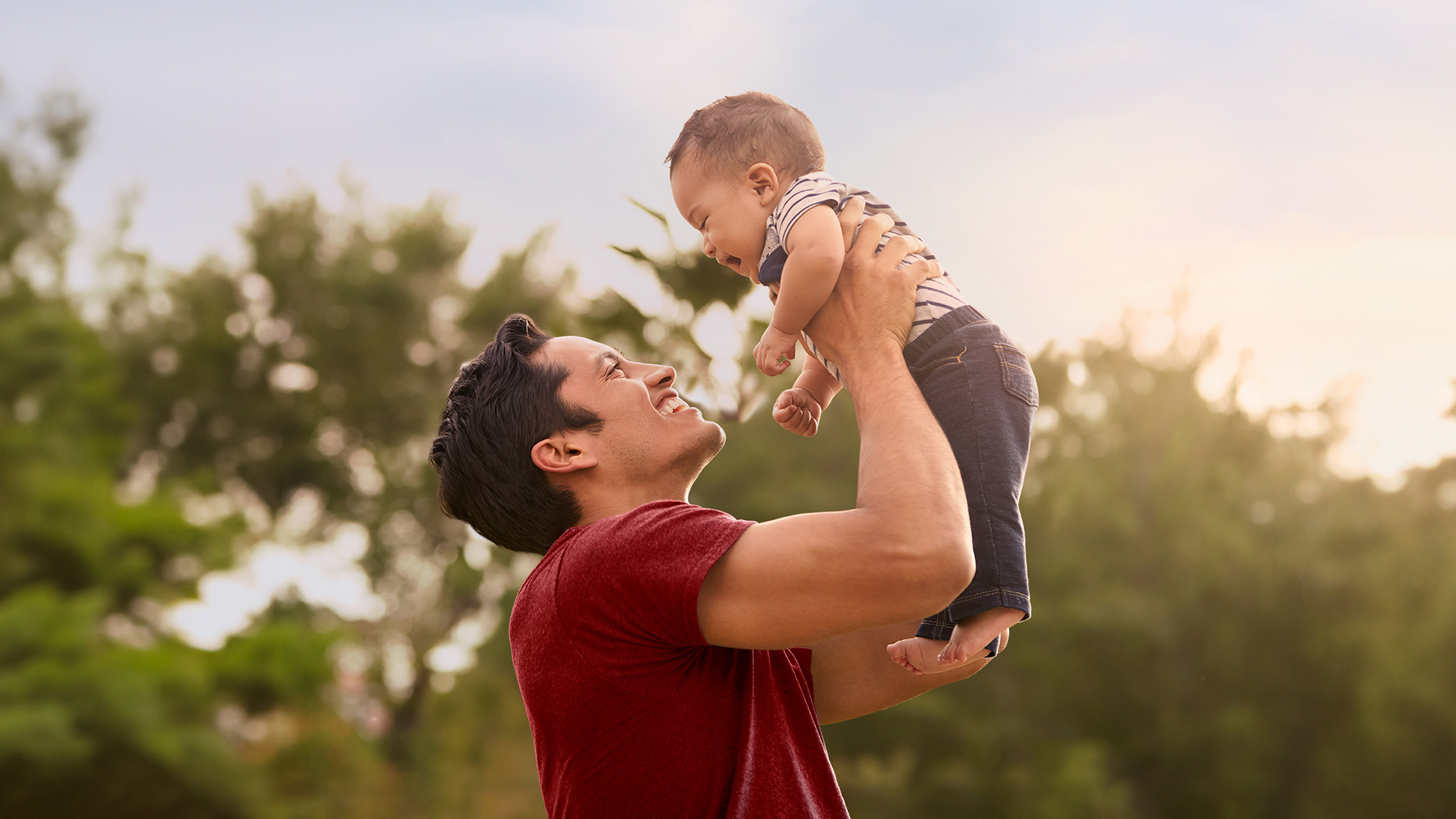 Don't know where to get started with investing? Let us help you on your way.
Guides to investing
Explore our jargon-free guides to help you understand the world of investments and prepare for the future.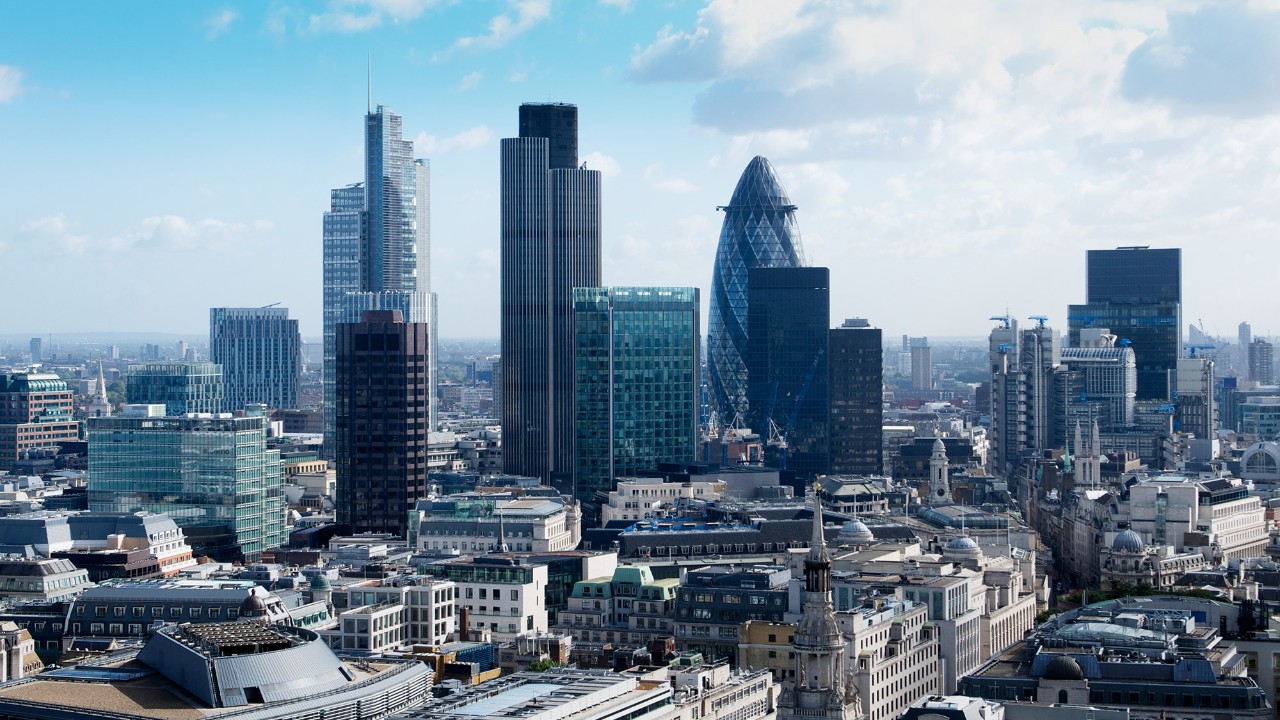 Stay ahead of global trends with the latest investment insight and foreign exchange market updates.
This link will take you to the HSBC Expat website.
Tools to help you plan for the future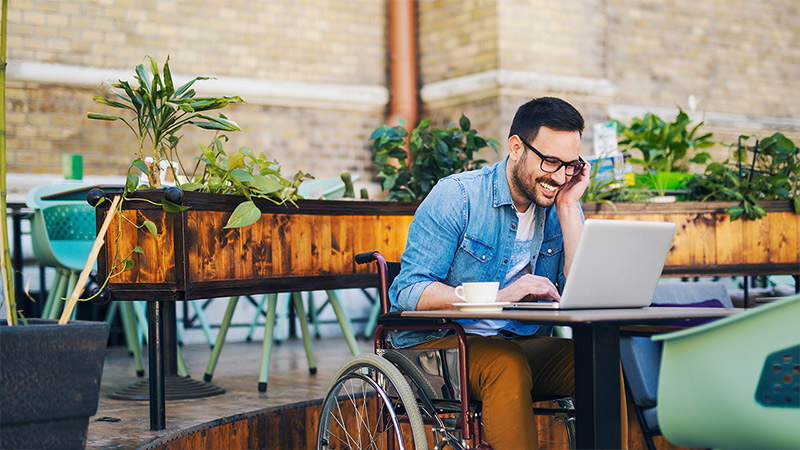 Could your money be working harder for you? Try our wealth calculator to help understand how you could achieve your goals.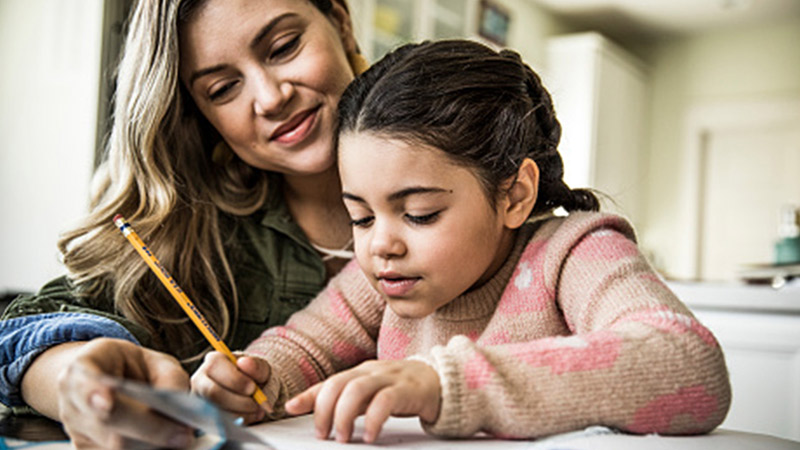 Calculate how much you should be putting aside each month to help ensure the best educational opportunities for your children.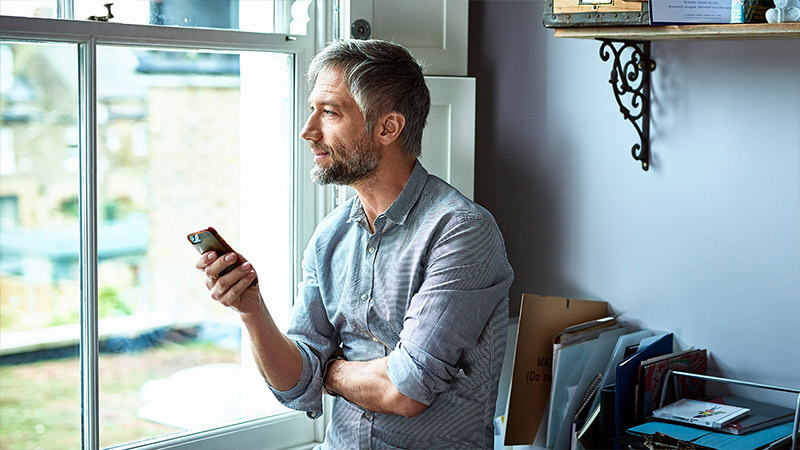 It's never too early to start putting money aside for retirement. Discover how much you should be putting aside for a comfortable retirement.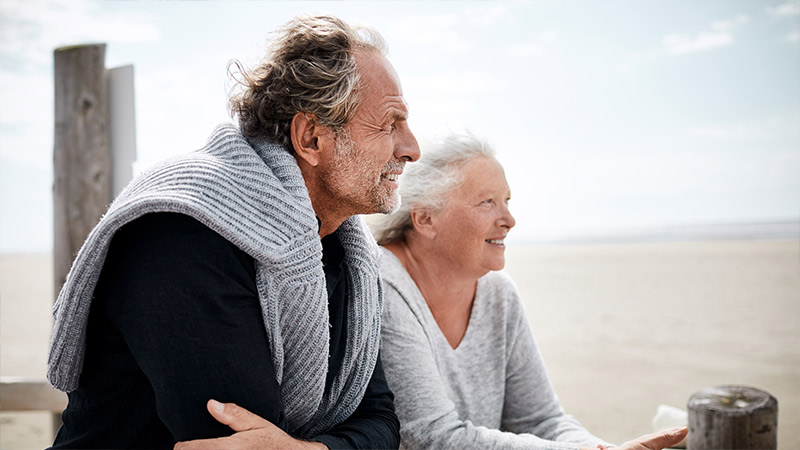 Explore how you could make your money work for you to meet your needs in retirement.
Not yet banking with HSBC on your island?
To take advantage of our investment services, you'll need an HSBC Channel Islands & Isle of Man Bank Account.
Important information
It's important to understand that the value of investments, and any income received from them, can fall as well as rise. A return on your investment isn't guaranteed and you may not get back the amount you invested. We always recommend that any investments held should be viewed as a medium to long-term investment, at least five years.