News and media
If you are a journalist, commentator or blogger and are looking for the latest HSBC news, you will find all of our press releases here.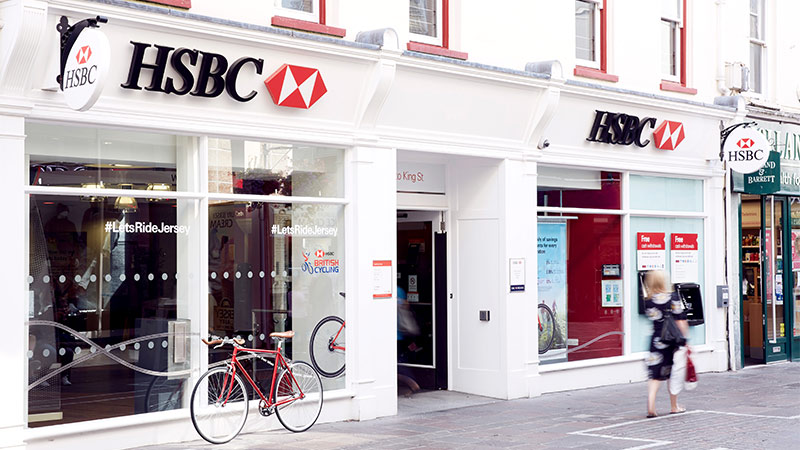 HSBC supports Government-backed Coronavirus Disruption Guarantee Loan Scheme
30 March 2020

HSBC in Jersey, Guernsey and Isle of Man have announced participation in the Coronavirus Disruption Guarantee Loan Scheme which secures bank loans for viable businesses who may need to respond to cash flow pressures during the COVID-19 outbreak.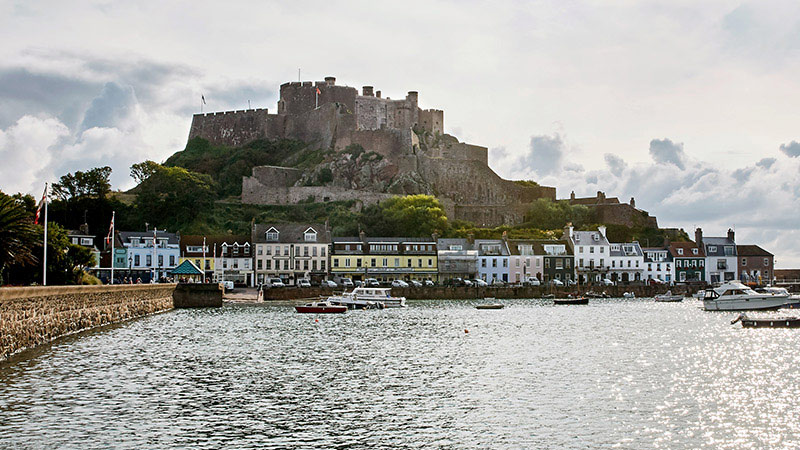 HSBC announces support package for Island customers affected by Covid-19
13 March 2020

HSBC in the Channel Islands and Isle of Man announces a package of support for island customers as they tackle the financial impact of Covid-19.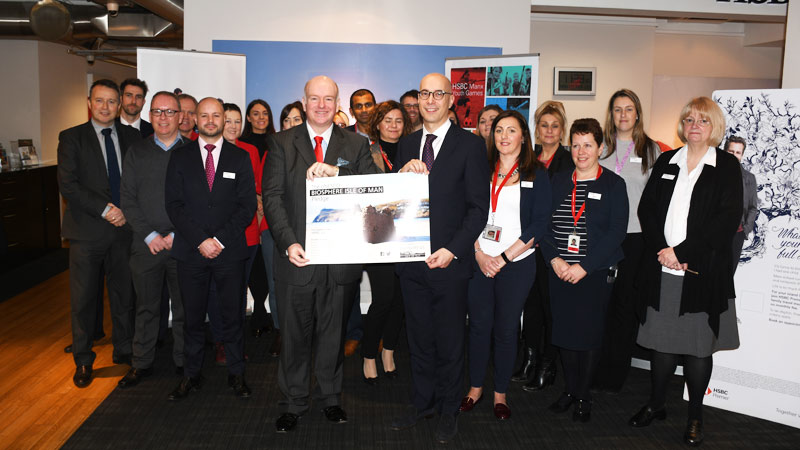 HSBC first Isle of Man bank to receive UNESCO Biosphere status
3 February 2020

HSBC is proud to have become the first bank in the Isle of Man to be accepted as a partner into the UNESCO Biosphere Isle of Man project. The project is centred on protecting the island as a special place to live, work and visit. The Bank was accepted as a partner thanks to its strong commitment to sustainability in the island.

2020
Expanded press enter to collapse
Collapsed press enter to expand
2019
Expanded press enter to collapse
Collapsed press enter to expand
2018
Expanded press enter to collapse
Collapsed press enter to expand
You may also be interested in