News and media
If you are a journalist, commentator or blogger and are looking for the latest HSBC news, please contact our Communications Manager.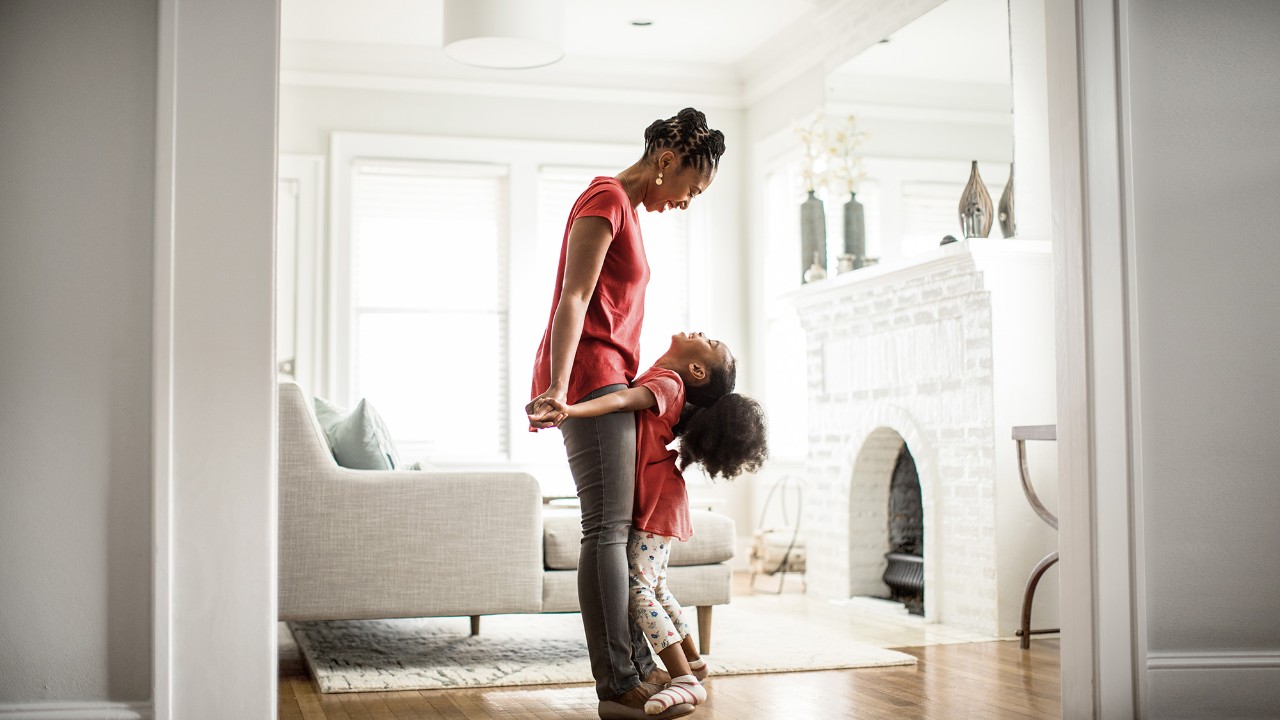 Flexible working
At HSBC we know everyone's lives are different, and so, our working patterns are equally diverse.
May 2022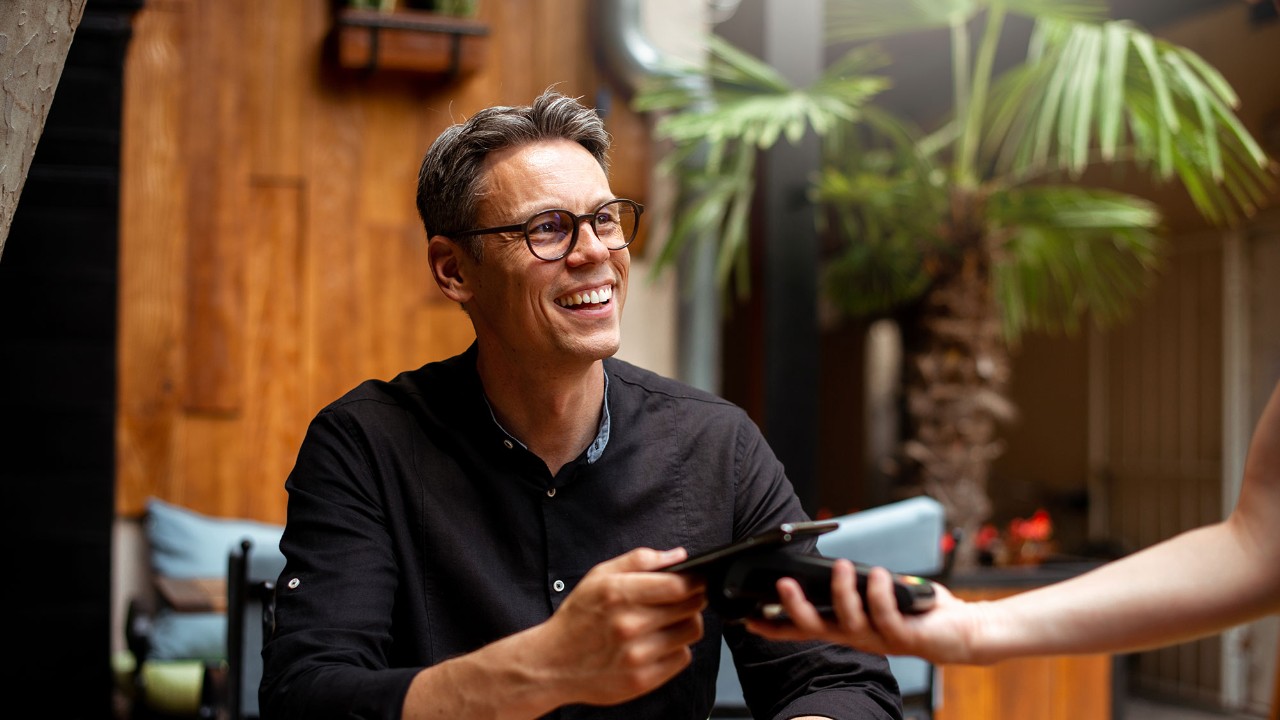 Delivering on digital
How HSBC is using technology to make banking simpler, safer and speedier for its customers.
October 2021
You may also be interested in