News and media
If you are a journalist, commentator or blogger and are looking for the latest HSBC news, you will find all of our press releases here.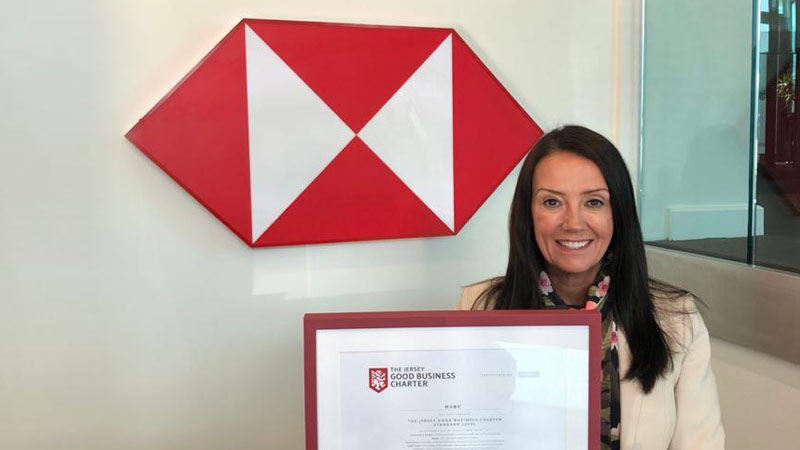 HSBC awarded Jersey Good Business Charter
12 August 2020

HSBC Channel Islands and Isle of Man has been awarded a Jersey Good Business Charter after demonstrating a strong and ethical business attitude across a variety of areas in and out of the workplace.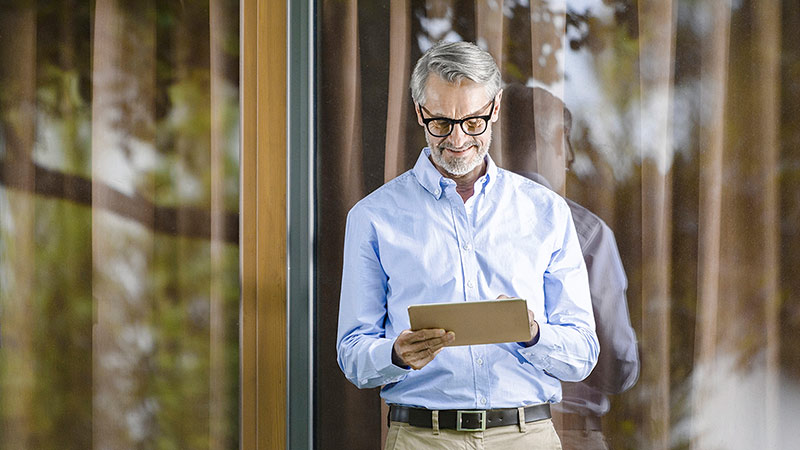 HSBC Navigator – Resilience: building back better
21 July 2020
Island businesses should focus on technology and sustainability as they prioritise resilience.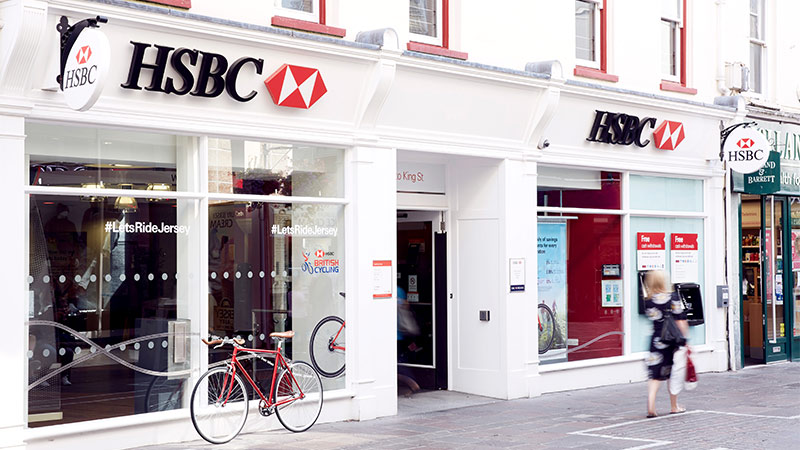 HSBC supports Government-backed Coronavirus Disruption Guarantee Loan Scheme
30 March 2020

HSBC in Jersey, Guernsey and Isle of Man have announced participation in the Coronavirus Disruption Guarantee Loan Scheme which secures bank loans for viable businesses who may need to respond to cash flow pressures during the COVID-19 outbreak.
You may also be interested in