News and media
If you are a journalist, commentator or blogger and are looking for the latest HSBC news, you will find all of our press releases here.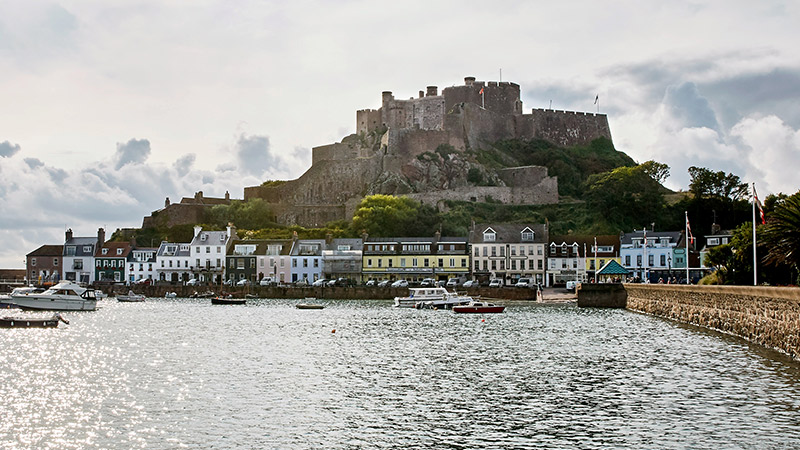 HSBC announces support package for Island customers affected by Covid-19
13 March 2020

HSBC in the Channel Islands and Isle of Man announces a package of support for island customers as they tackle the financial impact of Covid-19.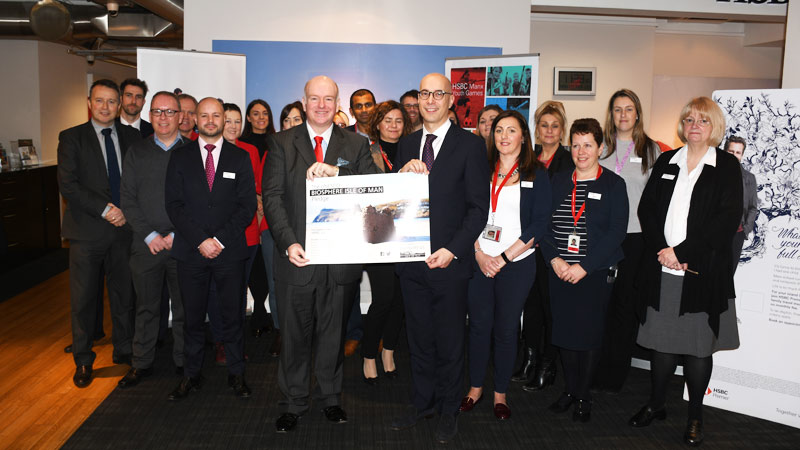 HSBC first Isle of Man bank to receive UNESCO Biosphere status
3 February 2020

HSBC is proud to have become the first bank in the Isle of Man to be accepted as a partner into the UNESCO Biosphere Isle of Man project. The project is centred on protecting the island as a special place to live, work and visit. The Bank was accepted as a partner thanks to its strong commitment to sustainability in the island.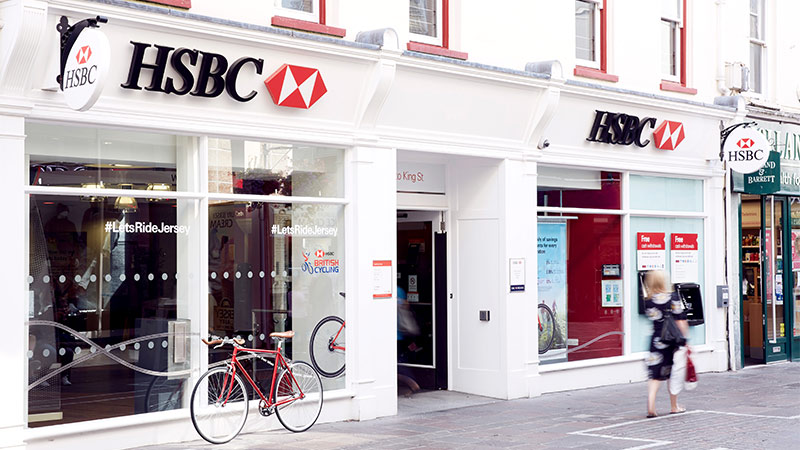 HSBC rated one of the best finance brands in the Channel Islands
6 January 2020

In the first ever Brand Reputation Index from Island Global Research (IGR) HSBC Channel Islands received the highest overall brand index score for Jersey and was ranked top in this sector for the metrics of quality, community, environment and a brand people would feel proud to work for.
2020
Expanded press enter to collapse
Collapsed press enter to expand
2019
Expanded press enter to collapse
Collapsed press enter to expand
2018
Expanded press enter to collapse
Collapsed press enter to expand
You may also be interested in