News and media
If you are a journalist, commentator or blogger and are looking for the latest HSBC news, you will find all of our press releases here.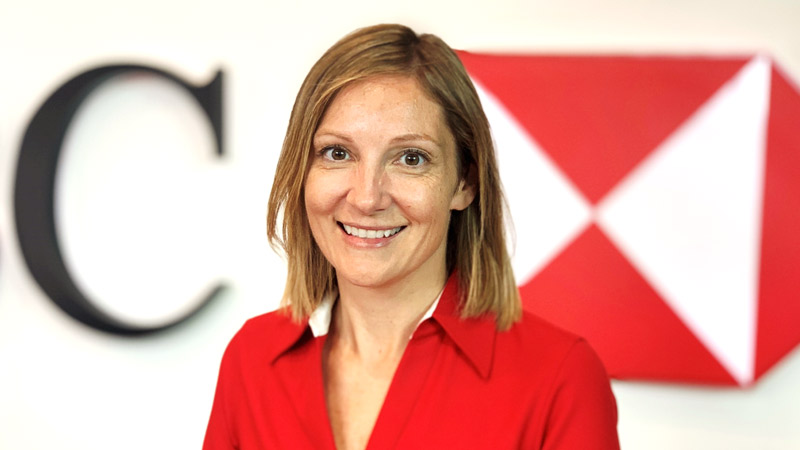 HSBC appoints Aline Ayotte as Head of Commercial Banking for the Channel Islands and Isle of Man
30 September 2020
Aline will be leading the rapidly growing Commercial Banking division of HSBC into its next phase of growth, which looks at bringing improved service to the Bank's local and international clients, including digital innovation and sustainable finance.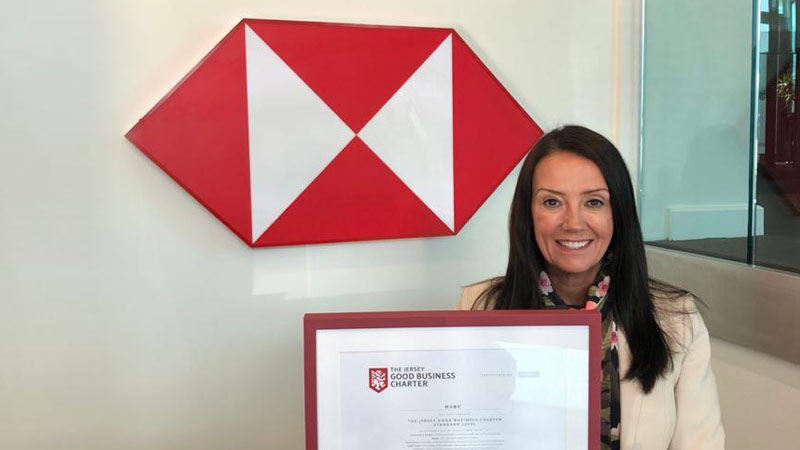 HSBC awarded Jersey Good Business Charter
12 August 2020

HSBC Channel Islands and Isle of Man has been awarded a Jersey Good Business Charter after demonstrating a strong and ethical business attitude across a variety of areas in and out of the workplace.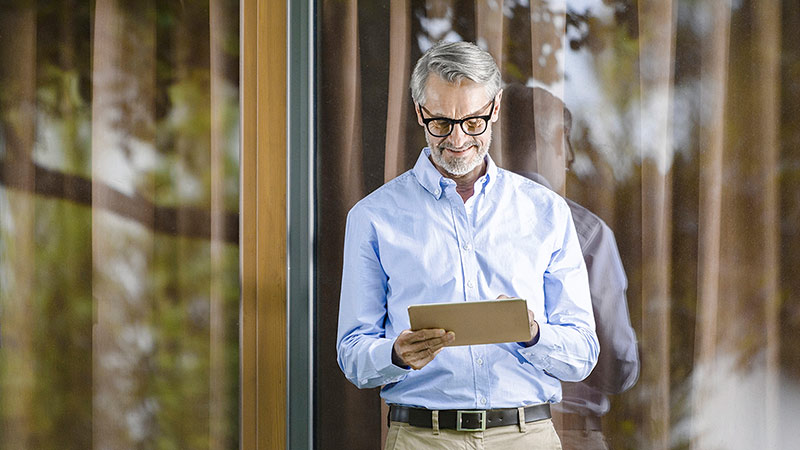 HSBC Navigator – Resilience: building back better
21 July 2020
Island businesses should focus on technology and sustainability as they prioritise resilience.
You may also be interested in