Helping to feed islanders during the coronavirus crisis
HSBC in the Channel Islands and Isle of Man is providing more than 1000 food parcels to help families and individuals experiencing hardships due to the coronavirus pandemic. We're donating to Guernsey Welfare Service Food Bank, the Isle of Man Foodbank and The Salvation Army, Jersey, to support them in their vital work at this challenging time.
The Guernsey Welfare Service Food Bank has seen demand triple in recent weeks, delivering food parcels to those on low incomes, who have lost income or are self-isolating with no other support. The food parcels they provide are essential for those who receive them, and donations ensure they can continue to deliver their service at this unprecedented time.
The Isle of Man Foodbank, now in its 8th year, is an independent Manx-registered charity which has been helping those in crisis across the island, providing around 150 food parcels a week to individuals, couples and families. As the only food bank on the island, they have seen demand increase by 33% since the start of the lockdown, putting a massive strain on food reserves at a time when limited food stocks are available. They rely on donations from both the public and organisations to continue to support those in crisis.
The Salvation Army in Jersey is committed to maintaining a healthy and consistent supply of food to those who are struggling in Jersey during these difficult times. They are determined to help those most in need, and the support of local organisations is a vital part of this effort.
Chantal Le Goff, Head of Sustainability, HSBC Channel Islands and Isle of Man said, "The coronavirus pandemic is creating serious hardship for some islanders who are struggling both financially and practically. We want to help the local community and hope this donation will offer some relief for islanders. These charities are working tirelessly across our island communities, and we'd like to thank them for all they are doing during this time."
Committed to communities
At HSBC, we believe we have a responsibility to actively support the communities where our customers and people live and we work to invest in the long-term prosperity of our global communities. In 2018, we contributed US$105 million to charities and not-for-profit organisations running community projects around the world, and locally we help support vital community projects and programmes in the Channel Islands and Isle of Man through funding and hands-on volunteering.

Inspiring future generations
As a global corporate citizen, HSBC recognises our wider commitment to global communities and understands that economic growth must also be sustainable. We have embedded a global sustainability strategy to help our business, our customers and our communities grow in ways that work for the world we live in today.

With this in mind, through our Community Partnerships we have pledged long-term support with local charities to help people reach their potential through improving financial literacy and aiding people to access education and training to gain the skills needed to succeed in today's workplace.

Looking forward
We continue to help inspire the youth of our islands to succeed in today's working world through the dedicated support of our community partner programmes:

The Diana Award Jersey Mentoring Programme

Prince's Trust Achieve Programme, Jersey Youth Service

Prince's Trust Achieve Programme, Youth Commission for Guernsey and Alderney

Junior Achievement Isle of Man, Company Programme

Every Child our Future, Reading Recovery Programme
Community and volunteering remains important to us and we are proud to get involved and make a lasting difference. We encourage our people to be actively involved in the community, and have a dedicated global HSBC volunteering site connecting employees to local volunteering opportunities and share their stories and experiences. Our employees across the Channel Islands and Isle of Man volunteer over 6,000 hours during work time each year to help local charities, schools and community organisations.

HSBC continues to support our Pound for Pound scheme through matching employee charity fundraising up to £1,000 per employee each year.

Cycling 2021
In association with British Cycling, we proudly promote healthy and active lifestyles in the community. Through our partnership with Jersey Sport, Islanders in Jersey have an opportunity to join:
HSBC Breeze Rides for women only
HSBC Guided rides for adults
HSBC Let's ride pop ups for the whole family
HSBC Ready Set Ride for children
Our sponsorships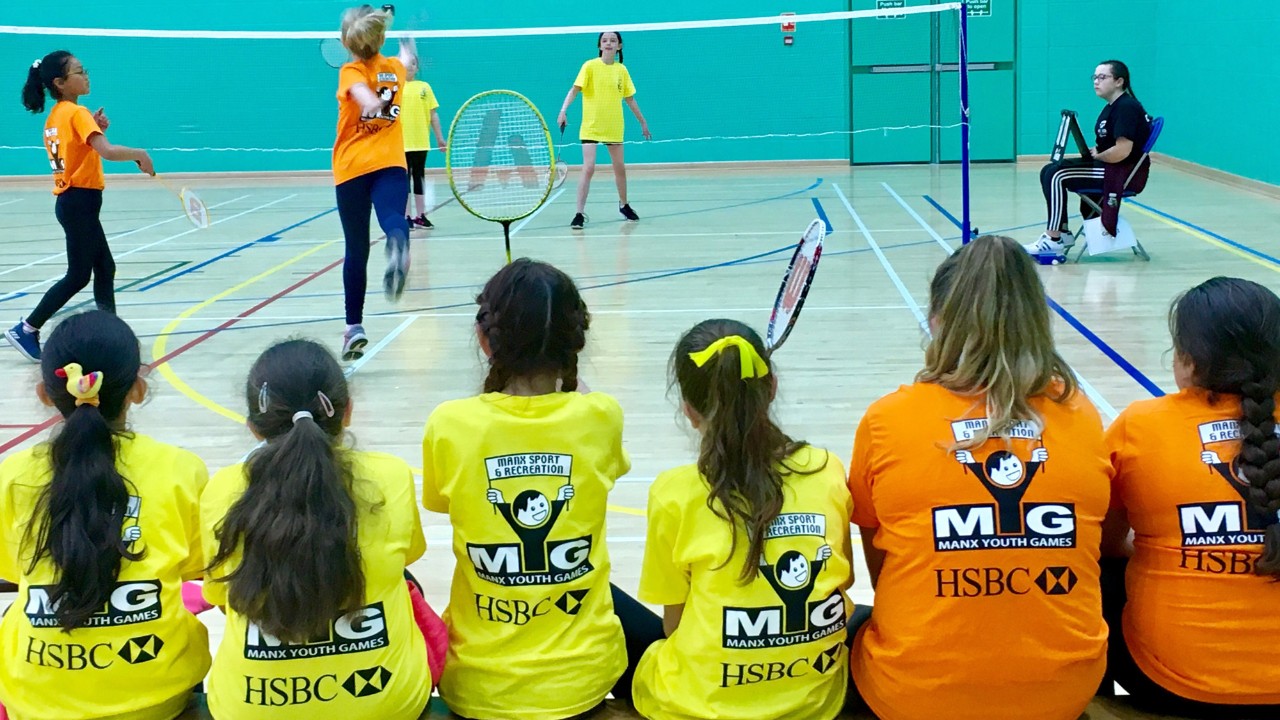 Manx Youth Games, Isle of Man
Since 2001, HSBC continues to be the headline sponsor of the Manx Youth Games. Year on year we support healthy living from the grassroots by supporting more than 1,000 children to take part in the biggest multi-sport event in the Isle of Man.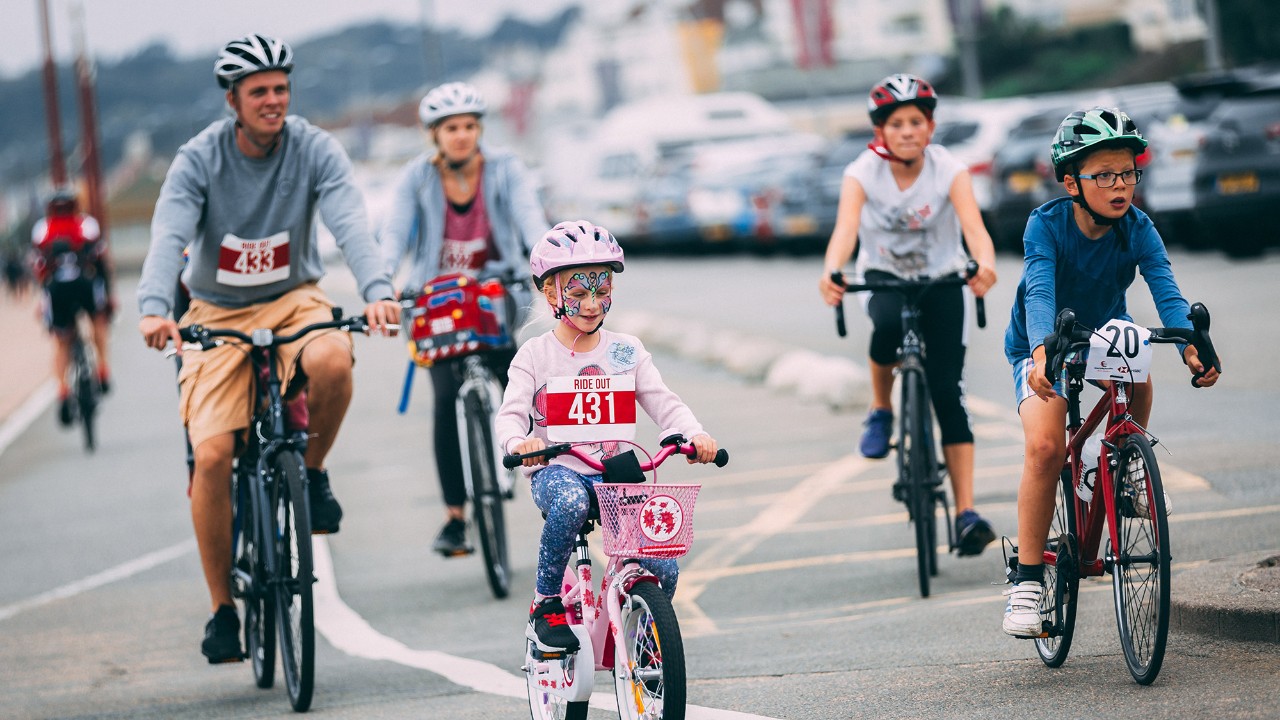 Guernsey Velo Club Academy, Guernsey
We are a sponsor of Guernsey Velo Club Academy supporting young riders who wish to progress further in the sport and take their racing to the next level.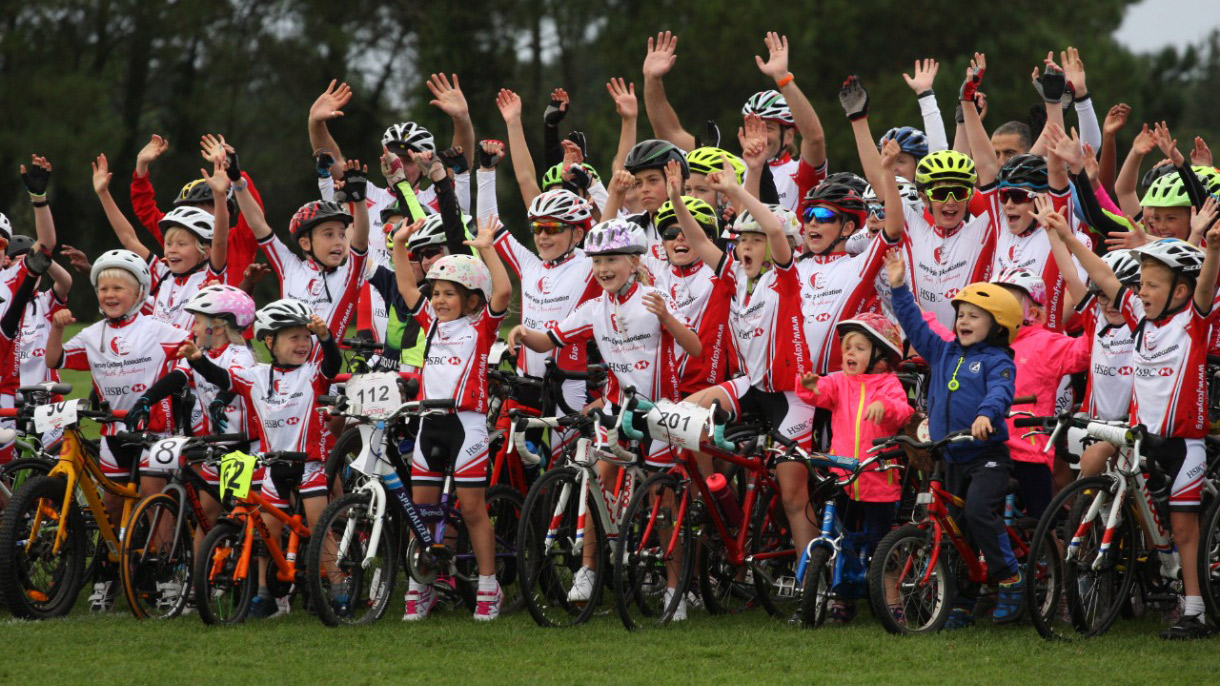 Jersey Youth Cycling, Jersey
We are a corporate sponsor of Jersey Youth Cycling. The main aim of Jersey Youth Cycling is to support the participation and development of cycling for young people across the island.

We're proud of the contribution and support we continue to give our local communities and are equally proud of the work, time and dedication given by our people in the Channel Islands and Isle of Man.