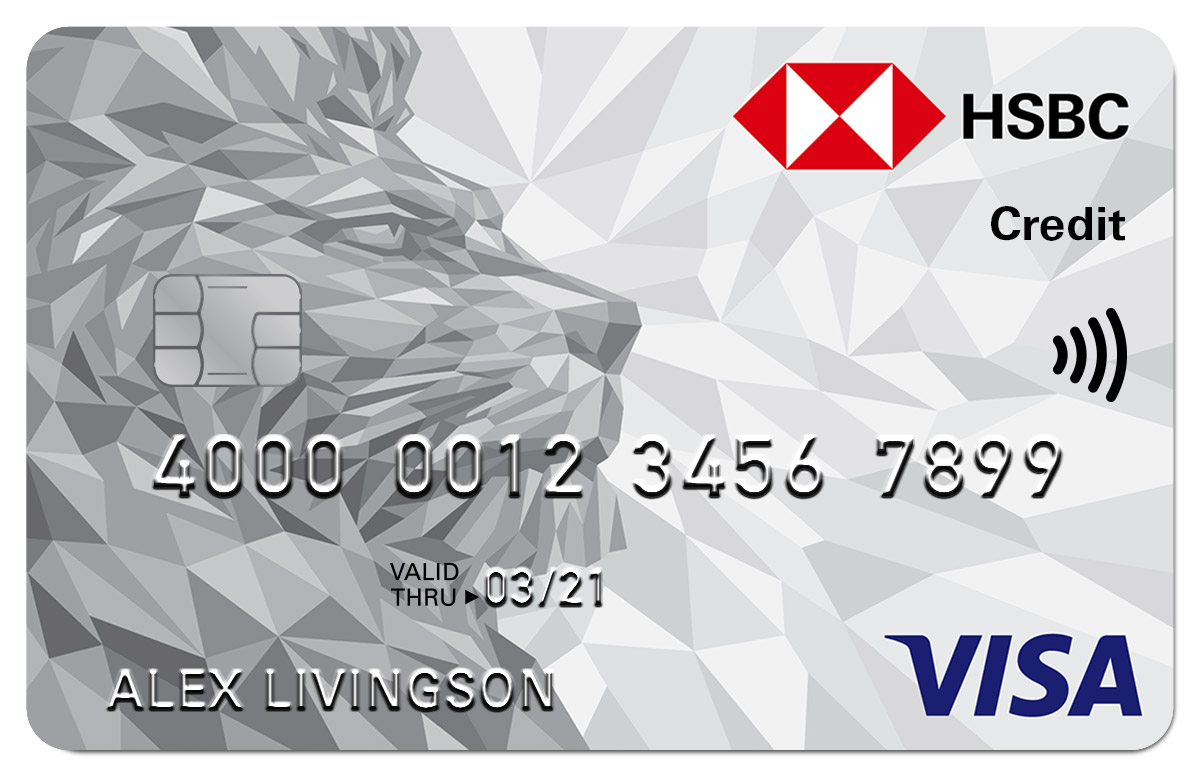 Balance Transfer Credit Card
Take control of your finances with a credit card that gives you flexibility to repay what you owe.
Credit is subject to status, affordabililty and applicable terms and conditions.
Based on an assumed credit limit of
£1,200
Card details
0% interest for 32 months* on balance transfers made within the first 60 days of account opening

A 1.5% fee applies (minimum £5).

0% interest on purchases for 3 months* from account opening
Rewards
Enjoy cashback and rewards - £25 cashback when you spend or transfer more than £300 in the first 60 days

Offer valid on new cards taken up between 9th September 2019and 10th November 2019.
Using your card
Make contactless transactions

Manage your card online

Online banking is a convenient way to manage your card. It lets you check your credit card balance, make payments and stay in control.

Get additional card

Add your partner or family members over 18 to your

Bank anywhere with the HSBC Mobile Banking app

Make payments to existing beneficiaries and manage your personal acounts easily and securely with the HSBC Mobile Banking app.

Use your card abroad

You can use your HSBC Credit Card at anyh retailer or cash machine that displays the logo on your card. Fees apply and non-HSBC cash machines may also charge a fee.

Enjoy 24/7 worldwide assistance

Day or night, help is always at hand if your card is lost or stolen. Wherever you are in the world, you can speak to our dedicated support team about getting an emergency cash advance.
Apply for a Balance Transfer Credit Card
Existing HSBC Customers

If you're already registered for online banking you can apply online now.
Apply by phone
Call us on:
03456 00 61 61
Lines are open from 8am to 10pm every day (except Christmas Day, Boxing Day and New Year's Day)
New to HSBC

To apply, you'll need to book an appointment in branch by calling 03456 00 61 61.

For future details, please click on the following links
You might also be interested in
Advance current account
Find out how an HSBC Advance Current Account can reward you. You'll need to pay in at least £1750 per month.