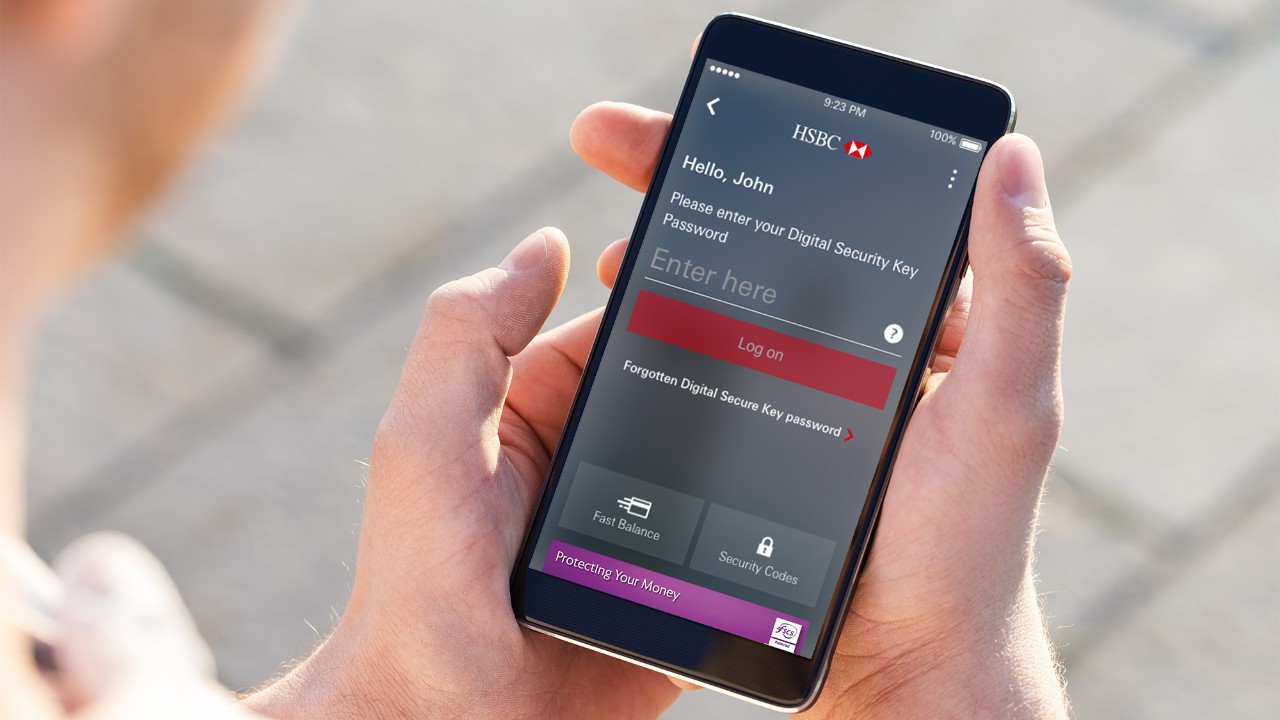 Make sure you have a Digital or Physical Secure Key
We're making some important changes to the way you log on to mobile or online banking. You'll soon need to use a Secure Key every time you log on to make sure your money and personal data stay safe. Our Digital Secure Key means you can log on even more easily using biometrics such as fingerprint and facial recognition, on compatible devices - or you can still choose a physical Secure Key.

Key benefits:
Check your balance & transactions

Transfer money and pay bills

Switch to Online statements
Log into your account
Do your day to day banking online, 24 hours a day, 365 days a year.

Register today
For online banking, free, secure and easy to use.
Online Banking FAQ
How do I switch to Digital Secure Key?
How do I update my personal details on Online Banking?
How do I download my statements?
How do I search for a transaction? 
Where do I find my 'unread documents'?
You may also be interested in