Retained Jade benefits, for customers migrated to HSBC Premier or Global Private Bank
Although Jade is no longer on sale, you'll still get to enjoy all of your existing Jade benefits, privileges and resources.
Retained Jade benefits and resources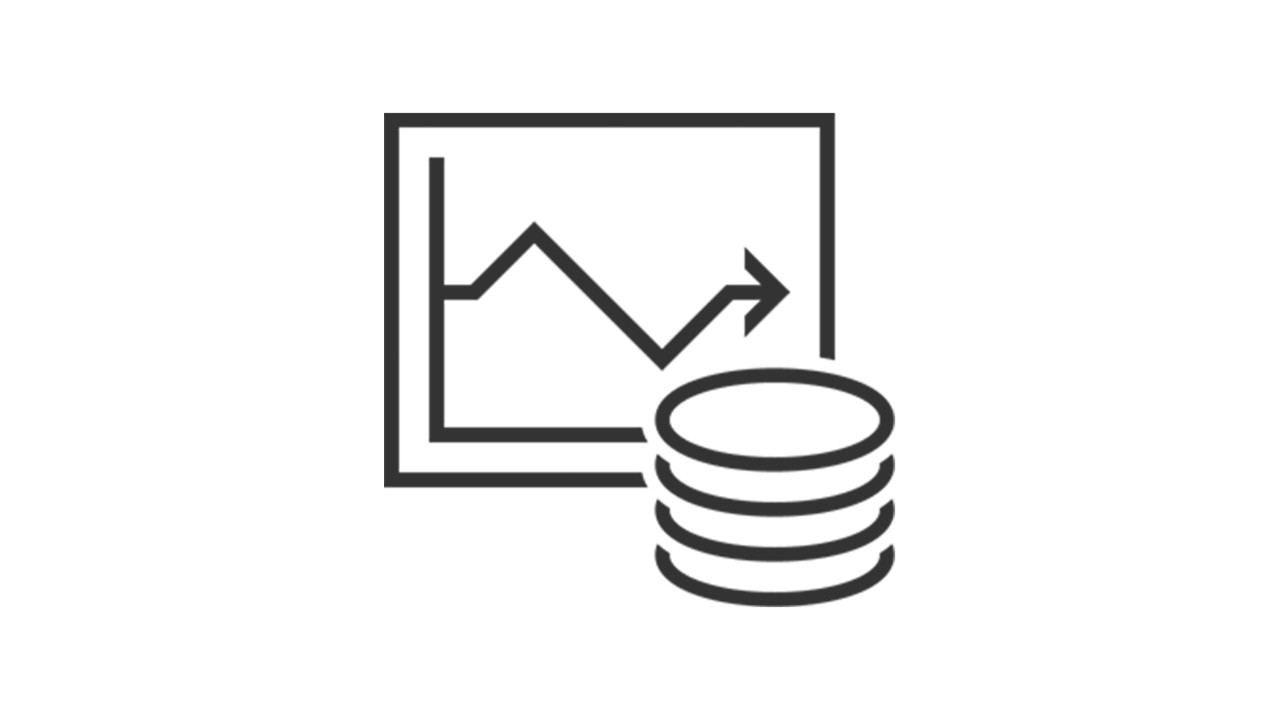 We're committed to offering you wealth management expertise to support your personal wealth aspirations.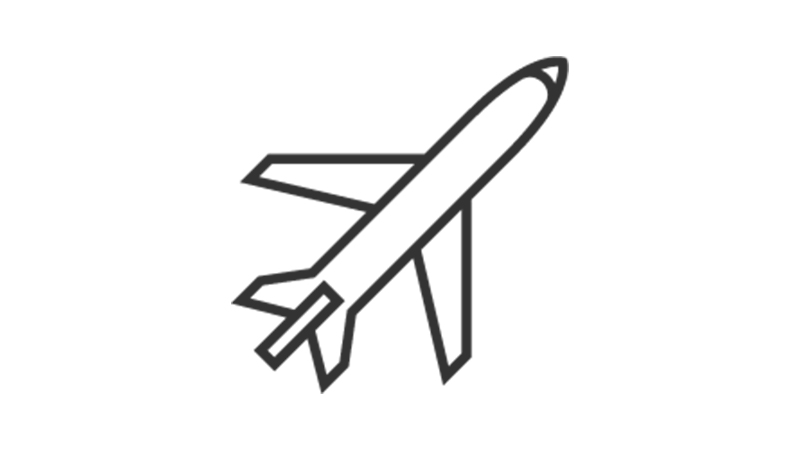 Access to a range of luxury services and meaningful experiences covering all aspects of your life – from travelling, fashion and wine to dining at renowned restaurants.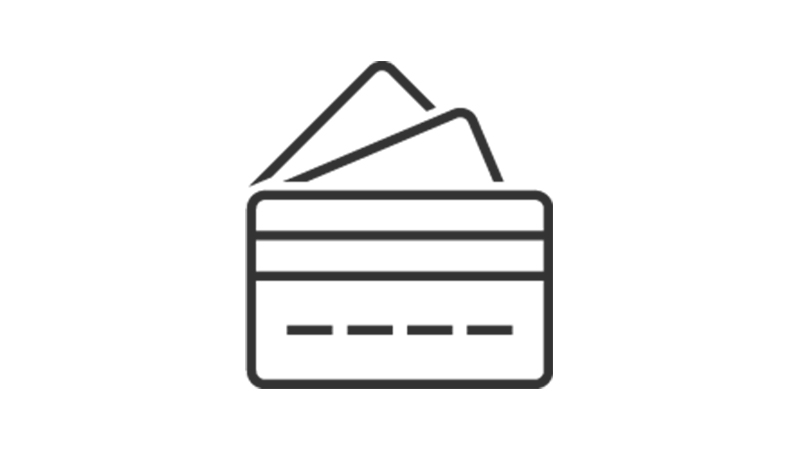 Enjoy banking privileges including preferential rates, specialist services and fast-tracked application processes for some of our lending products.
Important information about the transfer of your Jade account
Your Jade account has been migrated to either HSBC Premier (with retained Jade benefits) or to HSBC Global Private Bank, dependent on meeting eligibility criteria.
Customers transferred to Premier with retained Jade benefits
Customers transferred to Global Private Banking