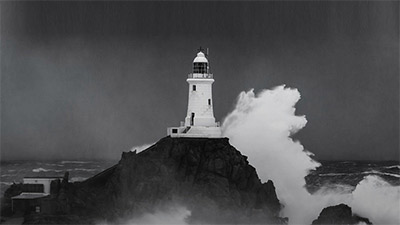 Get £500 when you open and fund an HSBC Jade account
When you successfully apply for an HSBC Jade current account and fund your relationship balance to a minimum of £500,000.
Limited offer ends 31 March 2020
Terms and conditions apply
High Net Worth wealth management expertise with reduced upfront fees of 2% (from 2.25%) on global investments. Find out more
Limited offer ends 31 March 2020. Terms and conditions apply
Discover HSBC Jade
Allow HSBC Jade to give you exclusive access to benefits and experiences giving you the time to live life to the fullest. This superior service is designed to enhance your lifestyle to a realm of endless possibilities. All Jade clients have a dedicated Premier Client Manager to ensure you take advantage of opportunities that come your way.
As a Jade client you will experience enhanced day to day banking services giving you access to a suite of privileges. These include special attention for lending requests, priority call response times and exclusive terms. This service is designed specifically to give you more.
Already a Jade member?
Log on to HSBC Jade Concierge Services for inspiration, exclusive bookings and your team of lifestyle experts.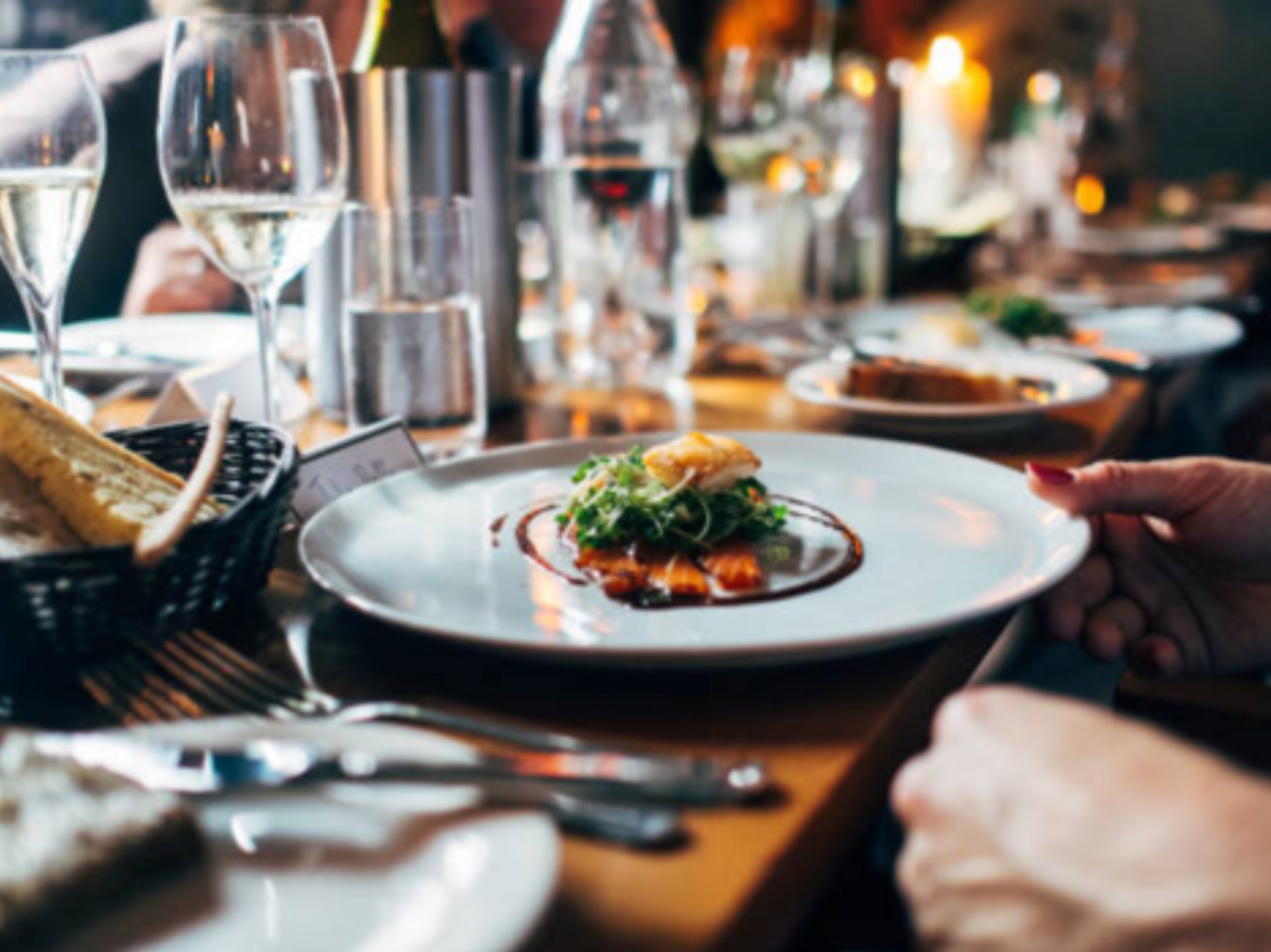 Explore your Jade Lifestyle Experiences
HSBC Jade recognises your personal economy is about more than just finance. It's about family & friends and anything else important to you in your life.

With this in mind we have developed a global lifestyle programme to bring together for you a world of inspiring experiences and unique opportunities.
Use the new digital platform to unlock a global network of privileges designed to add value to every area of your life.
Your lifestyle in expert hands
Whether you would like to test drive an Aston Martin, source the latest designer handbag or the most sought after sporting tickets of the season Ten can help you make the arrangements.

Ten Lifestyle are an award winning Lifestyle Management and Concierge service available at your disposal 24/7.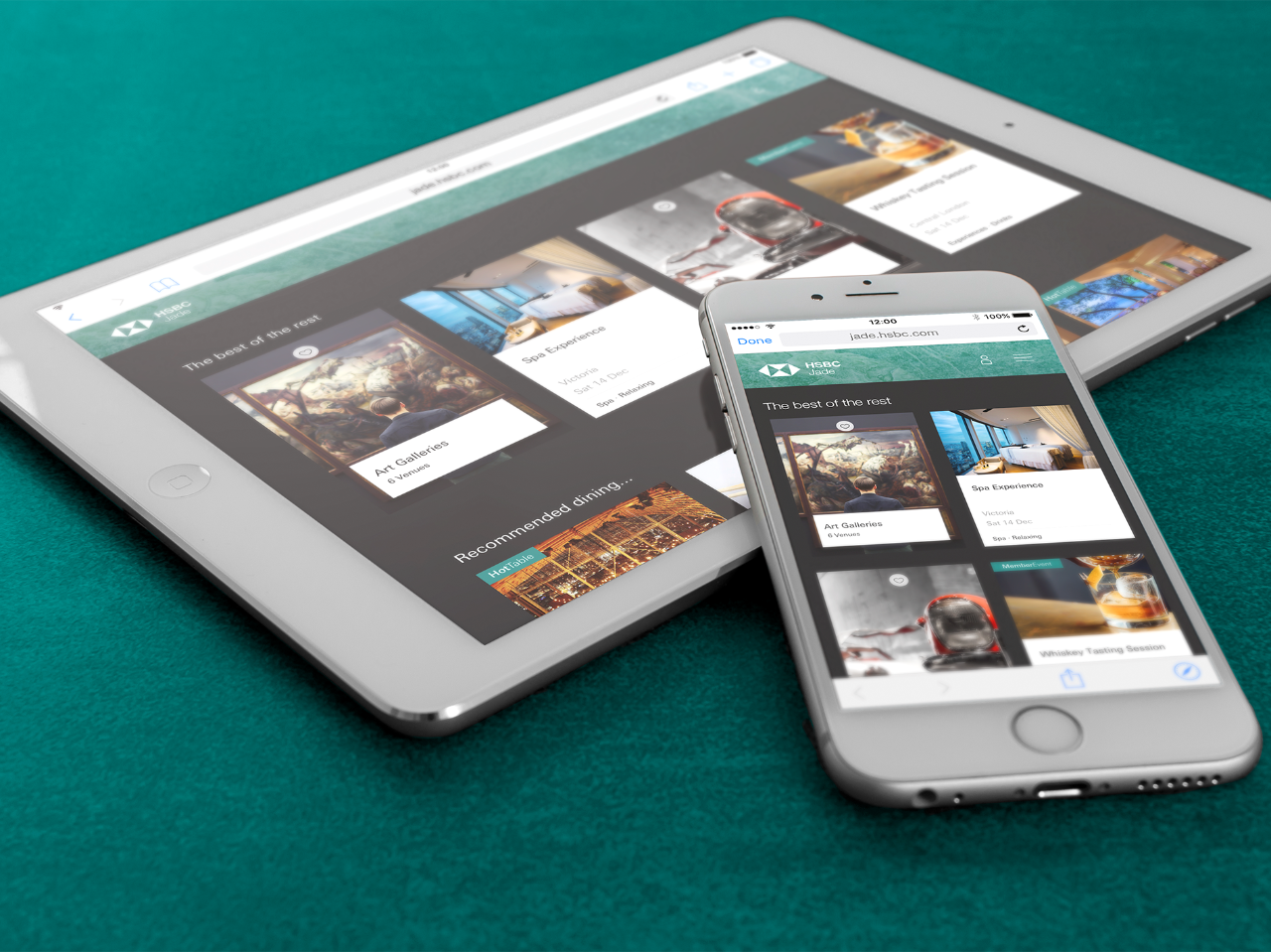 A superior world of finance
Eligibility
You must meet the following criteria to be eligible to join, and retain the benefits, provided under the Jade by HSBC Premier membership programme:
Maintain a relationship balance* of £500,000 in cash savings and/or investments with HSBC in the Channel Islands or Isle of Man

Pay your annual income into your Channel Islands or Isle of Man HSBC Premier Bank Account

*Relationship balance refers to the amount of savings and/or investments you hold with HSBC. This excludes HSBC UK, M&S Bank, First Direct and HSBC Expat.

Speak to your Premier Client Manager to find out more about Jade. Your eligible deposits with HSBC Bank plc are protected up to the limit of your local Compensation Scheme.

If you are no longer able to meet the Eligibility criteria, your membership and access to HSBC Jade and all it's benefits will be removed. We'll give two months' notice in writing before this happens.

Terms and conditions
Request a call back
Complete our contact form quoting:
'Jade new customer offer'
Speak to your Premier Client Manager
Book an appointment by calling:
Please remember that the value of investments, and any income received from them, can fall as well as rise, is not guaranteed and you may not get back the amount you invested. This could also happen as a result of changes in currency exchange rates, particularly where overseas securities are held or where investments are converted from one currency to another. We always recommend that any Investments held should be viewed as a medium to long-term investment, at least five years.