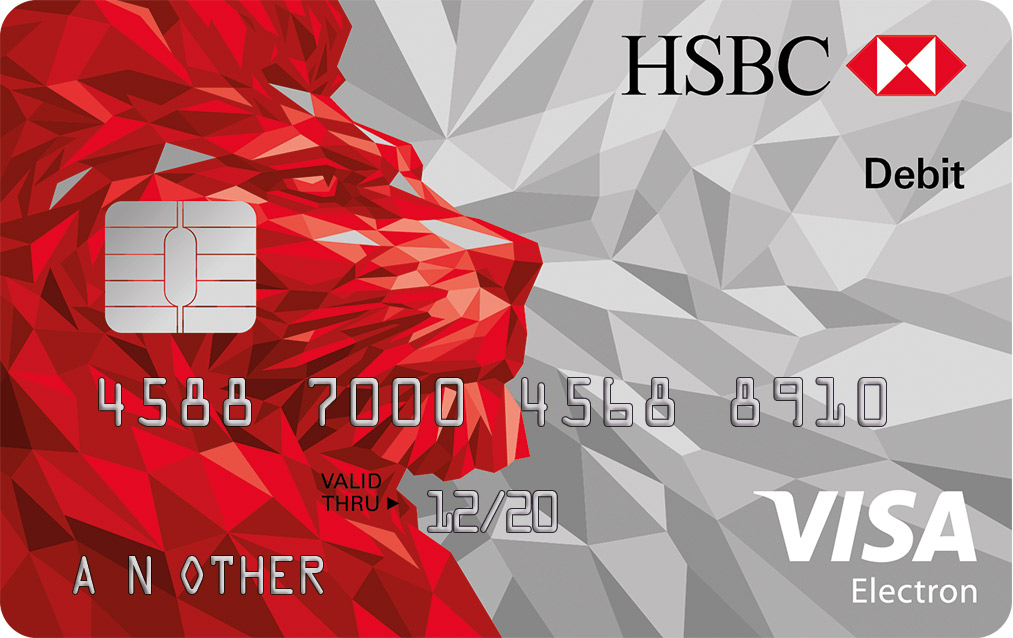 HSBC Bank Account Pay Monthly
A bundle of banking services to help you keep an eye on your money.
Apply for an HSBC Bank Account Pay Monthly today:
With the HSBC Bank Account Pay Monthly you'll get:
Apply for a formal overdraft

We can arrange a formal overdraft service, subject to status

Relax with a £50 buffer

A safety net for short-term emergency borrowing

Pay no overdraft fees

We won't charge you any overdraft usage fees (although interest will be charged on overdrawn balances)

Know where you stand

Payment requests over any formal overdraft limit and your buffer won't normally be agreed
Switch your bank account easily

Switching your account to HSBC is fast and straightforward using the current account switch service. The Current Account Switching Service is not offered by all banks in the Channel Islands and Isle of Man. Please check whether your existing bank supports the service.

VISA debit card

Contactless feature, subject to status
Please ensure you can answer YES to the following questions:
Are you 18 years or over?
Are you happy for us to undertake a credit register search (PDF)?

Can you provide us with identification and proof of your address and one month's bank statements from your current bank?
Apply in branch
Book your appointment to apply in branch by calling:
03456 00 61 61
You'll need to bring identification, proof of your address and a recent bank statement.
Frequently asked questions
Will I receive monthly statements?
The Bank account pay monthly overdraft service